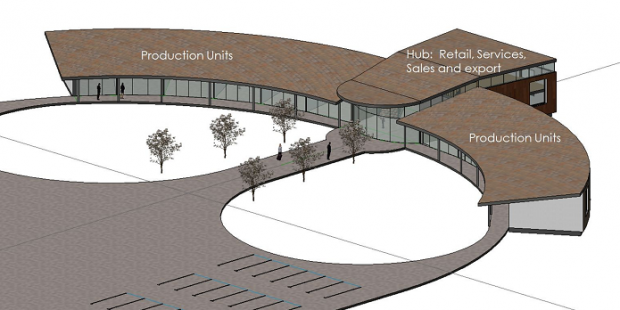 Plans have been launched for a new artisan business centre which is hoped will breath new life into a north-east village.
The project – which is proposed for the old academy at Laurencekirk – would include a business hub, an artisan retail centre and a cafe.
Tero Luomo and David McGrath, of Grampian Energy Services, came up with the idea.
They plan to build the centre so it is entirely energy self-sufficient and hope it will add a unique aspect to the village.
The also expect it to create up to 100 jobs for the area.
Mr Luomo said: "We want to revive Laurencekirk, it is basically dying. We don't have anything unique, Stonehaven has a harbour and Fettercairn has a distillery.
"This would be an artistic hub where we hope to draw the best of the UK producers.
"My vision is that the artists will train local people to produce the goods and that they then are sold worldwide.
"The business hub will be there to enable them to focus on the product and leave the admin to others."
The Mearns Artisan Project, which has been presented to the Mearns Community Council and Laurencekirk Business Club, is supported by the Laurencekirk Development Trust.
They believe the development would place Laurencekirk and Mearns firmly on the tourist map as a significant destination.
Trust Secretary Mike Robson said: "It can provide excellent training opportunities to compensate for current shortages in the manufacturing sector and as a producer it will export across the UK, Europe and project Scottish Artisan production across the globe.
"The business model linking creative innovators with skilled technicians and comprehensive business support is a bold and unique model which is worthy of further exploration.
"There are no other options on the table from either private or public developers with this scale of economic impact.
"The Trust calls on all local interest groups and individuals to support an in depth investigation into this proposal."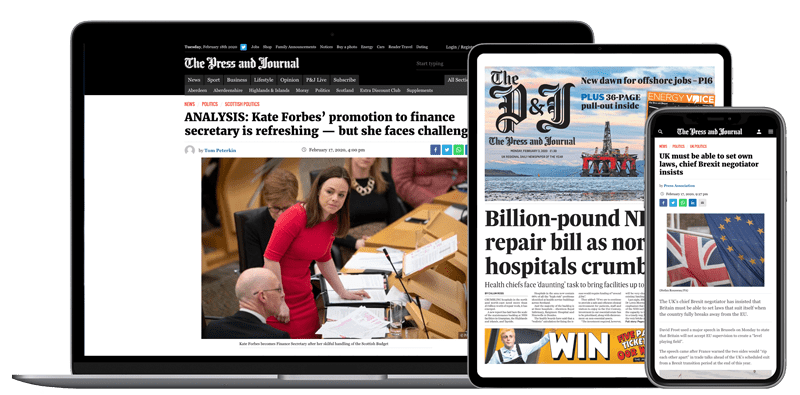 Help support quality local journalism … become a digital subscriber to The Press and Journal
For as little as £5.99 a month you can access all of our content, including Premium articles.
Subscribe