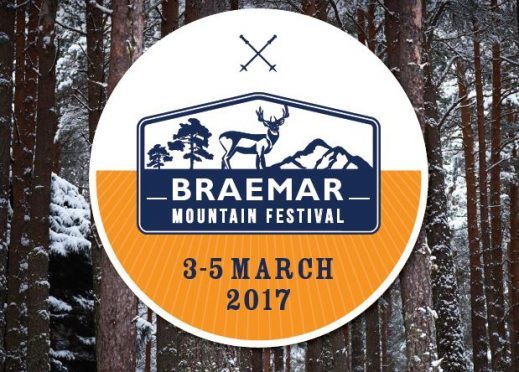 A world-renowned mountain expert has been confirmed as the guest speaker at an inaugural event in Cairngorms National Park.
The Braemar Mountain Festival has secured Victor Saunders, formerly of Lossiemouth, but now based in Chamonix, as the main speaker at the two-day event this March.
The event, which is the brainchild of mountain climber and professional guide, Sue Harper, will offer visitors a chance to try out some winter sports and listen to various climbing experts.
The varied programme offers an introduction to cross-country skiing, telemarking, and some off-piste ski-touring plus a host of guest speakers and a series of apres-ski music and food events.
Tickets are now on sale for all events and Ms Harper said: "The uptake for the snow sports has been quite slow, but I think people will wait to see if we actually have any snow before committing themselves.
"We are thrilled to have Victor signed up for Saturday night, he has summited Mount Everest six times and bubbles over with enthusiasm for the people and peaks of the Himalayas.
"He won the International Mountain Book Festival 2015 for his work Les Tribulations de Mick & de Vic en Himalaya, and is also a recipient of the Boardman Tasker prize for mountain literature."
The festival will be based at Braemar, in the heart of the Cairngorms National Park, just 10 minutes' drive from Glenshee Ski Centre, where many of the activity-based sessions will be held.
There will also be a book launch of Bothies on a Bike by Geoff Allan, which covers the 81 facilities maintained by the Mountain Bothies Association. Mr Allan took four years to cycle to every bothy after a conversation about how satisfying it would be to visit them all.
The three-day event will be rounded off with a film night showing the best of the Kendal Mountain Film Festival and will be raising funds for families of the Sherpas killed in the Nepalese earthquake in 2016.
For more information and ticket sales, go to www.braemarmountainfestival.com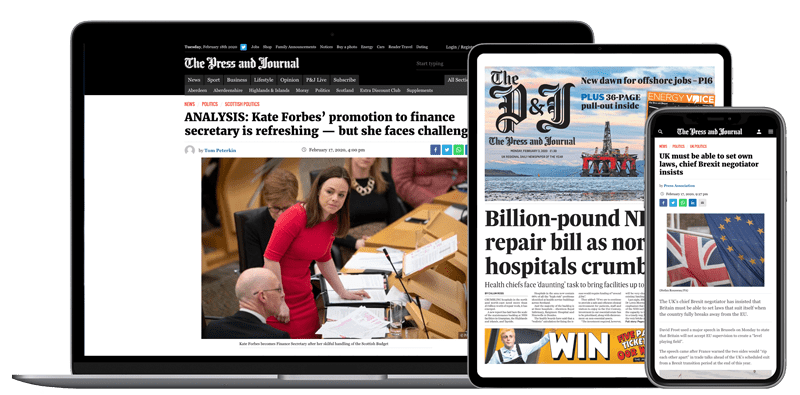 Help support quality local journalism … become a digital subscriber to The Press and Journal
For as little as £5.99 a month you can access all of our content, including Premium articles.
Subscribe