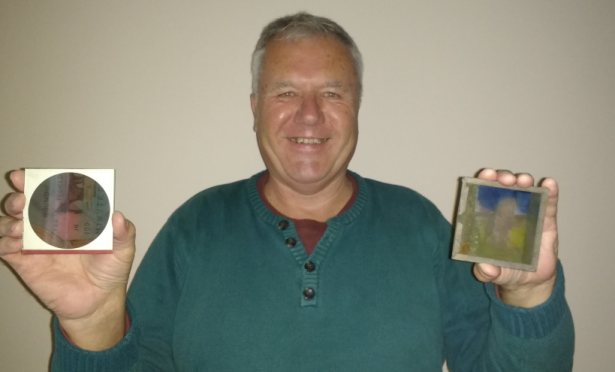 A north-east man has uncovered a box of magic lantern slides from the 19th century.
And, although they haven't been shown to the public for more than 100 years, photography enthusiast Jim Leith has handed the images over to St Andrews University, so they can be digitised for future generations to enjoy.
The collection of over 60 slides – all on gelatin glass plates –  have been lying in a box since they were purchased from a junk shop in Montrose a quarter of a century ago.
But now, Mr Leith, 65 from Westhill in Aberdeenshire, is trying to solve the mystery of who created the slides, which feature a variety of scenes from across Aberdeenshire and "round the world in 100 minutes".
They might look old-fashioned these days, but in the late Victorian period, lantern slideshows were considered cutting-edge entertainment.
He said: "They were just gathering dust, but I decided to take a closer look and I discovered a few of them were pictures of standing stones in and around the Aberdeenshire area, including sites at Insch and Kintore.
"Then, when I studied the others, I saw they portrayed scenes from all over the globe, including London, Paris, New Zealand, Peking – which is now Beijing – and other places, just as they would have been maybe 100 or even 150 years ago."
The title 'Round the World in 100 Minutes' has been written on one of the slides. But it has been difficult for Mr Leith to unearth any more information about their provenance.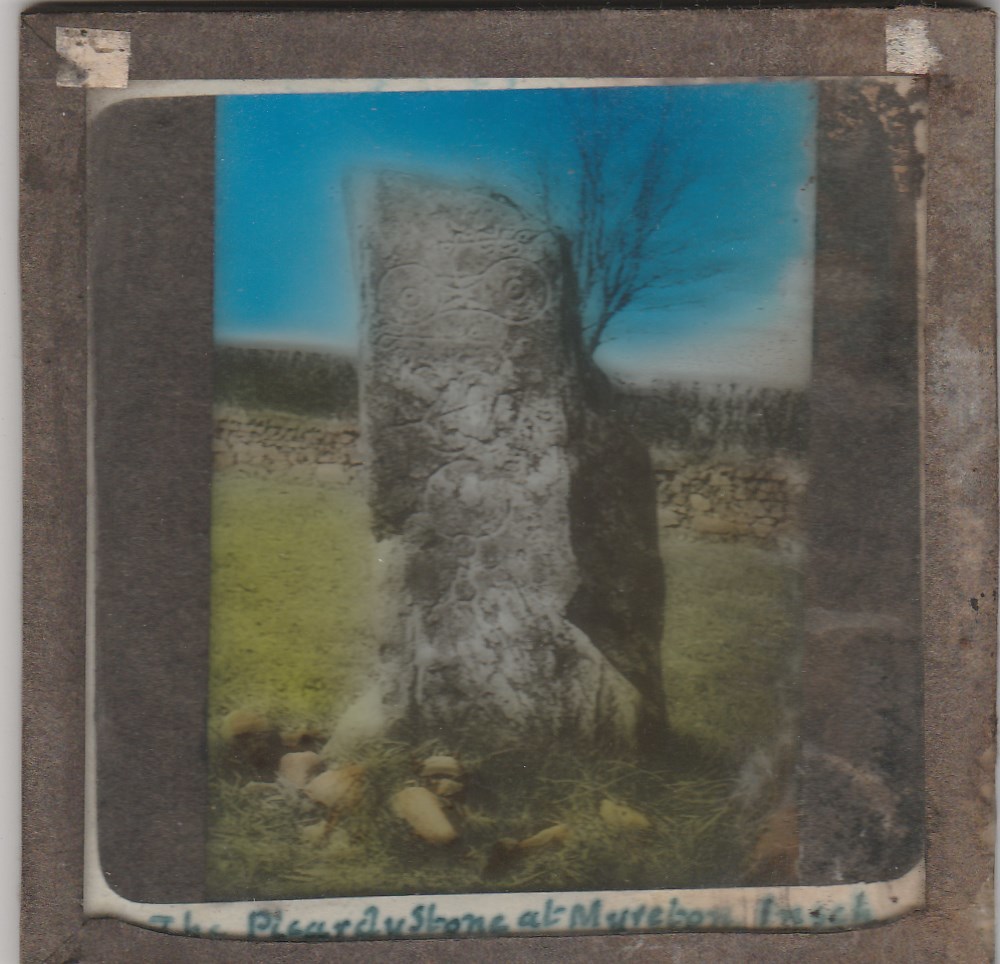 He added: "These magic lantern shows were popular with Victorian audiences, but they have obviously become very rare objects, and that is why I decided to seek some help from the experts.
"I recently met with Rachel Nordstrom [the Photographic Collection Manager] in Aberdeen and she was thrilled with the quality of the slides.
"So now I am planning to donate them to St Andrews University, where they will be digitised and eventually made available to everybody.
"It is not a bad outcome, given they originally cost me £5 and now they are worth £600.
"However, it would still be terrific if I could find out who took these pictures and made these slides in the first place. I think it was somebody from the north east, so that's why I am asking people if they have any more information."
Ms Nordstrom confirmed the slides dated back to between 1890 and 1900. And she will start the process of digitising them in the next few weeks.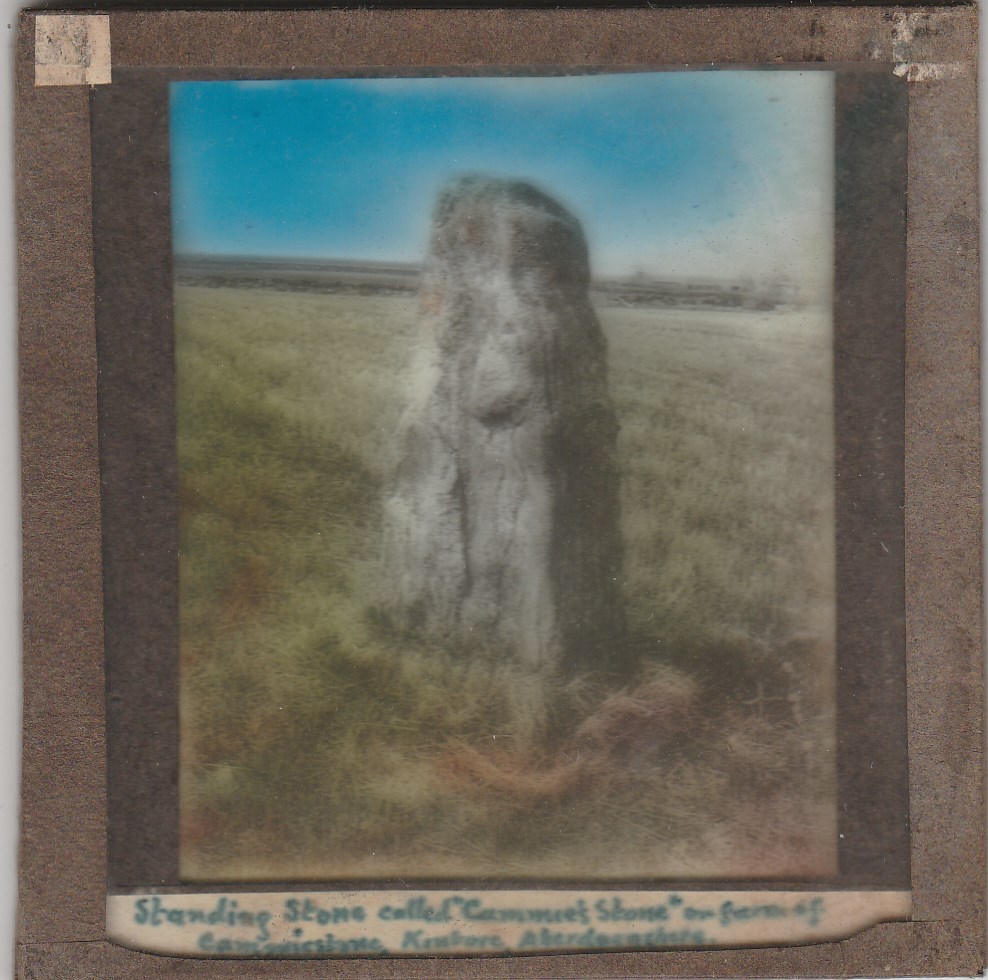 She said: "They are an interesting group of images and it will be a neat project to bring them to a wider audience.
"You don't often find a collection as big as this, and it is unusual in that they portray not only a variety of local scenes, but also a wide range of locations from all over the world.
"We're planning to digitise them, put them online and ask the public to help us find out more about the scenes."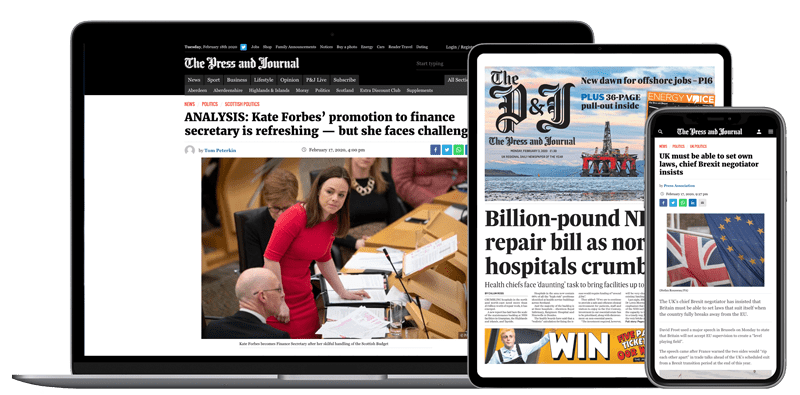 Help support quality local journalism … become a digital subscriber to The Press and Journal
For as little as £5.99 a month you can access all of our content, including Premium articles.
Subscribe