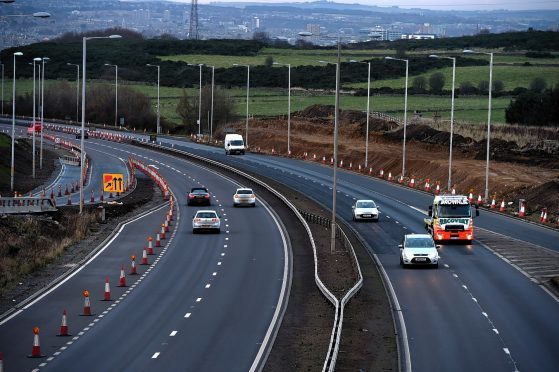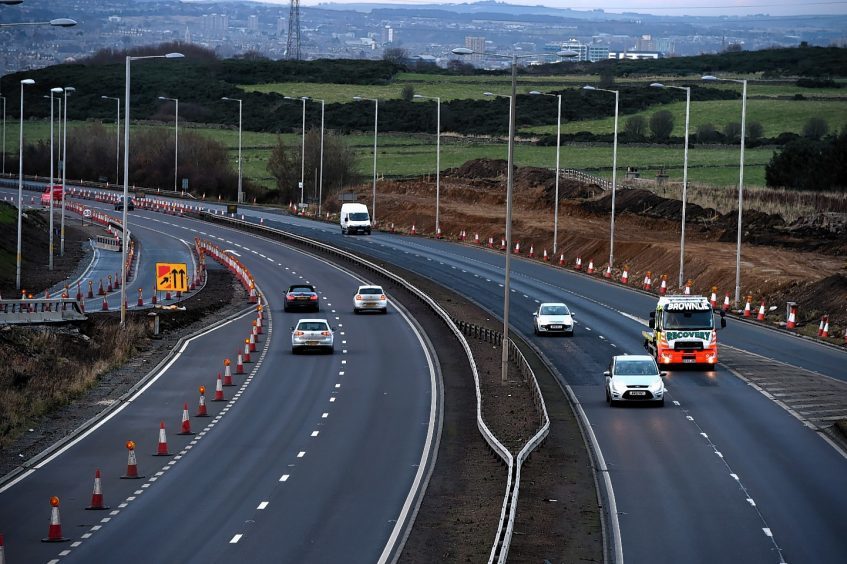 People living south of Aberdeen can get an update on the £745million bypass project next week.
An update meeting, focusing on the North Kincardine side of the works, will be held on Monday at 7.30pm at Lairhillock School.
The public meeting is being held by the North Kincardine Rural Community Council, and AWPR representatives will be attending to report on progress on construction through the winter months and into spring.
Members from Aberdeenshire Council and Transport Scotland will also attend to take part in the presentation.
The AWPR report will cover the areas from the North Deeside Road down to the Cleanhill roundabout, across to Charleston and the Fastlink to Stonehaven.
There will also be the chance for the public to question the panel.