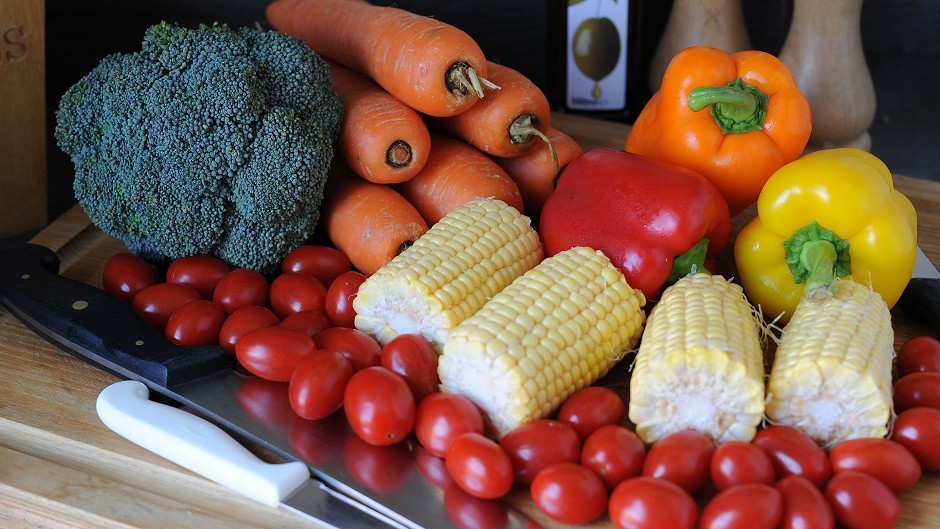 Confidence in the kitchen and budgeting are just two of the items on the menu at a new course being rolled out for the first time by an Aberdeenshire foodbank.
Eat Well, Spend Less is a free six-week cookery and life skills programme being offered in Huntly after being developed by the Trussell Trust.
The course shows those on tight budgets how to stretch their resources further – by preparing and eating healthier food and if successful, will be rolled out to other parts of Aberdeenshire.
It is only the second one of its kind north of the border, after East Dunbartonshire Foodbank completed the course last year.
The first cohort of participants in the north-east come from Huntly's Job Club and Recovery Cafe. They will be cooking up simple, nutritious, economical meals from scratch at the Linden Centre Community Kitchen on Wednesday evenings.
The course is being led by home economics teacher and Foodbank volunteer Elaine Adamson and Diane Ord of CAIR Scotland.
Jeannie Price, Aberdeenshire North Foodbank Manager, said: "Helping people break out of the cycle of poverty is an important part of what we do and this programme does that by showing people how they can cook good food for themselves, cheaply.
"I am sure that those taking part will enjoy themselves – the course is fun and informal and will encourage participants to try new tastes and share the food they have cooked together."