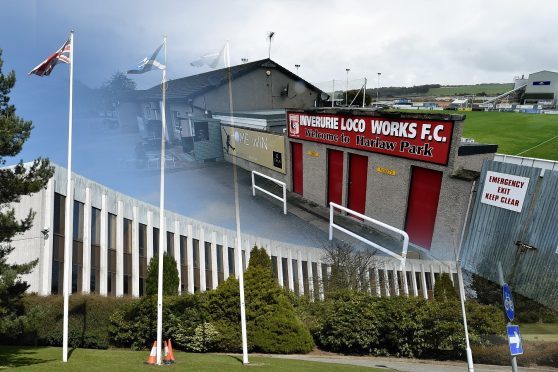 Political leaders have united behind plans to build a new local authority headquarters after a bitter row.
Aberdeenshire Council – the only authority in Scotland based outside its own boundaries – is negotiating a multimillion-pound move to Inverurie Loco Works FC's Harlaw Park ground.
The project, proposed by the Partnership administration last year, had been stalled by opposition councillors who claimed they were not presented with enough information to back the decision to leave their current Woodhill House base.
But now the project appears to be back on track.
The move will be discussed when the full council meets next week, after a cross-party working group discussed the plans in private.
Last night authority co-leader Alison Evison said: "I was very pleased that after detailed examination of the business case of the office space strategy, the working group agreed on the recommendations to full council."
She added that councillors can be reassured "appropriate scrutiny" had been undertaken.
Fellow co-leader Richard Thomson added: "I'm pleased the working group reached a consensus on this."
The paper which will be presented to full council is almost identical to that which was put before the group leaders at a meeting in November. However members of the Alliance are now prepared to accept the recommendations.
Liberal Democrat leader Karen Clark said: "I think the fact of the matter is that we now have a revised business plan which has been through a transparent process unlike what was presented to us at the policy and resources meeting in November.
"That process was a shambles with late papers – indeed one of the most crucial ones was given to us the day after the meeting – and many unanswered questions about the business case."
Mrs Clark said that move came after a "cynical political campaign of hype and expectations" during the Inverurie by-election.
Now she and her Alliance colleagues have said they have "put more transparency around this whole issue".
Councillor Martin Ford from the Democratic Independent Green Group (Digg) was also involved in the behind-the-scenes discussions.
He said: "My own view is that the move makes sense only if it reduces the Council's running costs. That looks very likely."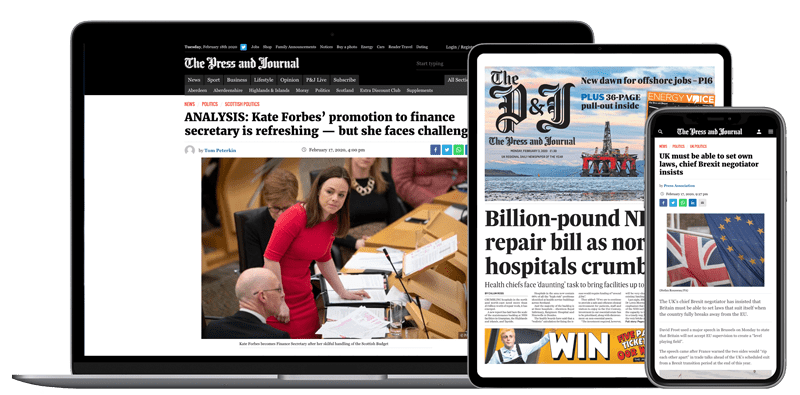 Help support quality local journalism … become a digital subscriber to The Press and Journal
For as little as £5.99 a month you can access all of our content, including Premium articles.
Subscribe