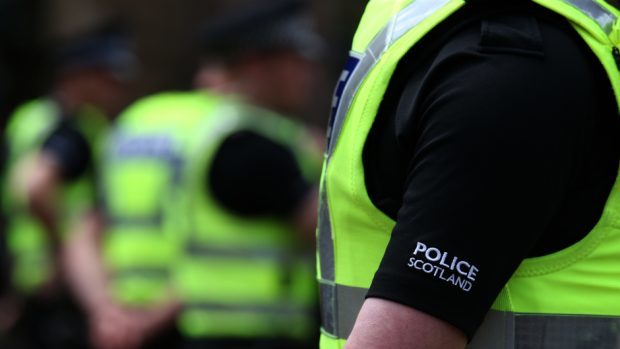 Two men and a woman have been charged following an alleged housebreaking in the North-east.
More than £10,000 worth of jewellery and electrical items were taken from the property in the Montcoffer area of Banff on November 20.
Police say some of the items have now been recovered.
The two men, aged 31 and 37, and a 29-year-old woman, all believed to be local to the area, are expected to appear at Banff Sheriff Court today.