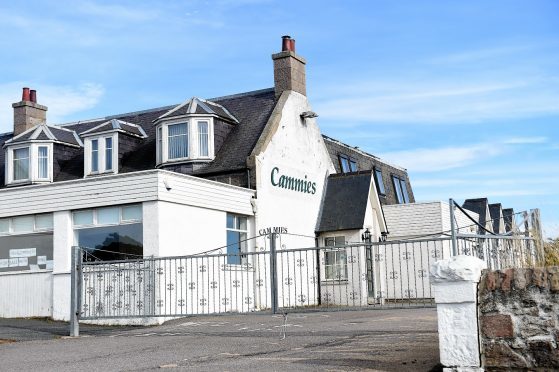 A contentious scheme to flatten a disused north-east hotel and build new homes on the site has been rejected by Aberdeenshire Council.
Kincardine and Mearns area committee had granted planning permission last year in principle to demolish the once-popular Cammies, and create six detached houses on the site.
But the decision was over-ruled at the Infrastructure Services Committee yesterday.
The proposal at the Cammachmore site were refused, because the land is located within the green belt.
It comes after an initial proposal by developer Rocin Ltd was approved last year to convert the building into seven two-bedroom flats – but, due to lack of interest, the developer decided to apply for demolition instead.
The much-loved family restaurant and hotel closed its doors in May 2015 after the owners failed to find a buyer willing to keep the business as a going concern.
In a statement, Rocin Ltd said the hotel had "very little architectural merit", and added "a more feasible option would be to demolish the existing building to allow for new-build dwellings".
Vice-chair of the Infrastructure Services Committee, Graeme Clark, replied there was "no merit whatsoever" in retaining the hotel, adding: "The hotel is an eye-sore. Knocking it down could be a fresh start for the area."
However, councillor Ian Mollison supported converting the hotel and said: "We need to defend the green belt as this is a prominent site. Although sympathetic with the owners, I recommend to refuse."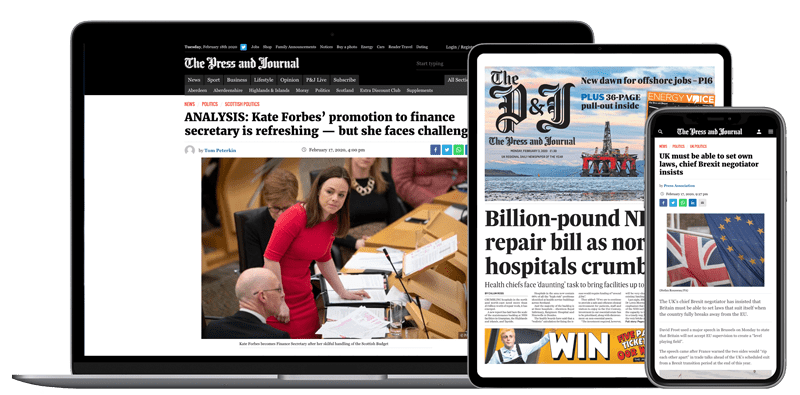 Help support quality local journalism … become a digital subscriber to The Press and Journal
For as little as £5.99 a month you can access all of our content, including Premium articles.
Subscribe