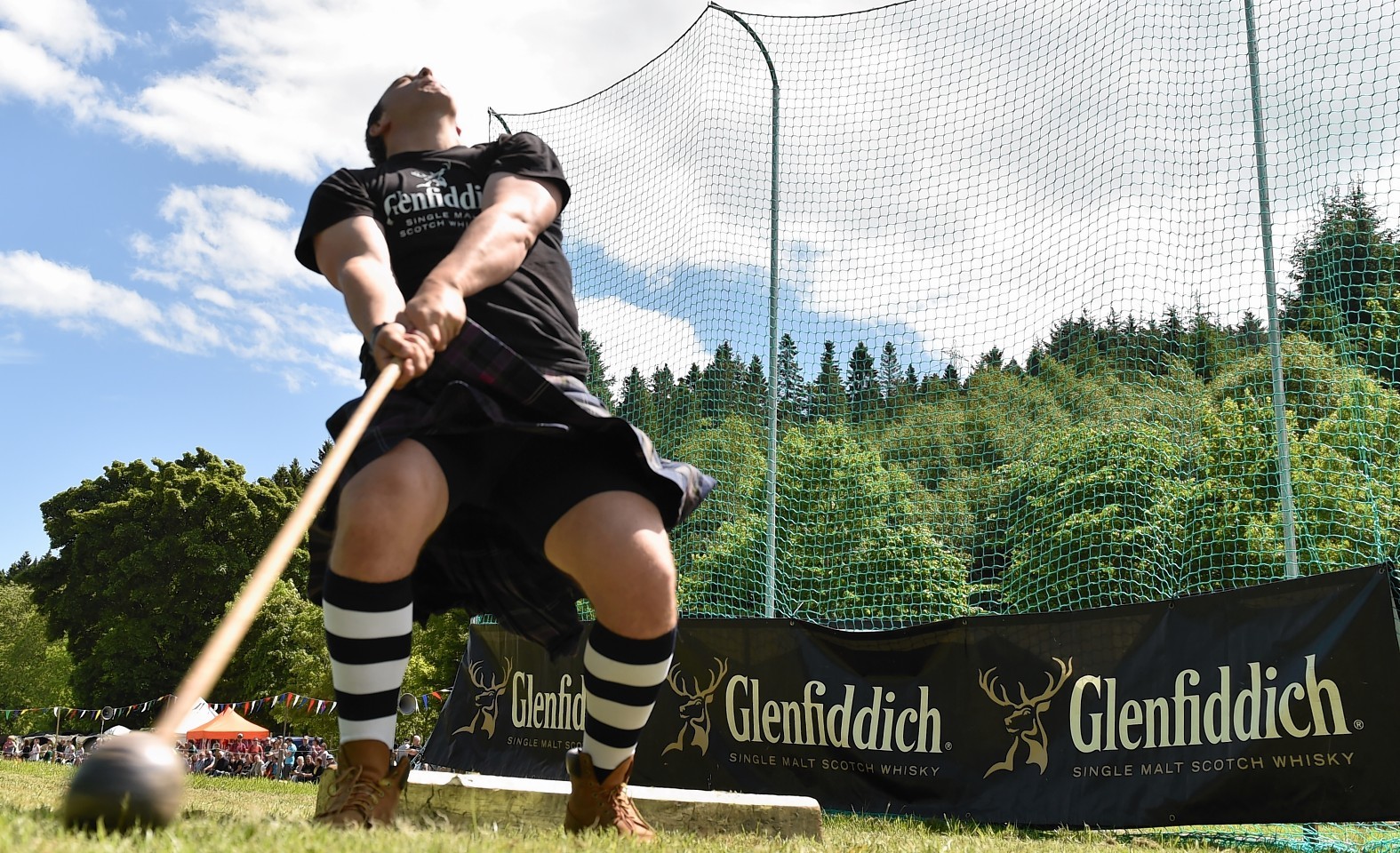 Aberdeenshire councillors have decided not to push through massive rises in public entertainment licences for community events.
The authority's licensing sub-committee discussed the three proposed options yesterday and decided against introducing the scale of increases which might threaten future events.
They agreed that charity or volunteer-led groups should pay a reduced fee for a Public Entertainment Licence after receiving a large response from an online survey held last month.
The cost of a Public Entertainment Licence for a hall will remain unchanged at £90. For a one-year small event, the fee will be £95 and, for a similar three-year licence, £100. The three-year licence fee for a larger-scale event will now cost £200.
An increase of 700% was initially proposed for a large-scale public entertainment licence which sparked an outcry from event organisations, many of whom are run on a voluntary basis.
Speaking after the meeting, chairman Richard Cowling said: "Local volunteers do a great job organising all these events and we wish them all the best.
"I would also like to point out Aberdeenshire is still one of the lowest charging councils for licence fees in Scotland."
Members of the public, community groups and businesses were asked for their views on a proposed fee structure for a variety of civic licences issued by the authority.
Scott Fraser, vice-chairman of the Ballater Highland Games, added: "Even a reduced rate seems a bit unfair as an event like ours has hardly changed in 143 Games days -yet what has changed has been because of council and services policy."
Entertainment licence applications are consulted on with the emergency services and the council's roads department, which is where the costs are incurred.
The council also reviewed its other civic licences, including those for taxi and private hire car vehicles and drivers. A private hire car licence for a driver has gone up from £40 to £88. The vehicle licence has risen from £150 to £194.
The licence for a commercial large-scale event will now cost £750 – an increase of 733% – but councillors argued this would easily be absorbed over the three years of any such event.
Mr Cowling added: "If they are large enough, then they should manage – they have to make the event wash its own face."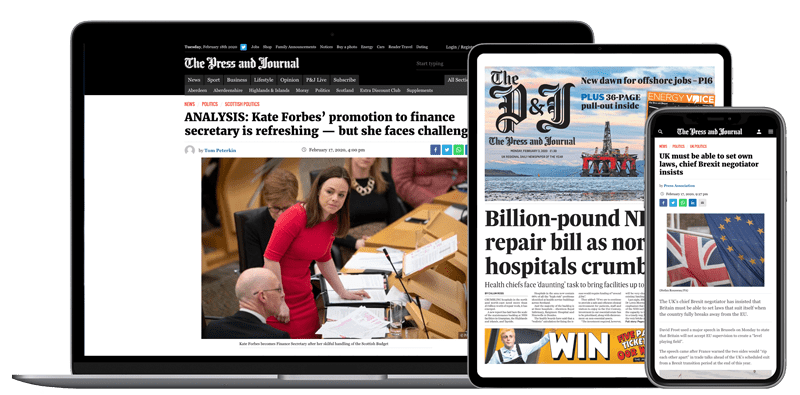 Help support quality local journalism … become a digital subscriber to The Press and Journal
For as little as £5.99 a month you can access all of our content, including Premium articles.
Subscribe