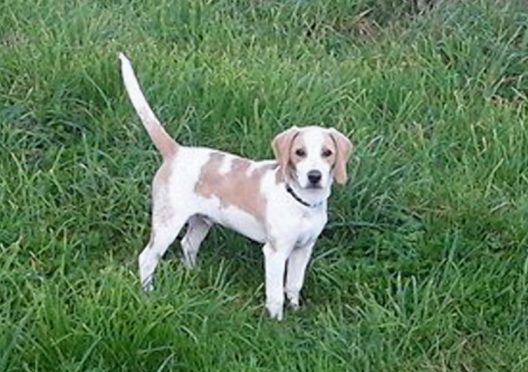 A north-east dog which went missing near the bottom of Bennachie and sparked a massive search has been found nine days later.
Marley, a two-year-old Beagle, disappeared near the bottom of the hill close to the Oyne car park last week.
Desparate to find him, owner Calum Todd set up a social media page which quiuckly went viral and hundreds of people joined the search effort.
Now family member Lynne Todd has announced the remarkable news that Marley has returned home.
In a post online, she said: "Totally overwhelming. The people of Aberdeenshire have responded magnificently. Marley is home after nine days on Bennachie.
"People we don't know, totally incredible response and support. Thank you so much for the amazing work you do. Happy beagle!"
Marley disappeared at about noon of February 8.