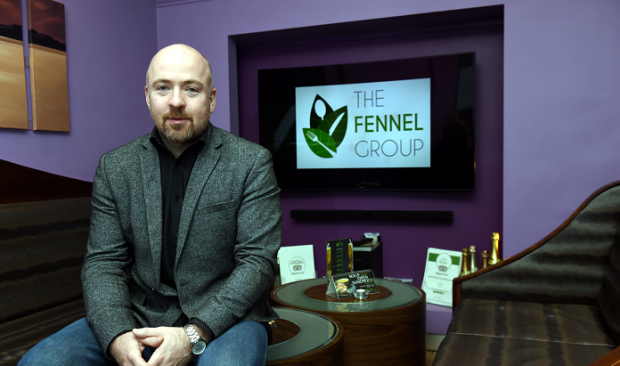 Two fire-raisers who started a blaze at a top Garioch restaurant have been offered jobs by its owner.
The youngsters were caught by the manager of Fennel Restaurant, in Inverurie, setting some furniture alight in the alleyway to its rear on Sunday at around 7.50pm.
Police are investigating the blaze, which was allegedly sparked by two young men, and is said to have put the lives of staff and customers in the restaurant at risk.
Employees went outside to find furniture going up in flames in the alleyway, and immediately called the fire and rescue service.
However it was brought under control before the arrival of firefighters.
Shocked by the incident, Fennel Restaurant's owner, William Bird, said he'd be willing to offer the youngsters a job working in the kitchen to teach them some discipline.
He said the actions of the fire-raisers were "just stupidity".
Taking to social media to vent his frustration, he added: "I'm offering a reward. But that reward (is) maybe not what you think. To the two young lads who tried to set a fire at Fennel tonight, I'm offering you a job.
"I get it, I was there once and not so long ago. So I'm saying this. Come see inside, what we do, the real lives of the men and woman who work here, whose livelihoods depend on what we do, the innocent diners, locals you put at risk.
"We've been working to help so many from the homeless to those troubled by mental health issues, to break down stigma, to reach out and to give a hand up, a second chance. I'm not going to stop that now."
He also asked if they were gutsy enough to take up his "challenge", adding: "I dare you, come work for me. It's not for the feint hearted, (it) takes something pretty special."
A police spokeswoman said: "A report was made in relation to a willful fireraising at Fennel Restaurant, Burn Lane, Inverurie, at around 7pm on Sunday, March 5.
"Inquiries are ongoing and anyone with information is urged to contact police on 101."
A fire and rescue spokeswoman said: "It was a fire in an alleyway behind the restaurant. One appliance was sent from Inverurie.
"That was at 7.47pm. We left the scene at 8pm. It was extinguished prior to our arrival."
Last month Fennel Restaurant raised £7,273.52 for Social Bite and £1,435 for Aberdeen Cyrenians.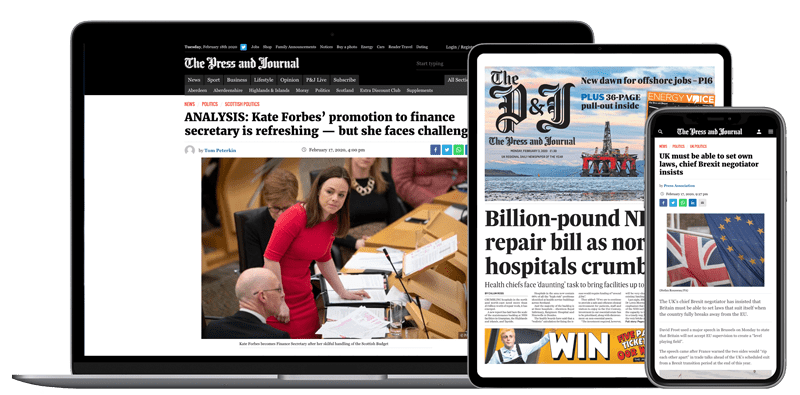 Help support quality local journalism … become a digital subscriber to The Press and Journal
For as little as £5.99 a month you can access all of our content, including Premium articles.
Subscribe