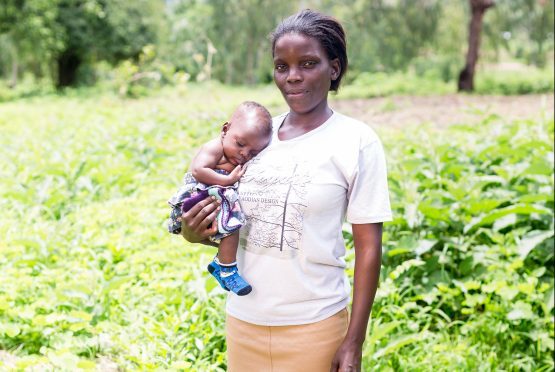 A collection of striking images, showcasing the women of an African nation, will go on display in a Mearns town today.
The Mothers in Malawi exhibition, which documents the work being done by Christian Aid in the country, will be unveiled at Stonehaven Library today.
Award-winning Scots photographer, Robert Ormerod, took the photographs of women and their children in the Karonga district of north Malawi in 2015.
The project encompasses Christian Aid's life-saving work to assist mums in the area by providing the medical care they require.
Malawi has among the worst maternal mortality rates in the world. But the charity is working to help women there overcome obstacles in order to give birth and bring up their children safely.
It is also challenging attitudes towards motherhood, family life and gender roles.
Mr Ormerod focused on 12 women from different backgrounds for the unique exhibition.
He said: "Visiting Malawi to photograph the inspirational mothers there was a humbling experience. These women don't have the simple things we take for granted here in the UK.
"Seeing how difficult it is to give birth in Malawi showed me how much we take for granted the health system we have here and how much work needs to be done to improve the situation for mothers in Malawi."
Churches development officer with Christian Aid, Mary Mulligan, added: "Ten churches across Scotland worked exceptionally hard to raise funds for the Karonga project, and that money went further because of the match-funding from the Scottish Government.
"The church members were anxious to ensure mothers in Malawi received the professional care they needed to deliver their babies safely.
"The result of the interventions that have been made by the project is that women have a safer pregnancy, babies are born healthier and families' attitudes to pregnancy and child-birth are changing."
The exhibition will be on view at Stonehaven Library until March 31.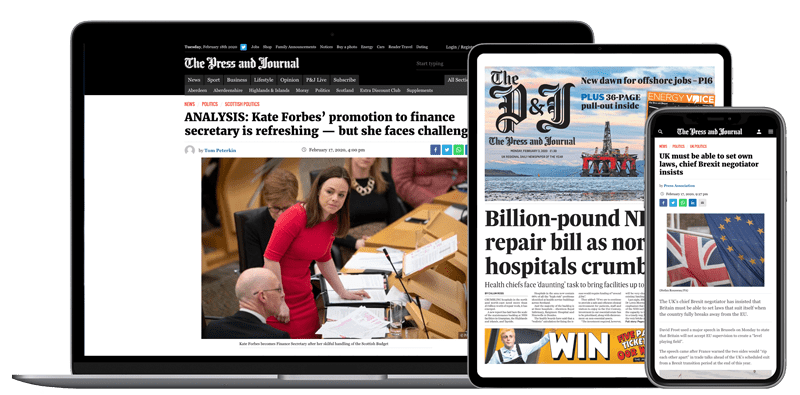 Help support quality local journalism … become a digital subscriber to The Press and Journal
For as little as £5.99 a month you can access all of our content, including Premium articles.
Subscribe