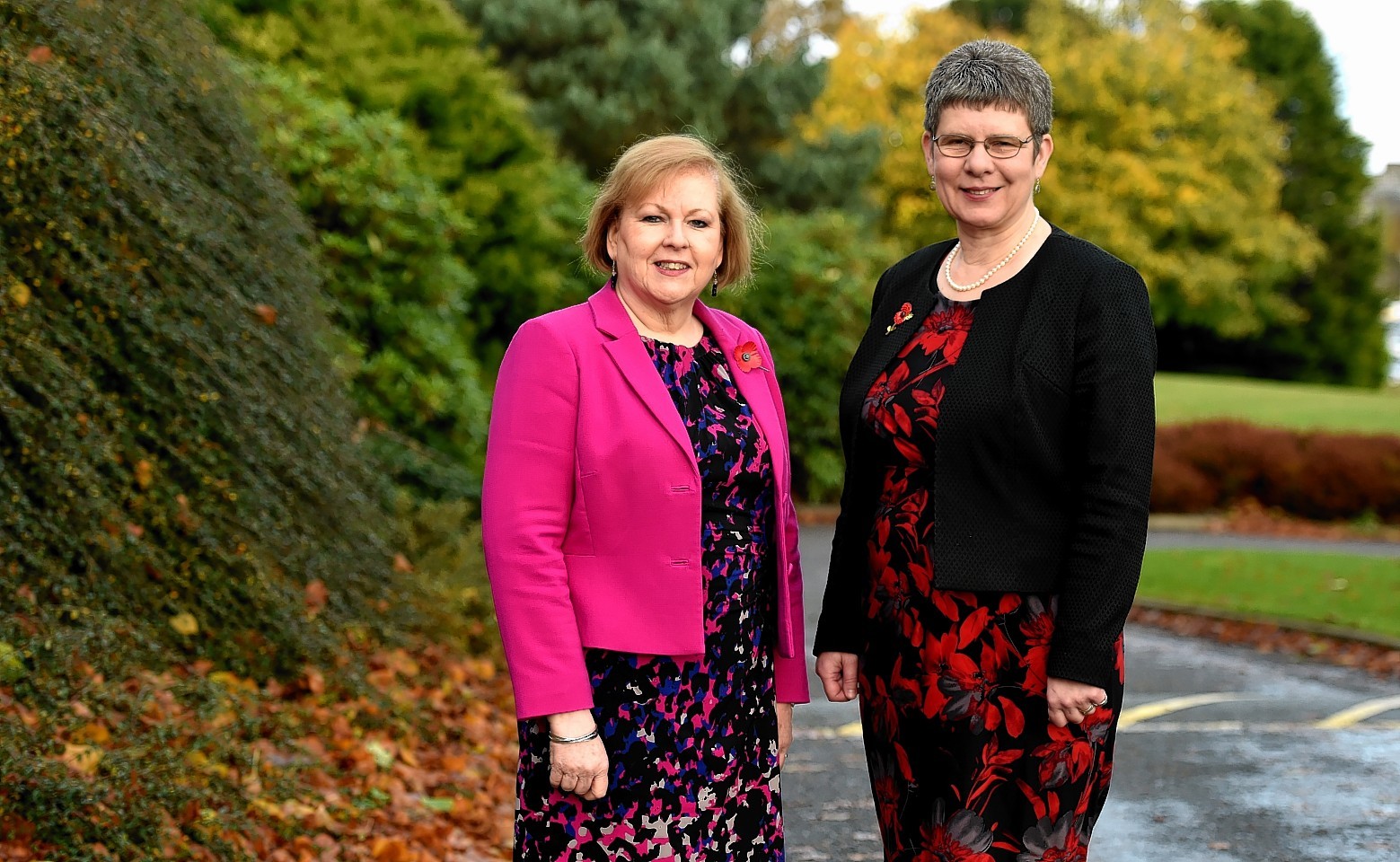 Aberdeenshire councillors yesterday agreed to set aside £350,000 to lure more teachers to the region.
The new recruitment campaign is being budgeted for next year and is aimed at filling the current staffing gaps in the north-east.
The council already offers a golden handshake up front resettlement package of £5,000 for teachers who are not currently employed in the area to move to local schools.
Earlier this month it emerged teacher vacancies in Aberdeenshire have been slashed during this academic year with only 48 staffing gaps – down from 87 recorded in August.
Yesterday councillor Isobel Davidson welcomed the scheme and commended the recruitment efforts thus far, adding: "It certainly isn't through lack of trying."
More help will be offered to teachers and probationers who have children, including childcare support and extended nursery provision.
The Ties programme – which retrains professionals previously employed in the oil and gas sector to teach science, technology and maths subjects – will also be expanded in the north-east to other subjects.
Education director Maria Walker said: "It has become clear that there is a national shortage of teachers and Aberdeenshire will require to deliver both short and long-term solutions to address this issue."
But Mrs Walker has warned that the "age profile" of teachers in the area is changing and that action must be taken now to recruit new blood.
Nearly 35% of all Aberdeenshire teachers are over the age of 50 and 11% are aged over 60.
Forecasts show that, unless new staff are recruited, by 2021 nearly half of teachers will be aged over 50 and 20% will be nearly retirement.
The latest recruitment drive harvested almost 80 applicants who had carried out their training in England.
Mrs Walker said: "Of those, 18 are now being looked at by the GTCS who are picking up their registration and I hope they will all be in posts soon."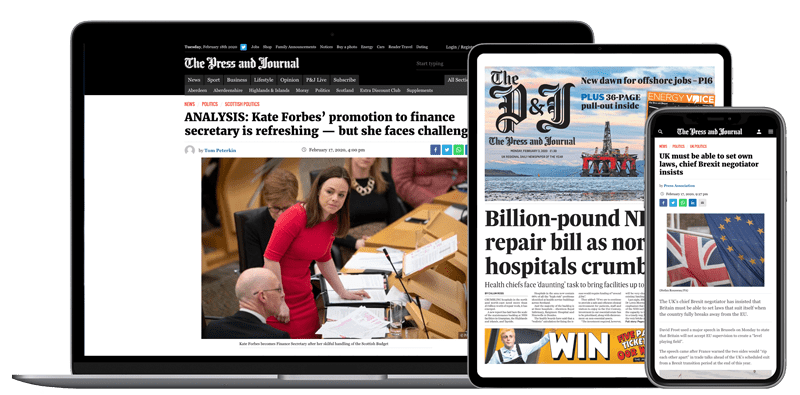 Help support quality local journalism … become a digital subscriber to The Press and Journal
For as little as £5.99 a month you can access all of our content, including Premium articles.
Subscribe