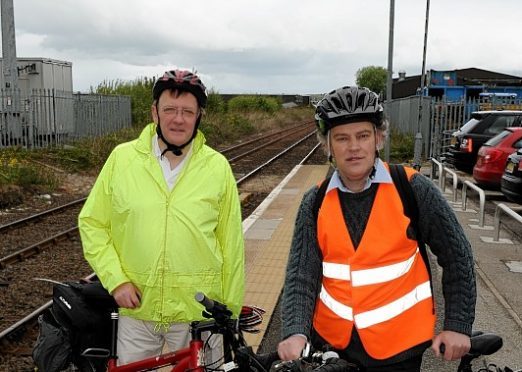 A brace of independent Aberdeenshire councillors have said election candidates should focus on local issues and not become embroiled in national rows over Brexit and Scottish independence.
The Democratic Independent and Green Group councillors, Paul Johnston and Martin Ford, are standing for re-election to Aberdeenshire Council on May 4.
Mr Johnston (Democratic Independent) and Mr Ford (Green) represent the Mid-Formartine and East Garioch wards respectively.
Mr Johnston said: "I am happy to stand on local issues as this is not a national election. It's not about Brexit or IndyRef 2.
"It is about housing, roads and paths in our towns and villages.
"It's about teacher shortages in our schools and protecting our environment and creating great places to live."
He added his belief that the council needed to do more to "engage" with communities and residents.
Mr Ford argued that the council had witnessed an "eventful" term, both nationally and locally, since the last election in 2012.
The authority administration changed hands in 2015 when an SNP and Labour-led coup seized power from the Conservative-Liberal Democrat- Aligned Independent Alliance group.
That shift in power was made possible by a "confidence and supply" deal struck between the Digg duo and the new administration.
Councillors Ford and Johnston agreed to support the minority administration in any confidence vote in exchange for including their ideas on the council's agenda.
These included a new £100,000 budget for youth work, £150,000 investment in traffic calming measures and road speeding reductions as well as Scotland's first council carbon budget to monitor and reduce harmful emissions.
Mr Ford added: "It has always been a privilege to represent the area where I live on the Council. I am keen to continue working for the good of the area and so am standing for election again on May 4."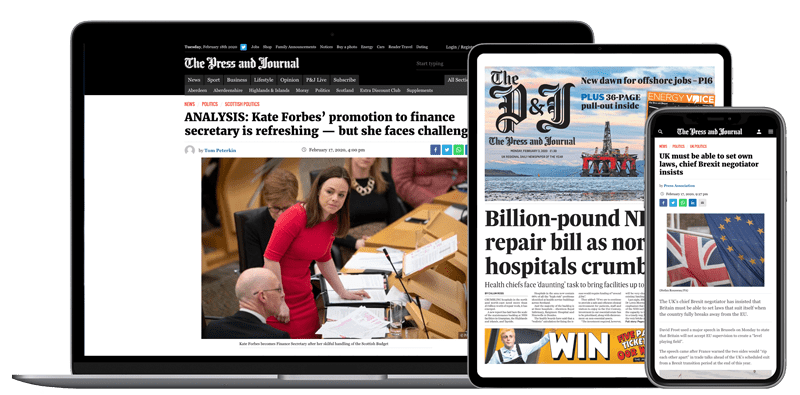 Help support quality local journalism … become a digital subscriber to The Press and Journal
For as little as £5.99 a month you can access all of our content, including Premium articles.
Subscribe