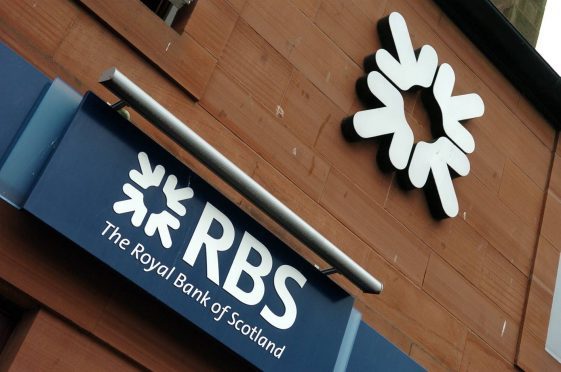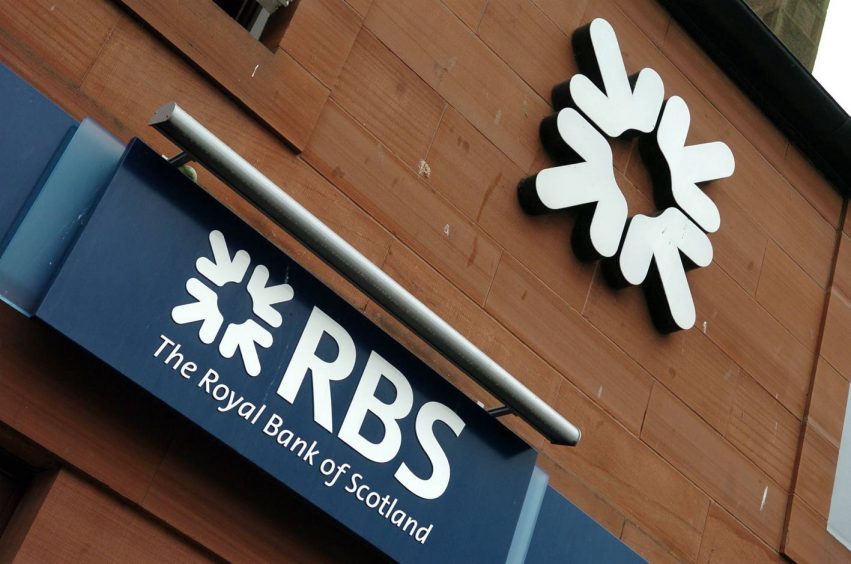 Disgruntled bank customers are to meet with bosses to discuss the controversial closure of a busy local branch.
Westhill was one of five north-east locations from which Royal Bank of Scotland (RBS) announced last month it was pulling out.
Now the bank has agreed to a sit-down with the local community to discuss "alternative arrangements".
The move by the banking giant was part of a closure programme affecting 158 branches across the UK.
The Banchory branch is due to shut on September 28, Stonehaven one on October 2 and Westhill on October 3.
Buckie and Forres are also to suffer the axe.
Westhill and District councillor Iris Walker arranged the meeting, and is calling for the ATMs outside the branch to be saved.
She said: "By the time customers like us are aware of an upcoming closure, the decision has already been made and affected staff and other key stakeholders officially notified.
"We need to look forward and ensure that residents do have adequate alternatives come October.
"We will be asking the local CEO and her staff about partnership arrangements with the Post Office, about retaining the free ATMs and about getting the very best mobile branch facilities as possible, at times to suit local customers.
"For those who want to try online banking for the very first time, we need to ensure that customers have the full support of RBS to confidently make this transition."
Mrs Walker added: "The Royal Bank of Scotland has been a well-used facility and a key feature in the vibrancy of our shopping centre.
"As well as making sure that local residents have the best alternative banking arrangements, we would hope that if and when the bank moves out, any new tenant would provide an equally valuable service to the community.
"Residents have already said to me that the last thing they want to see in that prime spot is another fast food outlet."
RBS has said its TechXperts team had been put together to help customers come to terms with mobile and online banking.
Last night an RBS spokesman said: "We are looking forward to meeting with Councillor Walker and her colleagues in the coming weeks to address the issues they have raised."
The meeting will take place on Tuesday, April 25.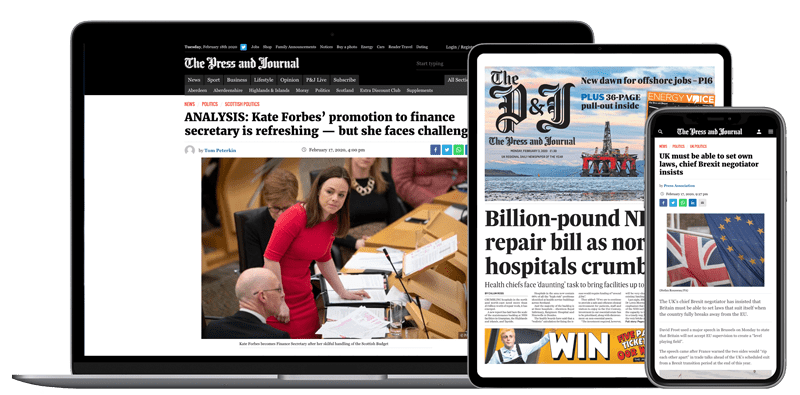 Help support quality local journalism … become a digital subscriber to The Press and Journal
For as little as £5.99 a month you can access all of our content, including Premium articles.
Subscribe