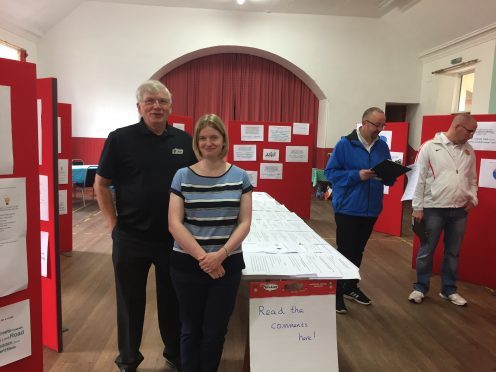 An Aberdeenshire community wind turbine trust has given away £330,000 to local groups since it started up six years ago.
Udny Community Trust Company Ltd owns a turbine near Udny Green which has helped pay for a series of projects in Pitmedden, Udny Green and Hattoncrook.
The trust has recently asked for community feedback on how the last six years have progressed and what residents would like to see happen in the future.
After staging public drop-in sessions this week, the final one is today in Udny Green Hall.
Chair of the trust, Brian McDougall said he thought it was time to re-visit what the community wanted to get out of the £100,000 income that is created annually.
He said: "Obviously, it depends on the weather, but the average is £100,000 – we got £150,000 one year.
"We give away grants to local projects – anything from £80 to £80,000."
Public comments from the latest survey have been displayed and general feedback includes a lack of parking, poor gritting in the winter and a lack of paths – especially between Udny Green and Pitmedden.
Another recurring theme was the need to develop the playground and football pitch in Pitmedden along with the village hall.
Pitmedden Gardens were praised as was the Pitmedden Music Festival which the Trust sponsors and which is now approaching its fourth year.
Ideas suggested for the next five-year plan include connection to a cycle path, the re-instatement of the railway line and a better bus service to Dyce – with 90% of the 250 respondents saying they would support the trust's aims to own other assets that would generate income.
Udny Green residents will have their chance to read all the comments and also leave further feedback at the final drop-in session today at Udny Green Hall between 11am and 7pm.
The Pitmedden Music Festival takes place on Friday, June 2 and Saturday, June 3 at NTS Pitmedden Gardens. Tickets are available from www.aberdeenperformingarts.com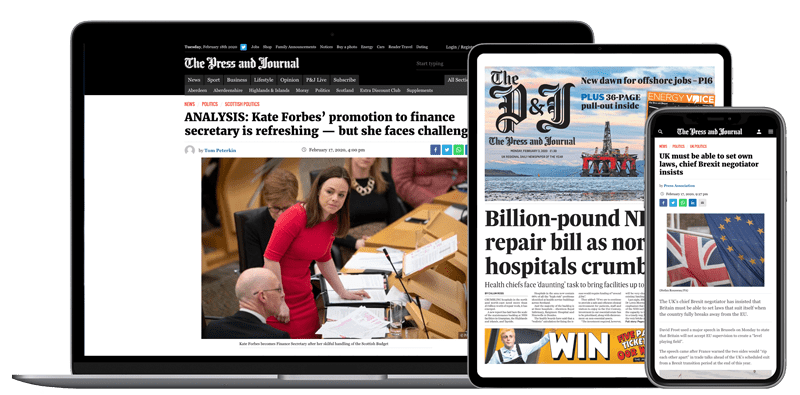 Help support quality local journalism … become a digital subscriber to The Press and Journal
For as little as £5.99 a month you can access all of our content, including Premium articles.
Subscribe