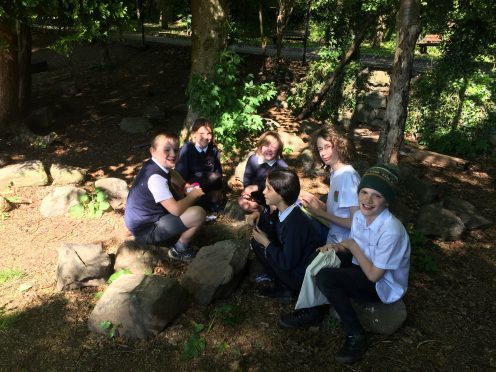 An Aberdeenshire teenager with a love of the great outdoors has designed his own tactile board game to be show-cased at the UK Games Expo in Birmingham next week.
'Bug Off' is a new on-the-go game that can be played anywhere and is the brainchild of autistic 14-year-old Tom Hall – a S3 pupil at Banchory academy.
Cathy Hall, Tom's mum, has taken time out from her teaching career to help the project get off the ground – and has tested it with some Banchory Primary pupils to gauge feedback ahead of the exhibition.
Mrs Hall said: "We are very outdoorsy and Tom just decided he would like to make a game he could take outside.
"He's been tweaking it for about two years now and we have had some prototypes made up – which is what we are testing today."
Mrs Hall, a former teacher at Banchory primary school, recognised the talents of Cailean Annand-Hosie and immediately offered him the job of illustrator.
The 10 year-old has drawn the four teams of bugs which are all either ladybirds, moths, worms or beetles and are displayed on the 20 gaming cards and the rule book.
The object of the game is to dart between bases attempting to steal flags from your opponent – with differing levels of power identified on the card for each 'bug'.
Hoping to encourage more children to get outside in any weather, Tom explained: "You can play it in the woods, at the beach, in the snow or in long grass.
"I had originally considered a chess board layout, but have decided the cards and discs are much more tactile and easier to carry around. It would be great to hear people's feedback and ideas for new rules once they have had a chance to play."
A group of P6 pupils tested out the game yesterday. Jack Marshall, 10, admitted he usually likes to play computer games, but said: "I really like this – I love that it is outside and we can play on the stones or even the beach- I would definitely buy it."
For more information go to: www.bugoffthegameblog.wordpress.com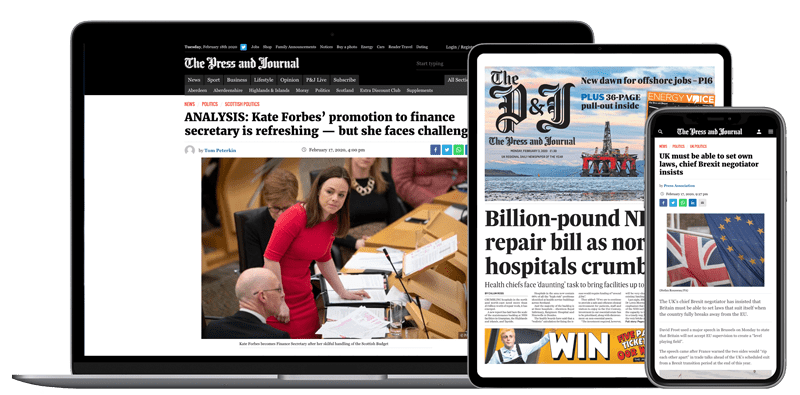 Help support quality local journalism … become a digital subscriber to The Press and Journal
For as little as £5.99 a month you can access all of our content, including Premium articles.
Subscribe