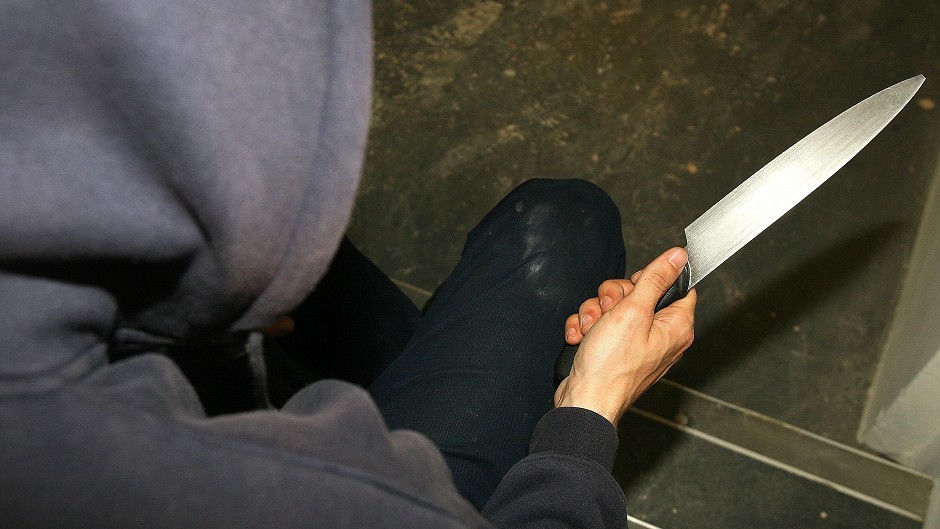 A police probe has been launched following reports of a north-east pupil being found with a knife on board a school bus.
The schoolboy, who is understood to be from an Aberdeenshire secondary, was allegedly spotted with the blade before it was confiscated by the driver.
The incident prompted the headmaster of the school, which cannot be named for legal reasons, to write a letter to parents explaining what had happened.
In the letter, sent out to all parents and staff, he wrote: "You may see news reports in the coming days related to an incident on one of our school transports.
"I would like to take this opportunity to reassure you all that the incident was dealt with swiftly and with the utmost seriousness.
"We cannot reveal any further details at this time, as this is now a matter for police."
He added: "As you know, we take the safety and security of our young people very seriously.
"Through the ethos of our school and the hard work of our staff, we will support all of our pupils and their families should they have any concerns."
A Police Scotland spokeswoman said: "Police Scotland can confirm that officers are investigating a report regarding the possession of a bladed weapon on a bus at around 3.30pm on Monday, June 12, 2017.
"Inquiries are currently ongoing."
A spokeswoman for Aberdeenshire Council said they "cannot comment" due to the ongoing police investigation.
The bus company involved also declined to comment.
This latest incident follows a number of others in recent months where youngsters have been found to be carrying knifes at north-east schools.
Life Not Knife, a multi-agency campaign encouraging schoolchildren not to carry knifes was launched in Aberdeen earlier this year following to the death of 16-year-old Cults Academy pupil Bailey Gwynne in October 2015.
Speaking at the time of the launch, organisers said the scheme would "create a safe learning environment which will benefit everyone, and will contribute to a safer community and environment for all."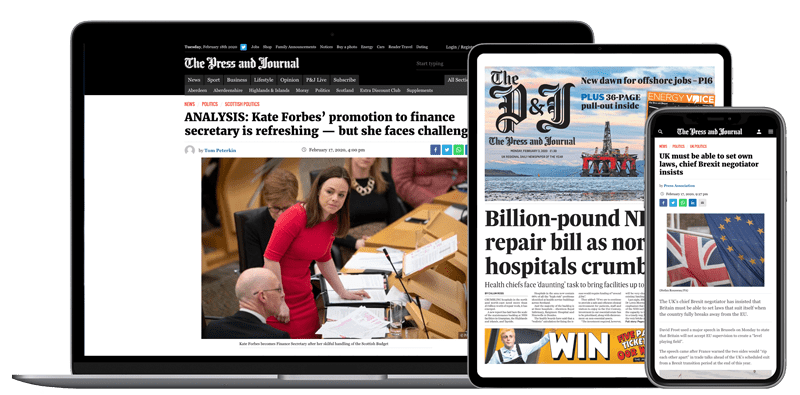 Help support quality local journalism … become a digital subscriber to The Press and Journal
For as little as £5.99 a month you can access all of our content, including Premium articles.
Subscribe