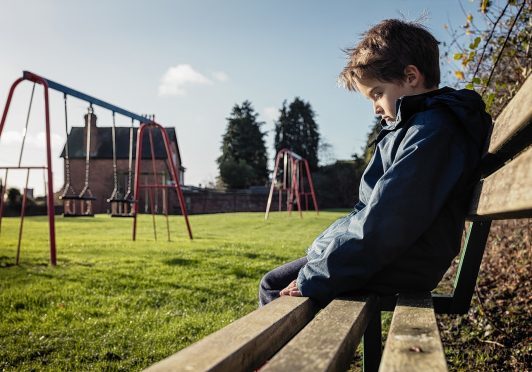 More than 30 children primary school children in Aberdeenshire have been excluded for carrying offensive weapons over the past four years.
The shock figures show that a total of 34 pupils – some as young as six or seven – were punished for using weapons, or threatening to, at school.
In 2013/14, nine primary twos were removed from schools in Aberdeenshire, while in 2014/15 there were seven primary three pupils excluded.
Last year, 12 primary fours were caught with a blade and already to date this year, six P6 youngsters were removed from the classroom.
The majority of children were given a temporary suspension, although a few were permanently expelled.
Last night, a leading anti-knife campaigner said the figures showed there needs to be more education among young pupils.
Ben Kinsella was tragically stabbed to death in Islington, London in 2008 at just 16-years-old.
His family subsequently set up a trust in his name which has campaigned for changes in knife crime laws and also offers education in schools about the dangers of knives.
Patrick Green, trust manager, said it was vital younger children were targeted as well as older teenagers.
"It is always worrying when children are bringing knives into schools," he said.
"The only consolation in this case is that the police and councils are clearly doing something about it."
And Mr Green said it was clear there remained some youngsters that had failed to learn the lessons after the tragic death of Bailey Gwynne, who was knifed to death by a classmate in 2015.
A number of incidents involving violence between pupils in the region's schools have hit the headlines in Aberdeenshire in recent months.
Last month, security fears were at Fraserburgh Academy after a teenage girl was attacked by a pupil from another school who had managed to walk into the facility.
A video showing the incident was subsequently shared online hundreds of times.
The authority's education chief has said that there was beginning to be a drop in the number of knife-related crimes but said schools would never become complacent in trying to root out the issue.
Maria Walker, the council's director of education and children's services, said: "We take a very pro-active approach to the reporting and recording of incidents involving offensive weapons in schools.
"Across our schools we have been working to increase awareness of the dangers and consequences of carrying weapons in schools and this is paying dividends, children are more aware and are reporting any concerns more readily and more often.
"Schools rightly play an important role in shaping children's attitudes, but parents and the wider community, clearly have an important part to play.
"We are beginning to see a fall in the overall number of incidents but we will never be complacent and will continue to work with parents, pupils and employees to underline the serious consequences of carrying an offensive weapon."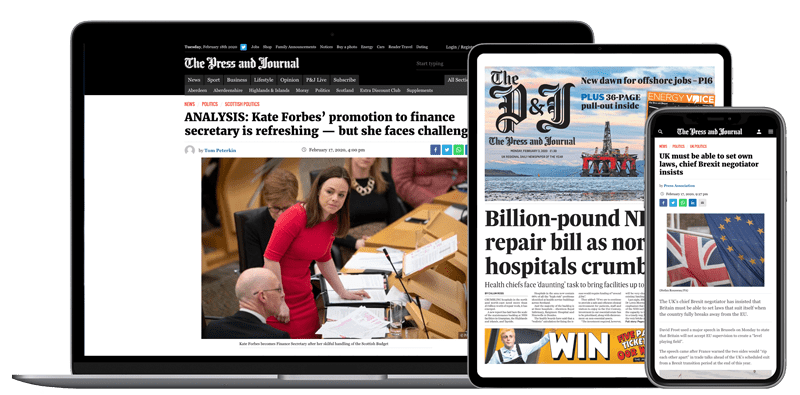 Help support quality local journalism … become a digital subscriber to The Press and Journal
For as little as £5.99 a month you can access all of our content, including Premium articles.
Subscribe