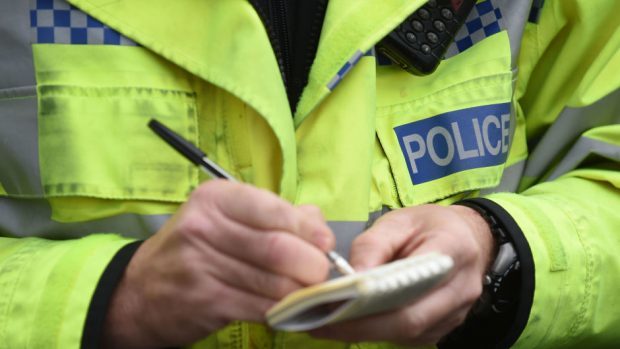 A 12-year-old boy has been charged after he was allegedly caught with a knife on an Aberdeenshire school bus.
The alleged incident took on board the bus in the Mearns area at about 3.30pm on Monday.
No one was injured and it is understood the bus driver took possession of the weapon before calling the police.
A letter was subsequently sent out to parents of pupils at the school from the head teacher.
It said: "You may see news reports in the coming days related to an incident on one of our school transports.
"I would like to take this opportunity to reassure you all that the incident was dealt with swiftly and with the utmost seriousness.
"We cannot reveal any further details at this time, as this is now a matter for police."
A spokeswoman for the force said: "Police Scotland can confirm that a 12-year-old boy has been charged in relation to an incident in the Mearns area that occurred at around 3.30pm on Monday, June 12, 2017."
He will now be reported to the youth justice management unit.
Aberdeenshire Council said it was unable to comment while the police investigation was being carried out.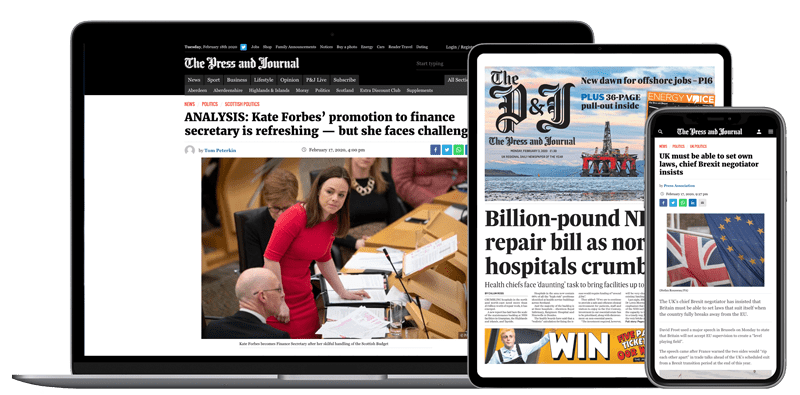 Help support quality local journalism … become a digital subscriber to The Press and Journal
For as little as £5.99 a month you can access all of our content, including Premium articles.
Subscribe