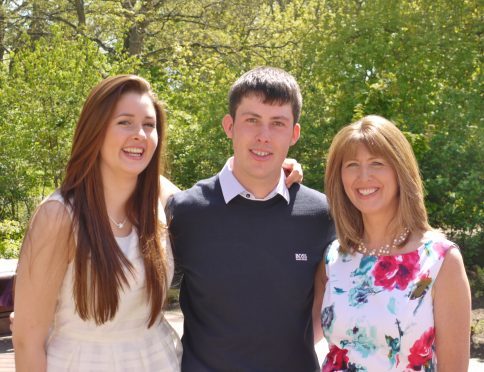 A dedicated chairwoman and fundraiser from a north-east Sea Cadets branch has described being awarded the British Empire Medal as "an absolute honour".
Eileen Buchan has been involved with the Peterhead corps for 15 years and recently oversaw a £150,000 refurbishment and re-roofing of the premises.
Queen's Birthday Honours: Here are the 19 people from the north-east on the list
The group also won the Ledger Trophy for the best unit management in the northern area in 2016, and welcomed Princess Anne for a visit last month.
Mrs Buchan's endless energy and the impact she has had on the group have been recognised in the Queen's latest Birthday Honours.
The 54-year-old said: "I was a bit shocked. It was totally unexpected. It's an absolute honour.
"My children Sarah and Scott were involved 15 years ago. They have grown up and moved on, but I've stayed to help.
"I just started off helping out with the unit management, and was appointed chairwoman eight years ago. The success of our organisation is all down to good team work and I could not have asked for a better team of volunteers to work alongside."
When asked how many hours a week she dedicates to the cadets, she said: "As many as it takes. It can be quite time-consuming, but it's a charity I've always been happy to devote my time to. I get a lot out of it.
"I've told my husband [Jim]. I was away for the weekend when the letter arrived. He knew it was important and was waiting for me to come back and open it. I think he's quite proud."
"I've no intentions of stopping. We've got three major projects coming up. We've got to replace the flooring and the kitchen and we need a new minibus so there's plenty to keep me busy."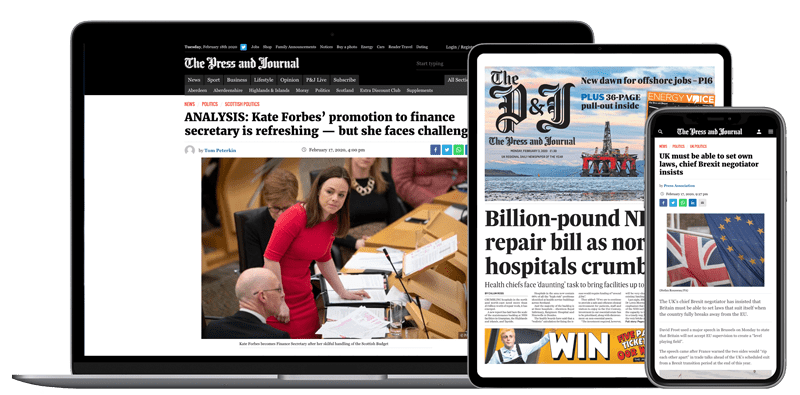 Help support quality local journalism … become a digital subscriber to The Press and Journal
For as little as £5.99 a month you can access all of our content, including Premium articles.
Subscribe