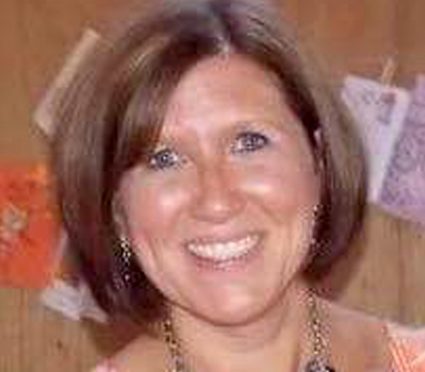 A hairdresser has received an unusual tip from a satisfied long-term customer – the Royal Victorian Medal.
Many local people put their faith in Banchory-based Lynn Murray's skills with comb and scissors.
But few of them know that for more than 25 years they have included Deeside's most famous homeowner: the Queen.
Queen's Birthday Honours: Here are the 19 people from the north-east on the list
Mrs Murray said it was an "absolute delight" to be included by Her Majesty in the annual birthday honour's list.
She is one of several royal employees rewarded for service at Balmoral – including the man who runs the estate, resident factor Richard Gledson.
Mr Gledson, who took over the day-to-day management in 2009, was made a Lieutenant of the Royal Victorian Order.
First Gardener Duncan Stewart was also awarded the Royal Victorian Medal, a decoration established in 1896 as a reward for personal service to the monarch – in whose personal gift it lies.
Mrs Murray served an invaluable apprenticeship as her late mother Frances Crawford was the Queen's hairdresser in Scotland until 1990.
Few regular customers of her Hair About business – named when it was a mobile service – are aware however of her most illustrious client.
"I don't tend to broadcast it," she said.
"I think it is such a great privilege to be able to do it.
"She is a very special lady who I admire greatly."
Mrs Murray, a mother of two who is recently re-married, remained tight-lipped about the secrets to the royal hairdo.
"I would not divulge anything like that," she insisted.