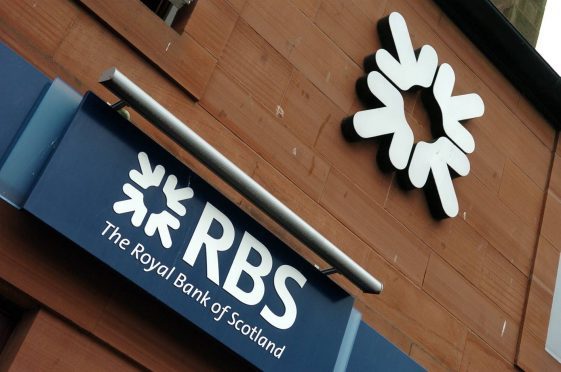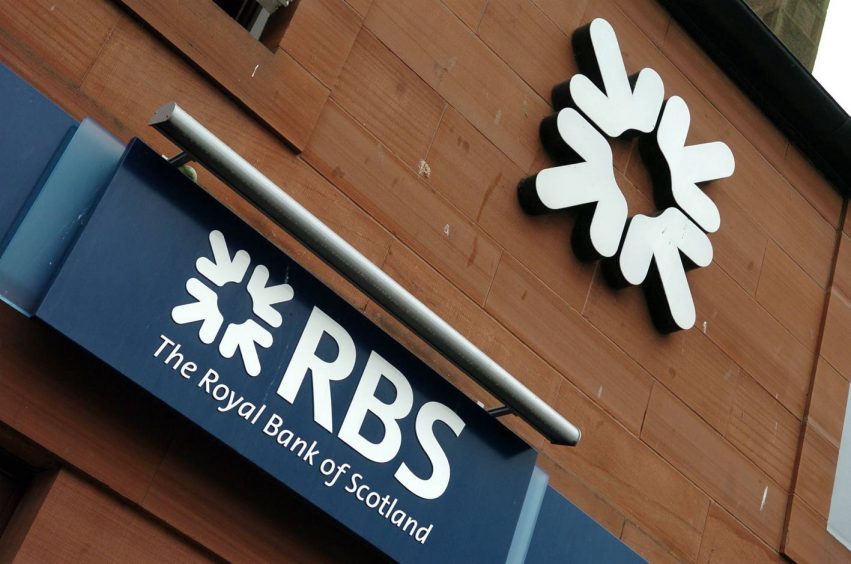 Calls have been made for a high street bank to open up a pop-up shop in a coastal town.
Earlier this year, RBS announced its intention to close its Stonehaven base, which will mean account holders have to travel up to 20 miles to the bank's office at Queen's Cross, Aberdeen.
The decision sparked a public outcry and since the decision bank bosses – who also plan to shut the Banchory and Westhill branches – have held a meeting with members of the town's business community.
RBS has offered to provide a mobile banking service for customers but this has been branded inadequate by businesses.
Now Stonehaven's community council, business association and town partnership are calling for the bank to retain its service in Market Square on a temporary basis.
Phil Mills-Bishop, community council chairman, said: "We have asked them to consider a pop-up bank, the idea being they could sell the building to a local consortium and rent part of the building back to have a service one day a week.
"A mobile bank works for a rural community but it's not enough for a provincial town the size of Stonehaven.
"Our population is only 1,000 less than Inverurie and they are not losing their service.
"A pop-up unit would mean we don't completely lose the service and then the community could use the building the rest of the time, they already have all the safes, lockers and what they need in there.
"It's not a completely original idea, it has been used in America."
The branch is due to shut on October 2, with Westhill due to be closed the following day, while Banchory will close on September 28.
RBS has said it will provide online banking tutorials in affected communities prior to the closures to help allay concerns that many customers were not sufficiently computer literate to cope with the transition.
Mr Mills-Bishop added: "The big concern is the domino effect: if RBS goes, will this mean TSB and Bank of Scotland also pull out of the town?"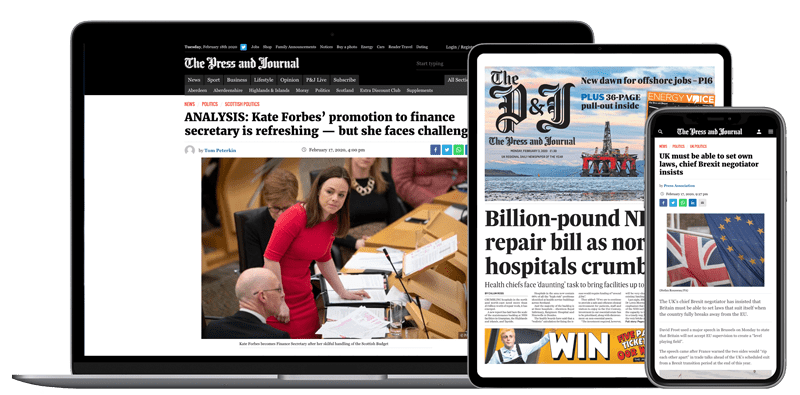 Help support quality local journalism … become a digital subscriber to The Press and Journal
For as little as £5.99 a month you can access all of our content, including Premium articles.
Subscribe