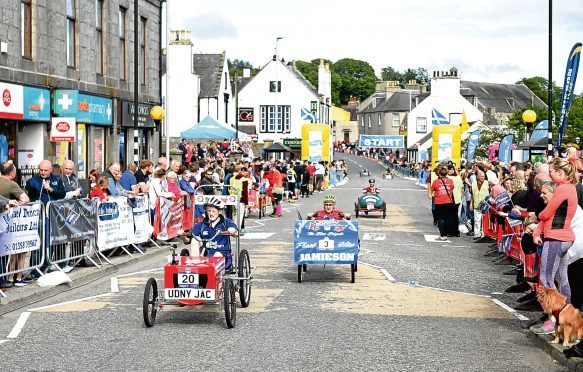 A 10-year-old girl has achieved an impressive first as the youngest person to compete in a pedal car race around an Aberdeenshire town.
Ellon was transformed into a racing circuit for the seventh annual Pedal Car Race yesterday, with 20 four-person teams zooming through the streets in an attempt to notch up the most laps.
Ythan Cycle Club emerged victorious, managing to complete circuits of the course 27 times in an hour.
But Hazel Sangster earned special praise from organisers, the Ellon Rotary Club, for giving the race a bash aged only 10.
The youngster was part of a team with her dad, Billy, Aberdeenshire East MSP Gillian Martin and her husband John.
Afterwards, Hazel said she enjoyed the experience, and only occasionally found it tiring.
The Rotary Club's Mike Watson added: "We are always delighted when new people join in, and having someone as young as Hazel take part is special because it's a first."
Mrs Martin decided to compete after watching from the sidelines last year.
She said: "It is brilliant fun, watching last year I felt like I was missing out."
Aberdeen FC star Adam Rooney had the honour of counting down the start of the contest.
Last year's event raised £12,000 for the north-east cancer charity Friends of Anchor.
Volunteer with the group, Gemma Jamieson Cameron, said she was hopeful that yesterday's collection could top that.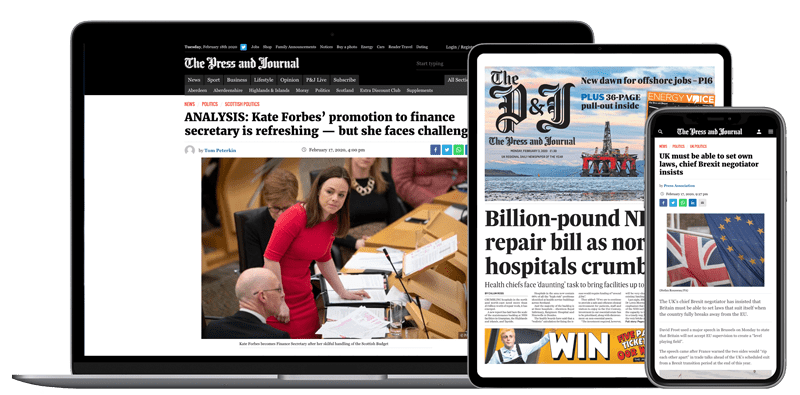 Help support quality local journalism … become a digital subscriber to The Press and Journal
For as little as £5.99 a month you can access all of our content, including Premium articles.
Subscribe