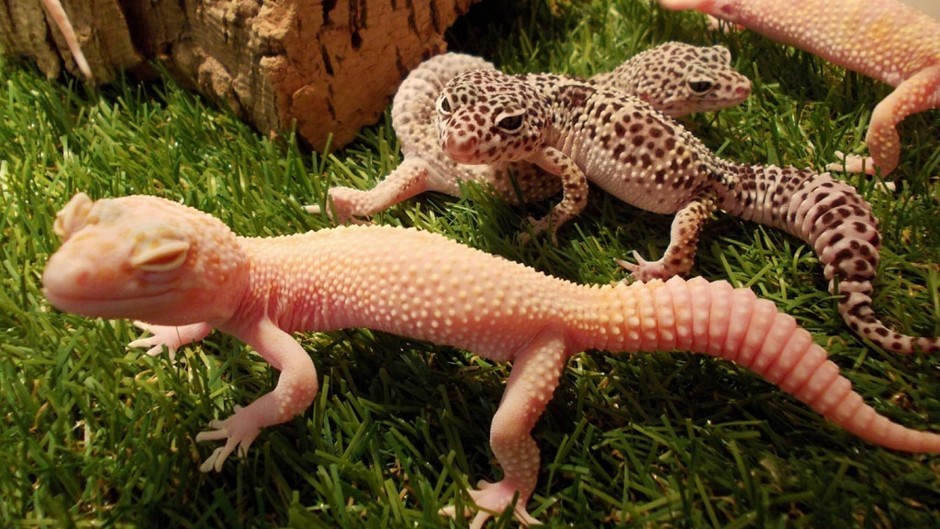 The owner of a pet gecko that was shredded in a blender in a "chillingly evil" act has backed calls for much longer prison sentences for animal cruelty crimes.
Amanda Bibby said the government was not treating such crimes "as seriously as it should" as she added her voice to the campaign for maximum five-year jail terms for offenders.
Battersea Dogs & Cats Home yesterday issued a call is for tougher punishments for the most shocking cases of animal cruelty, such as the Aberdeenshire gecko case.
Campaigners want the maximum prison sentence to be increased from one to five years.
There was widespread outrage when Daniel Innes, 20, and 18-year-old Jordan McIsaac were put on a curfew last month for killing Mrs Bibby's pets – although they may be jailed when they return to court in October.
She said most sentences should be made longer to reflect the impact of the crime.
"There are so many horrendous crimes against animals and the government is not treating them as seriously as it should," the Aberchirder mother said.
"It has affected my 12-year-old daughter quite extremely because the images she has in her head will not go away.
"In general the time you could spend in prison should be moved up to five years… And in some cases more time would be appropriate."
She added: "These were our pets so I would love for those boys to be locked up for a long time, although I don't think it's appropriate all the time."
Aberdeenshire East MSP Gillian Martin, SNP, said: "Like many people I find abuse against animals extremely distressing and I completely understand those who campaign for tougher punishment for cruelty against animals.
"Punishment is one thing but education is just as important.
"We all need to work to make cruelty to animals socially unacceptable as well as something which carries a deterring penalty."
North-east MSP Liam Kerr, Scottish Conservative justice spokesman, said: "I can understand why Battersea Dogs & Cats Home have been moved to act, particularly given the difference in approach between Scotland and our neighbours in Northern Ireland and the Republic of Ireland.
"The Scottish Government has said that it is reviewing the penalties for these types of offences, which is the right thing to do.
"It is possible that stiffer sentences could help to deter offenders, but the first step has to be education and making people realise that it is unacceptable to hurt animals."
A Scottish Government spokesman said a consultation on maximum sentences was due to begin soon.
He said: "Scotland is a nation of animal lovers and we take this issue very seriously.
"We have recently announced a range of measures to protect animal welfare, including reviewing the penalties available for animal welfare offences."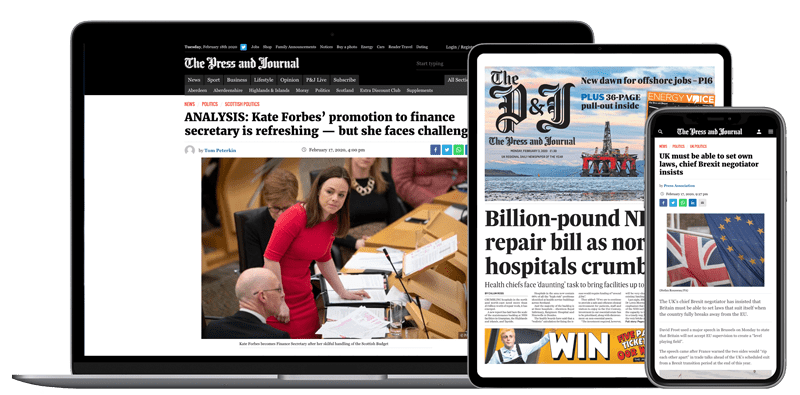 Help support quality local journalism … become a digital subscriber to The Press and Journal
For as little as £5.99 a month you can access all of our content, including Premium articles.
Subscribe