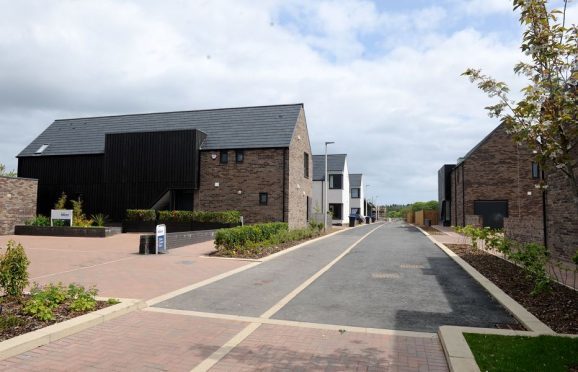 The creation of more than 150 new homes will move a step closer in Stonehaven after the council rubber-stamps proposals next week.
Planning permission has so far been granted for 109 homes, which will be built at the Carron Den development in Dunnottar Park, Stonehaven.
And councillors on the Kincardine and Mearns Area Committee have also been recommended to vote in favour of granting consent for another 46 dwellings in revised proposals.
Developer Stewart Milne Group is seeking to construct the homes, which will include 43 affordable properties.
As part of the proposals, the firm will build 12 one-bedroom flats, eight two-bedroom flats, three two-bedroom houses, 16 three-bedroom houses and four four-bedroom houses.
The design and access statement said: "When the development at Dunnottar Park was first launched, there was market demand for large properties. A number of large bespoke homes were designed.
"In the current market, demand has changed and consumers are now looking for spacious and affordable three and four-bedroom family homes with a high specification.
"Along with a number of the original houses, a new range of bespoke housing has been designed to reflect the current market demand.
"Differing house types are designed to create strong street frontage, to turn street corners, to overlook lanes, parks and to achieve a well-used, attractive and well supervised public spaces."
Concerns had been raised by objectors about school prevision, amid claims Dunnottar Primary would not be able to cope with an increase in numbers.
But, as part of a revision of the plans, it has been proposed that children from Carron Den are allocated places at Mill O'Forrest School.
A spokesperson for Stewart Milne Group said: "We are delighted to have the full support for our application.
"Throughout the last year, we have worked closely with all our statutory stakeholders to develop a new community of homes that met the needs and affordability of families and first-time buyers.
"We are happy our revised proposal has the right mix of affordable homes, ensuring that local people can afford to live in their local area.
"Our updated proposal adds just 41 square metres to the original proposal and we're now awaiting a final decision from the planning committee."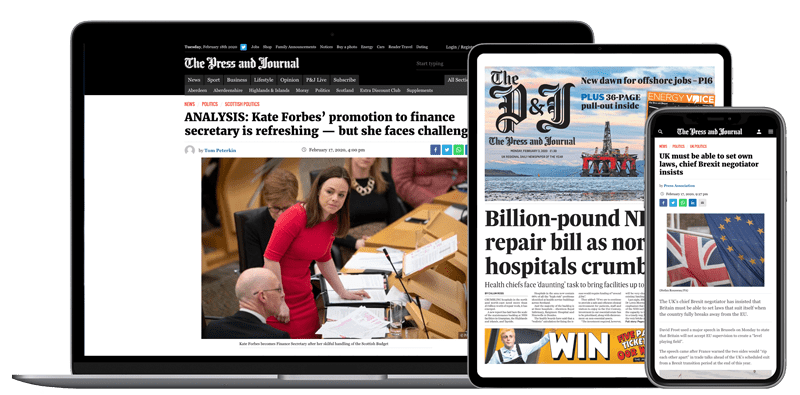 Help support quality local journalism … become a digital subscriber to The Press and Journal
For as little as £5.99 a month you can access all of our content, including Premium articles.
Subscribe