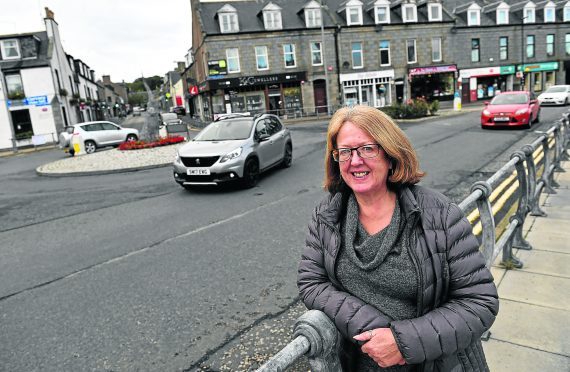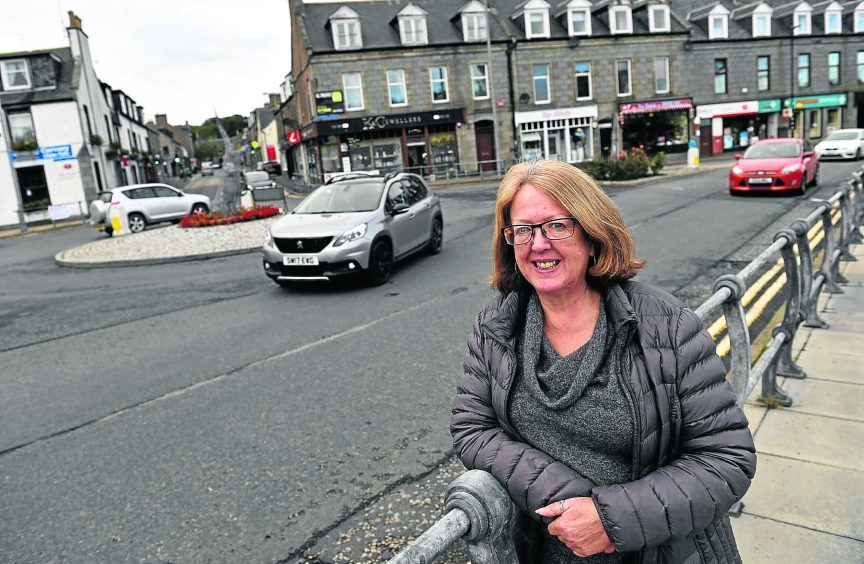 Police have issued a warning to "reckless" young cyclists putting lives at risk amid complaints they are playing "chicken" with motorists.
A group of youths in Ellon have also been seen doing wheelies in front of cars, according to concerned locals, with residents speaking of regular "near misses".
Police in the town said they have not had any specific incidents reported to them and are now encouraging people to pick up the phone.
But they appealed to parents not to allow their children to put themselves and others in danger.
One resident, who did not wish to be named, said: "Someone is going to get hurt. Just days ago one came up to the roundabout beside the jewellers and cycled right over the top of it.
"I have also seen them weave in and out of traffic – they aren't wearing helmets or any reflective clothing."
Another told the Press and Journal he was forced to slam his brakes on when a cyclist stopped right in front of his car.
He added: "They are a menace – It is only a matter of time before one of them gets hit by a car."
Councillor Gillian Owen was the victim of vandalism last week, when a large potted plant was thrown through a window of her Ellon home.
Although she praised the police's rapid response to that incident, she believes a neighbourhood watch scheme might be needed to deal with the wider antisocial behavour.
She said: "The flowers and bulbs planted by Civic Pride were ripped from their beds and youths on bikes have been meandering through the traffic.
"This was Ellon's summer – they are terrorising the town.
"I am personally disappointed that despite repeated requests, from my own situation and comments from others, that the police seem powerless to deal with these issues.
"I therefore believe that we as a community need to come together to act."
Fellow councillor Isobel Davidson said "all too often" people were not reporting incidents to the police.
Inspector Graeme Penny said: "Playing on or near roads is not safe. Those who choose to involve themselves in such reckless behaviour risk not only their own safety but that of other motorists and road users. I would encourage parents to ensure they know where their children are and that they are safe.
"While there have not been any incidents reported to police we would urge anyone with any information or concerns relating to this to contact us on 101."