 Three teenagers have been charged in connection with an alleged assault on another young person.
Police said the trio – aged 14, 15 and 16 – were being prosecuted over an incident in the Inverurie area.
The announcement came after a video of what appeared to be an attack in a residential street was published on social media.
It showed a boy being chased across driveways in the Strathburn Gardens area of the town and included background noise of jeering and laughter.
Sergeant Alun Harries said: "We can confirm that a 14-year-old boy, another male aged 15 and a further male aged 16 have been charged in connection with an alleged assault in the Inverurie area.
"Let me be clear that anti-social and violent behaviour of any form will not be tolerated.
"Inquiries are still ongoing and more information will be released when available. A report will be submitted to the relevant authority in due course.
"I would like to thank the members of the public who have provided information in connection with this inquiry so far. However, anyone with information is asked to contact Police on 101."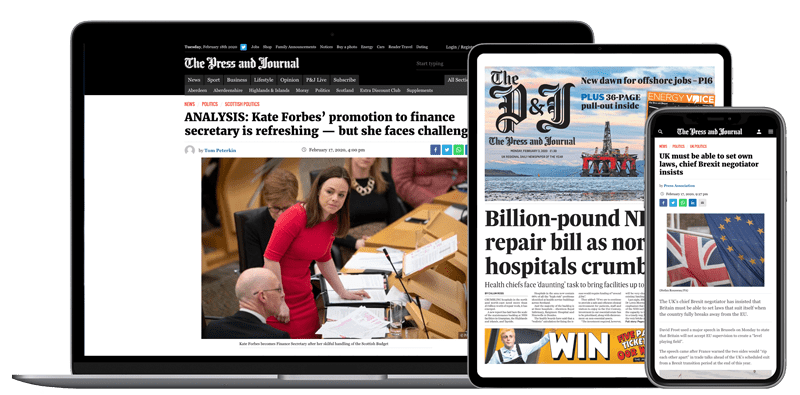 Help support quality local journalism … become a digital subscriber to The Press and Journal
For as little as £5.99 a month you can access all of our content, including Premium articles.
Subscribe