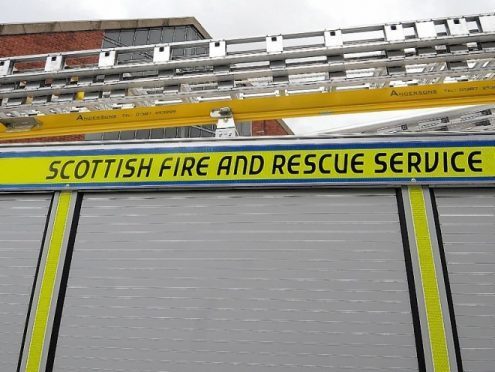 Fire crews were called out to a barn fire near Laurencekirk yesterday.
They were told of the blaze at East Balhagarty Farm at 12.10pm, and found around 20 round bales of straw alight in the corner of a shed.
Two engines were sent to the scene, with firefighters using a mechanical digger and thermal imaging camera to contain the fire to just one corner of the outbuilding.
The flames were extinguished just after 1pm, with crews returning to their base after moving the bales out of the barn.
No-one was injured.