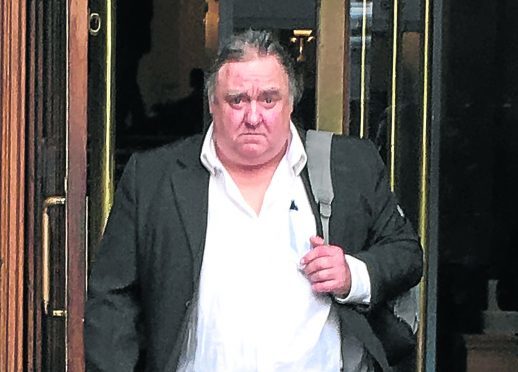 A fisherman who netted £43,000 of taxpayers' money by failing to declare his earnings for almost a decade has been jailed.
David McHale, 55, was sentenced to 14 months behind bars at Aberdeen Sheriff Court after he pleaded guilty to setting up a fraudulent scheme in which he avoided paying income tax and national insurance contributions.
McHale was living at a flat in King Street in Peterhead and working in Aberdeenshire when he committed the scam between 2005 and 2014.
The court previously heard that self-employed fishermen sharing the profits of a fishing boat were registered in a share scheme with the HMRC.
Investigating officers were able to check a fishing industry database and discovered that McHale, of Newport, Fife, had failed to register his earnings.
McHale admitted forming a fraudulent scheme to evade the payment of £13,089 of national insurance contributions between April 2005 and April 2014.
He also pleaded guilty to two separate charges of being involved in a fraudulent evasion of a total of £30,744 of income tax committed between the same dates.
Defence agent John Carter said: "He accepts that the money should be repaid.
"No action has been taken against him by HMRC.
"If he returns to work his intention is to pay more tax than required to pay back the money.
"He understands the seriousness of the offences. His position is that he wishes to repay the sum." Sheriff Andrew Miller told McHale: "This is a significant sum and the and this occurred over a significant period of time.
"There is no mitigation in the circumstances that I can see.
"I've taken everything into consideration and a sentence of imprisonment is the only option."
He said McHale would have been jailed for 21 months had it not been for his early guilty plea.
Joe Hendry, assistant director for HMRC's Fraud Investigation Service, said: "The vast majority of people working in the Scottish fishing industry are law-abiding people who pay the right taxes at the right time but their livelihoods are undermined by those who do not play by the rules.
"If you know of anyone who is committing tax fraud you can report them by calling our Fraud Hotline on 0800 788 887."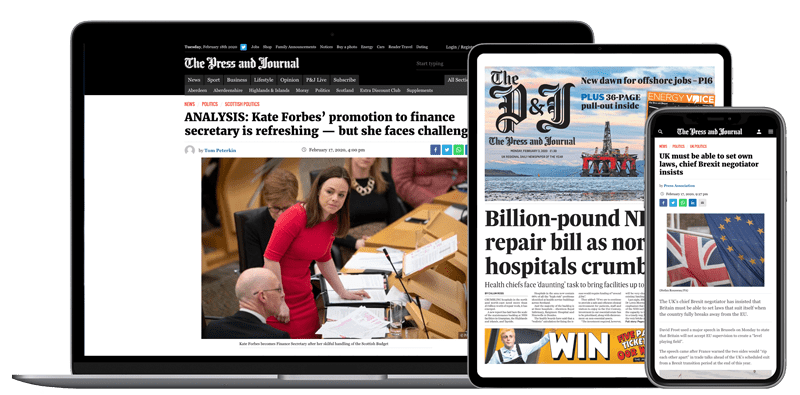 Help support quality local journalism … become a digital subscriber to The Press and Journal
For as little as £5.99 a month you can access all of our content, including Premium articles.
Subscribe