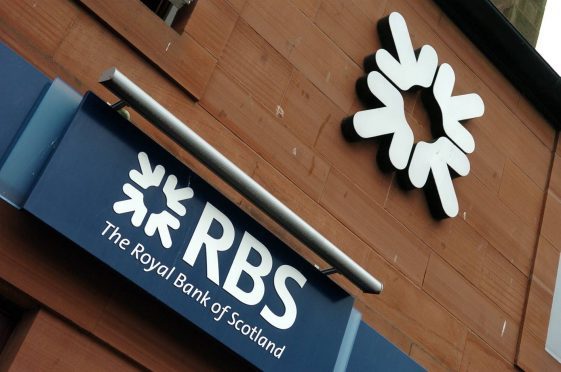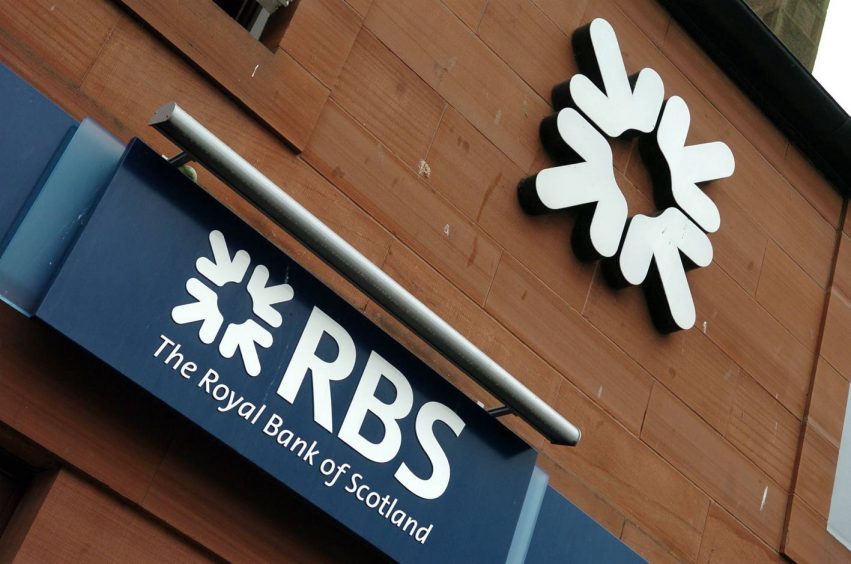 After the Royal Bank of Scotland announced it was closing a score of branches across the north and north-east next year, we asked members of the public what they thought about the news.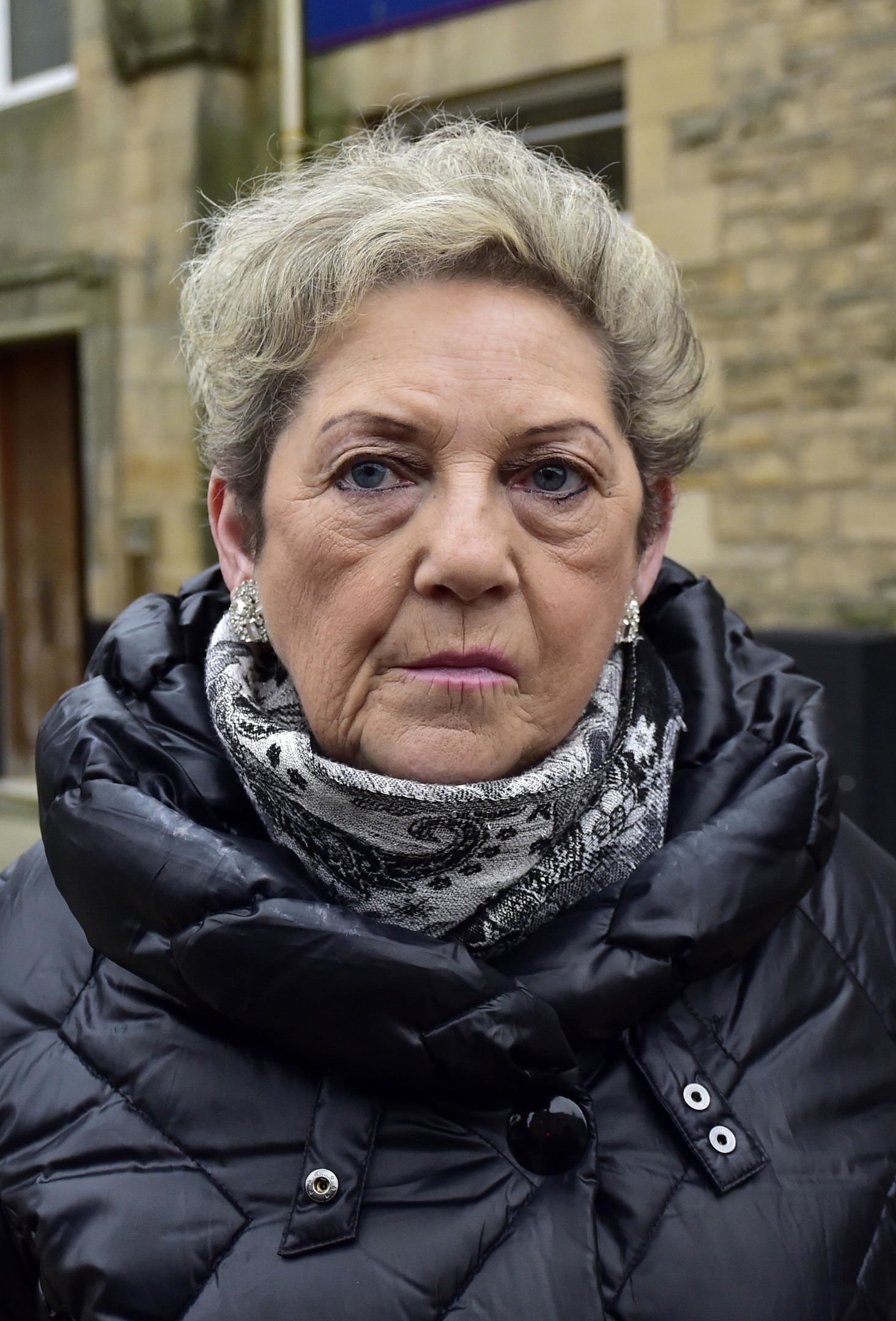 "I am so in love with the bank and staff, they are so helpful to me. I am really disappointed."
Sheila Russell, 72, retired, Banff.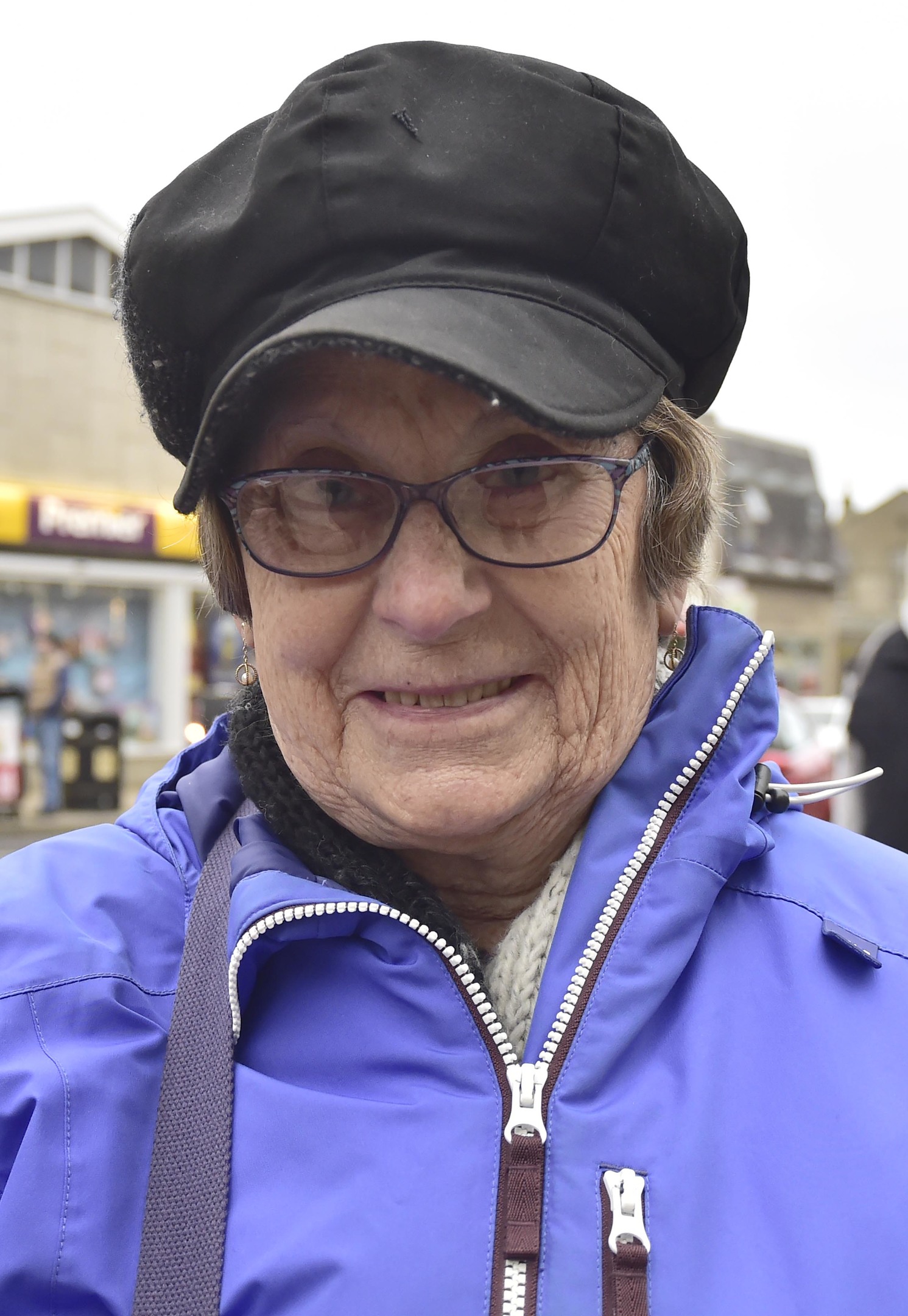 "We have all found it a bit of a shock and I think it is a disaster."
Judith Owen, 84, retired, Gardenstown.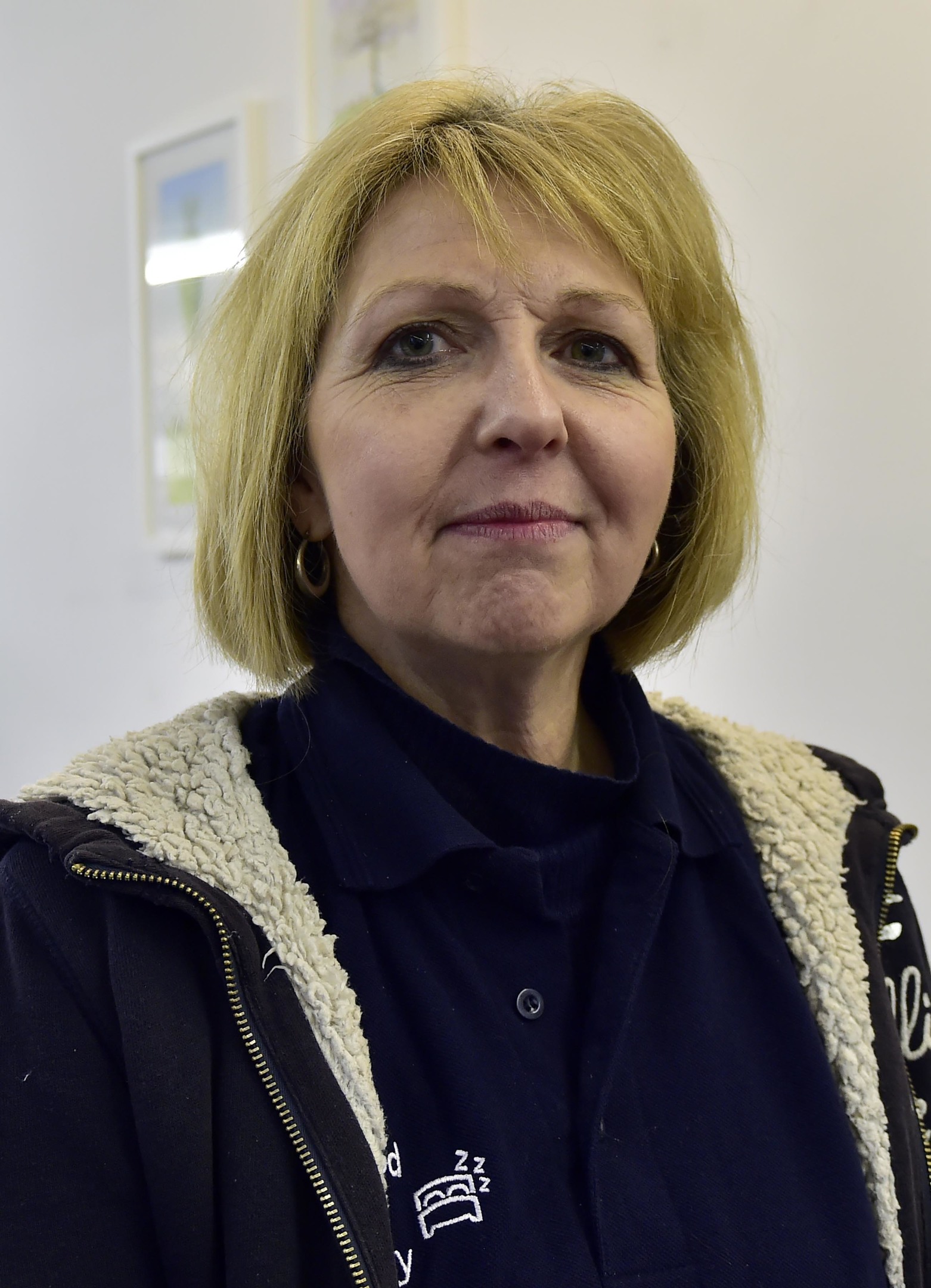 "I think it terrible for Banff that a bank in the middle of the town is shutting. It is sad RBS have taken this decision."
Lynn Rae, 53, self-employed, Banff.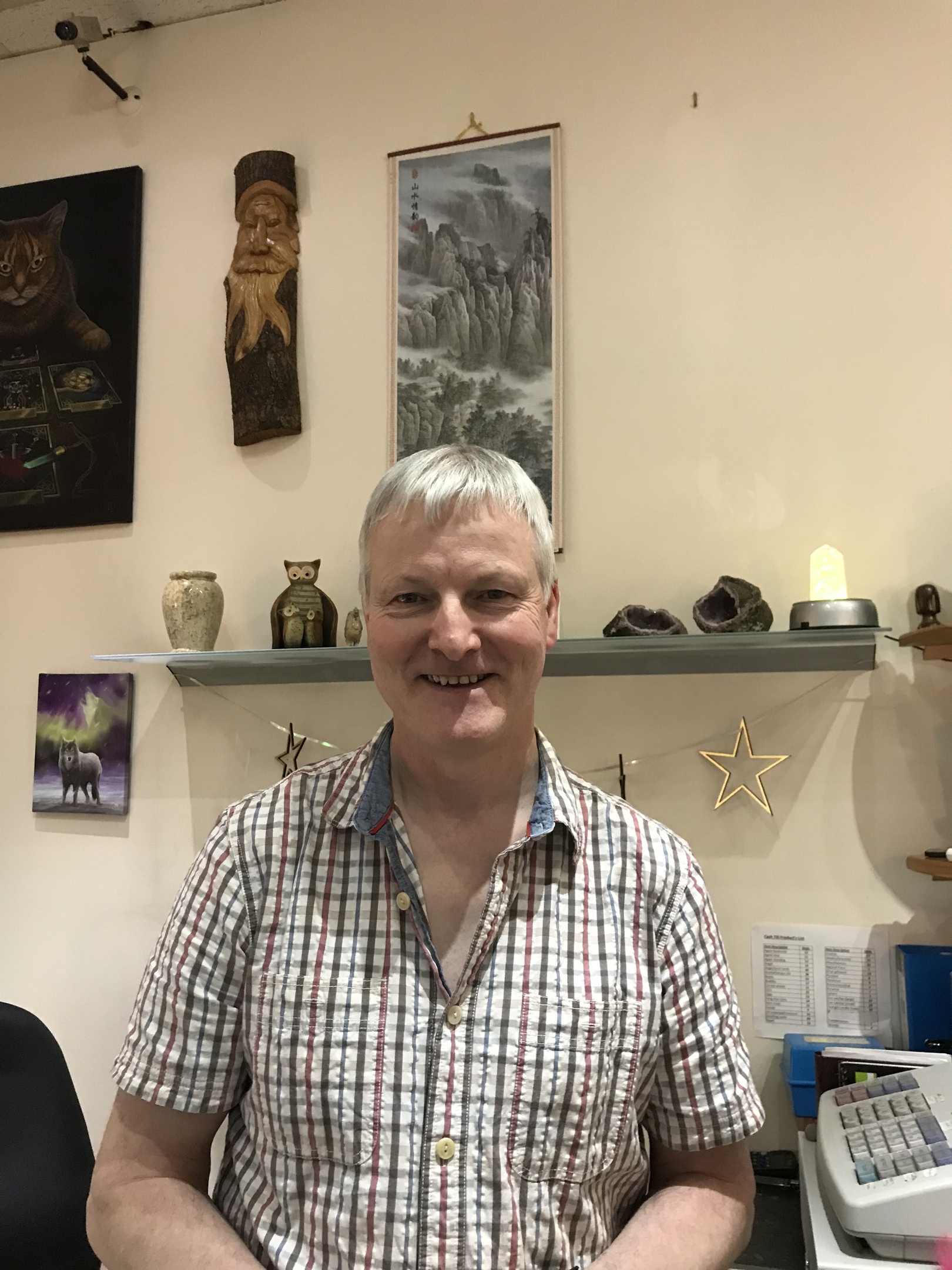 "I'm very disappointed to hear the branch is closing and I know my wife will be too. We use the branch for our business as well as personally so it's a big loss. It's a shame because when there's muck up online it's good to be able to go into the local bank and sort it out."
Alan Davidson, 58, sales associate, Ellon.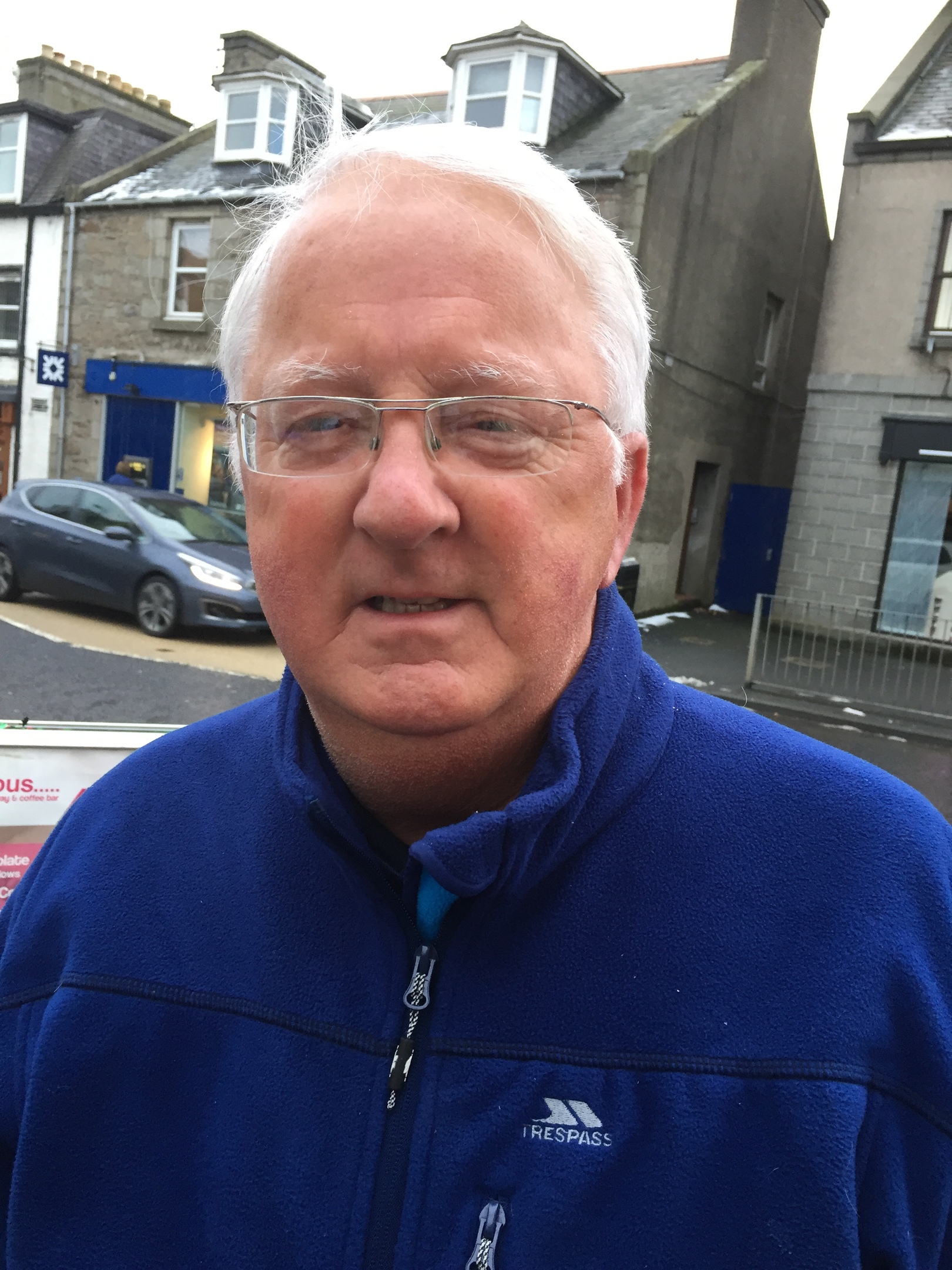 "It's another nail in the coffin for small communities which are getting hit hard all the more. Eventually we will have to go into Aberdeen to find a bank. At the moment I use both online and the branch, as I still like to see a cashier."
Bill McConachie, 73, retired, Ellon.
"I'm sad to hear it, but I suppose it is the way things are going. I use online banking, but I also like going into the branch; it's very sad. I have been going into the local branch for years and I know the staff there. I'll probably keep an account with them as I have to have one somewhere."
Louise Dingwall, 65, marketing officer, Ellon.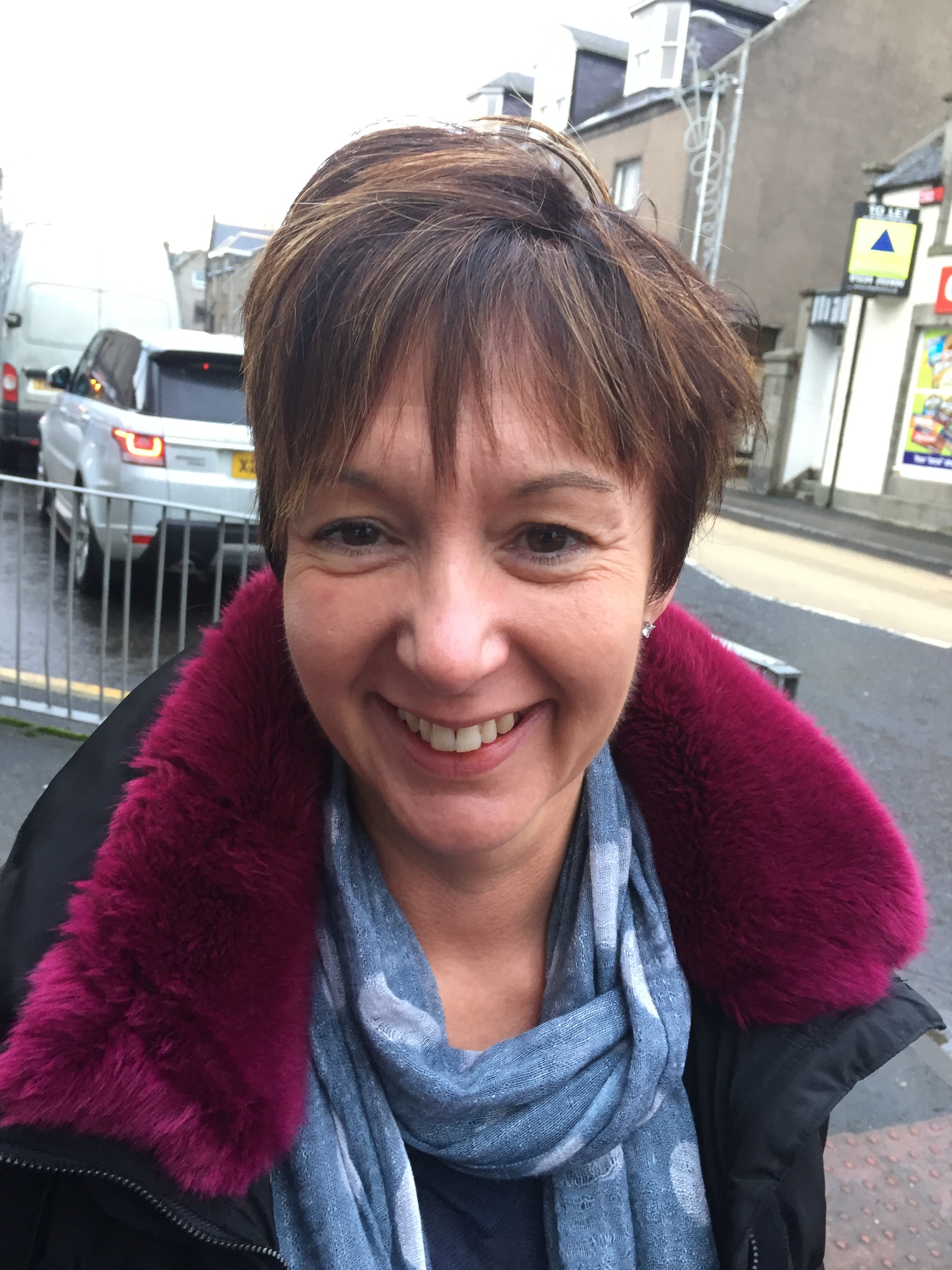 "I mainly do all my banking online, so it won't really have an impact on me apart from the occasional time I need to pay in a cheque; which I can do by post."
Sue Maciver, 51, concessions manager, Ellon.
"It is absolutely shocking, absolutely shocking. Where will I go? Dingwall? Twenty minutes by car to get there, park the car then get to the bank, then 20 minutes to get back. It is absolutely incredible – I thought this would have been the last one to close now that the Bank of Scotland is closed. It is not what you want to be doing when you are 76, no way, absolutely terrible. I have been with the bank for 20 or 30-odd years."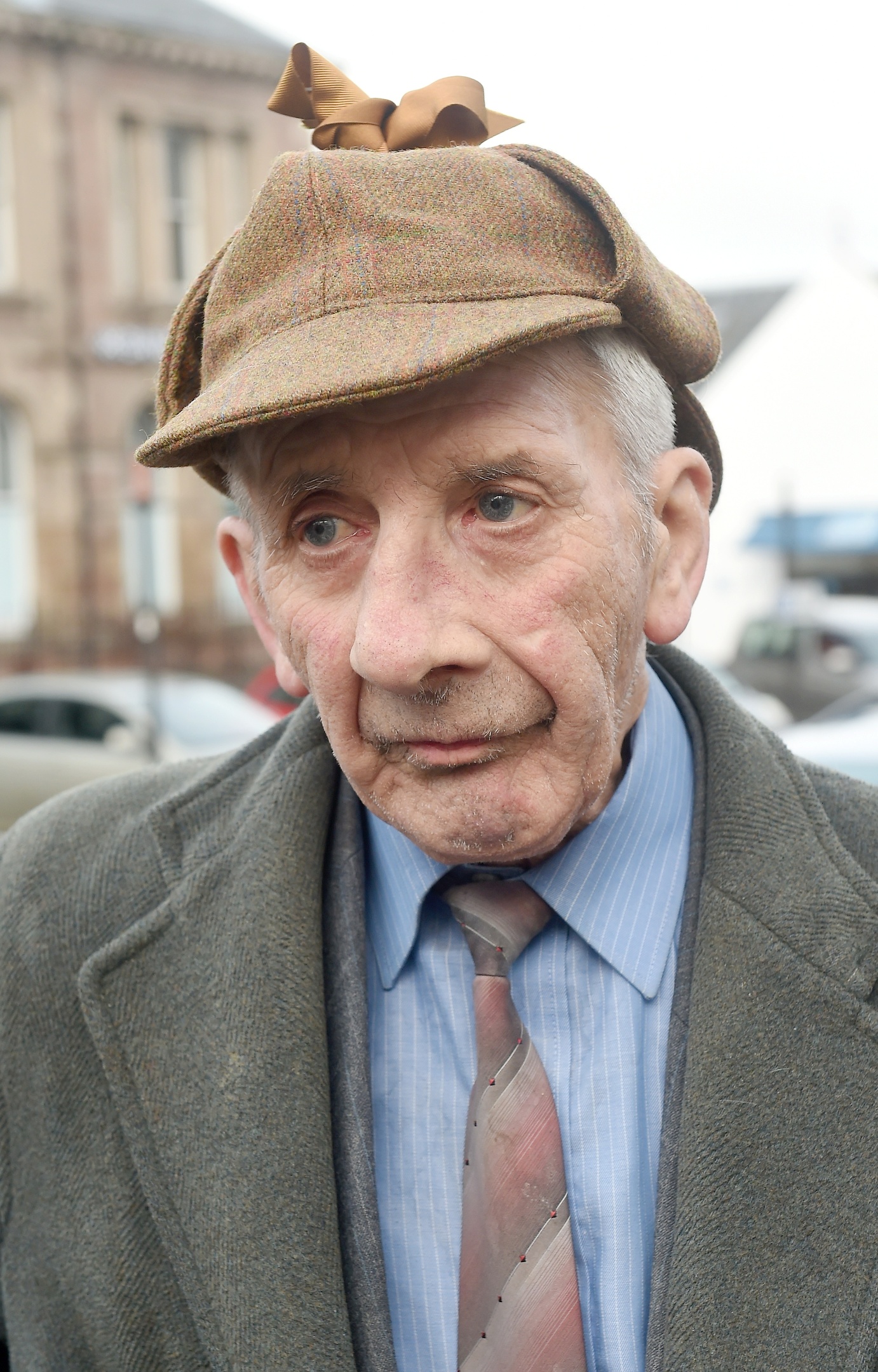 William Boa, 76, retired taxi driver, Beauly.
"I just think it is ridiculous there are no banks. I live on the Black Isle and there is no banks there now, so I am having to travel into Inverness to get it and that is a half an hour journey both ways, from outside Avoch. I am just disgusted. The banks are getting fewer and fewer. I am speaking both as a business person and a private individual."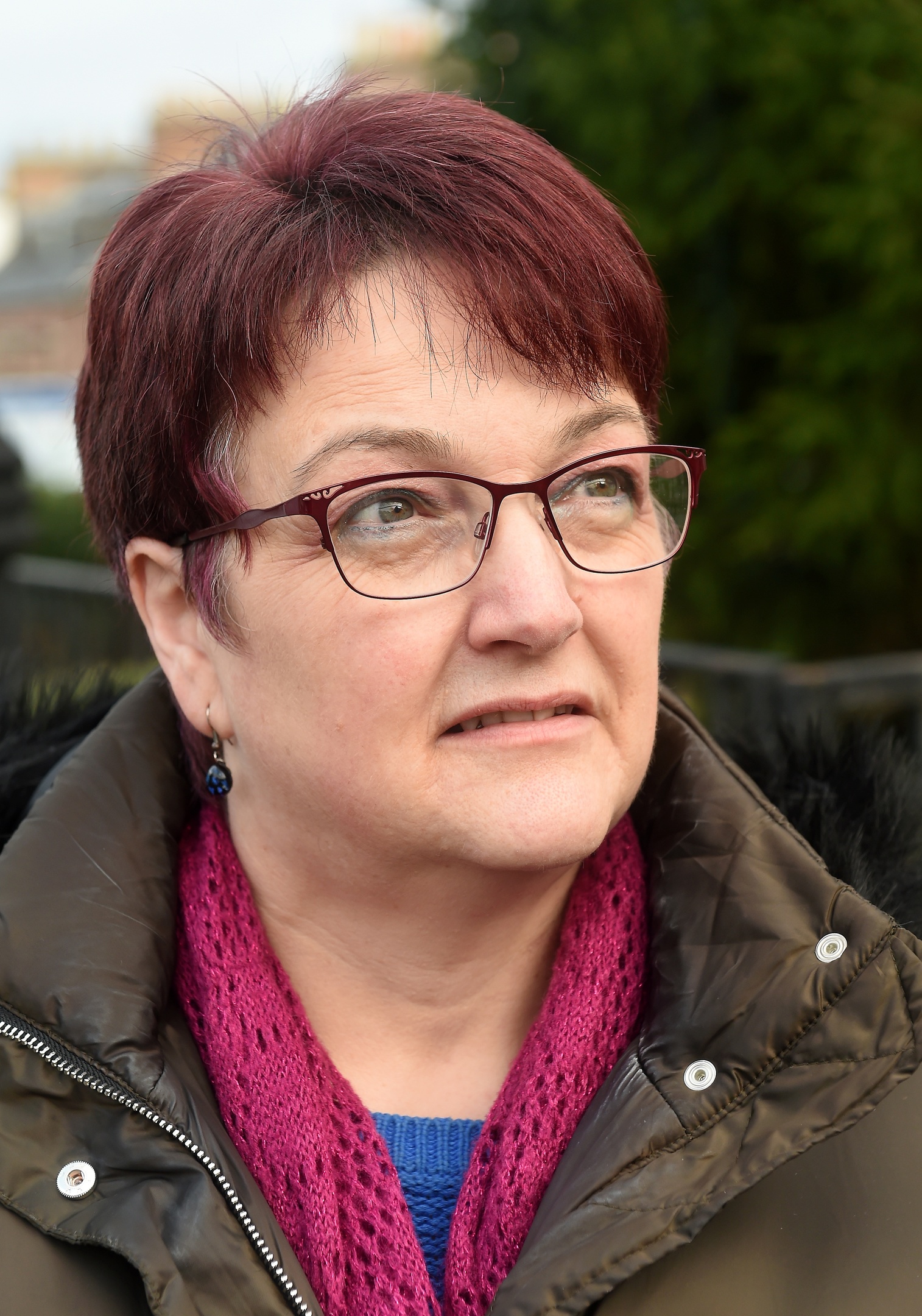 Louise Mackay, Avoch.
"I find it very inconvenient because there is nowhere now that we can go in Beauly, you have to travel to Inverness or Dingwall. If you do not drive it is not satisfactory, especially for pensioners. I would expect that it is because most people are using online banking but that does not apply to everybody. For me I am not into the computer too much, but I do bank a lot of money for the shinty club and I have to do business which I was able to do before in Beauly, which I can't do now."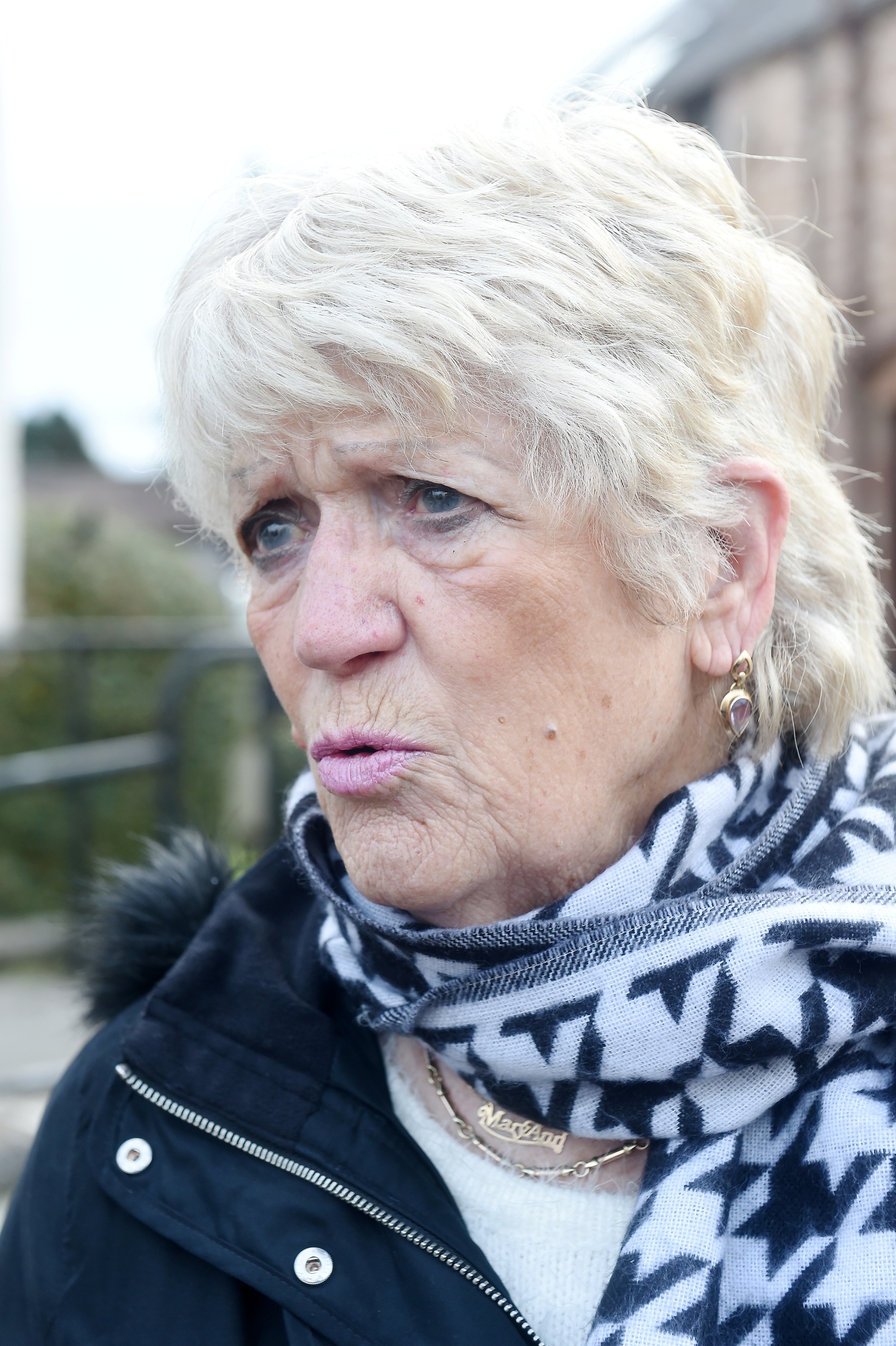 Mary Anne Hanton, shinty club treasurer, Kiltarlity.