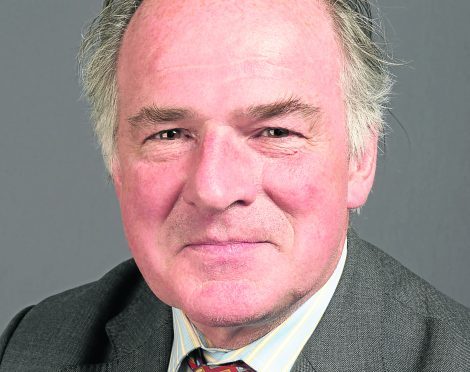 The dad of a Game of Thrones star owes his council more than £2,500 in unpaid tax.
Sebastian Leslie was elected as a councillor in May for the West Garioch constituency, but Aberdeenshire Council has now named the clan chief, whose daughter Rose featured as Jon Snow's love interest in the hit US series Game of Thrones, as one of two elected officials who have debts.
The information, which was obtained through a freedom of information request, details that Mr Leslie owes the authority £2,535.59 in unpaid council tax.
"Councillor Leslie was elected in May 2017, therefore we shall only be providing you with the information for this tax year to accord with his period in office to date," a spokesman for the council said.
"We have provided information about the councillor who has current arrears in excess of two months for the period that he has been elected.
"We accept that there is public interest in this information and that there is an interest in establishing whether or not councillors are paying their council tax.
"We will not be releasing the name of the second councillor with an outstanding council tax debt."
Mr Leslie, the head of Clan Leslie, lived in his family's ancestral home Lickleyhead Castle when Rose was a child.
He put the property on the market in 2013 for offers of over £1.35million.
It is now available to rent as holiday accommodation.
Last night, Mr Leslie did not respond to calls.
A spokesman for the Conservative party said: "Councillor Leslie has discussed this matter with the Conservative group leader and officials at Aberdeenshire Council and we understand he has made arrangements to clear the historic debt."
An SNP source, meanwhile, branded Mr Leslie as being "out-of-touch".
"He seems to think it's one rule for the rich, and another for the rest," they added.
"The Tories are an utter embarrassment and they're letting down our communities badly."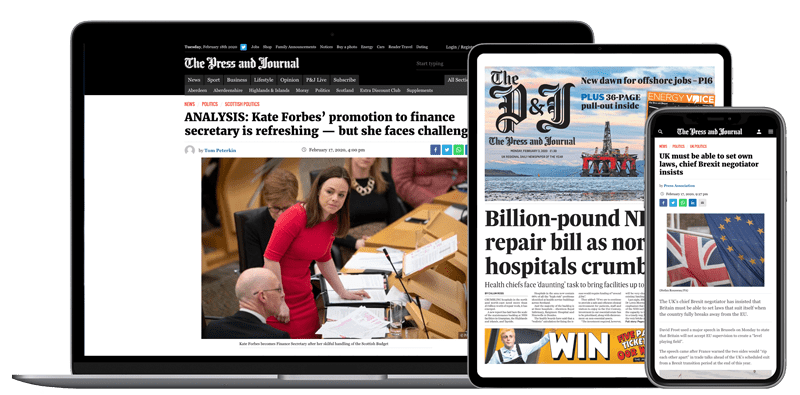 Help support quality local journalism … become a digital subscriber to The Press and Journal
For as little as £5.99 a month you can access all of our content, including Premium articles.
Subscribe