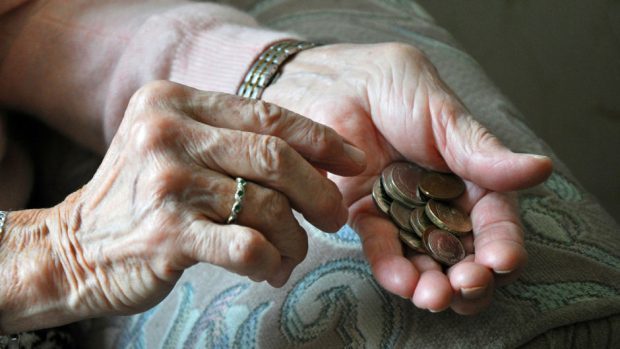 Controversial cost-cutting plans to axe Christmas gifts for care home residents could be approved next week.
As revealed in the Press and Journal, councillors are being urged to pass budget-saving proposals which would also mean care home bills could soar by a fifth when they meet on Thursday.
Aberdeenshire Council's communities committee is being asked to approve a raft of measures to help hard-pressed social care bosses try to claw back costs.
Last month the authority was branded "scrooge-like" for considering scrapping funding which allows homes to buy gifts across the north-east – amounting to about £32.81 for each resident and £9,613 in total. Alternatively, they could continue with the practice, or reduce the funding available.
Charities such as Age Scotland and Grampian Senior Citizens Forum have urged councillors to reject the plans, claiming they will heap further misery on vulnerable pensioners.
Meanwhile, the committee will also make a decision on whether to increase care home fees by £140 from £775 to £915, a new cost which would be phased in over three years.
Officials say imposing the increase on the 80-plus residents in that category at present would haul in more than £190,000 extra for the council in the first year alone.
Councillor Anne Stirling, chairwoman of the integration joint board and communities committees, said the proposals were about making the system "fair and equitable" while recovering as much money as possible.
The committee will meet to discuss the proposals as the Press and Journal's campaign to help older people who feel lonely this season is well under way.
Through Share the Cheer, we're asking you to spend some time with a neighbour, relative or friend to let them know they are not alone.
The committee will discuss the proposals on December 21.