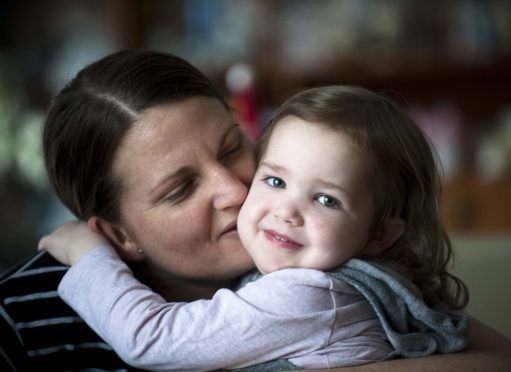 Little Rubi Paice looks like any energetic toddler as she bounds about her garden.
But underneath the happy-go-lucky exterior, the brave three-year-old faces a gruelling daily battle with a life-threatening illness so rare she is thought to be the only person in the UK who has it.
Her immune system is attacking her kidneys at such a rate that she will be dependent on renal dialysis and need a life-saving transplant by the time she is five.
The incurable disease could have been triggered by a common sickness bug or tonsillitis and has left Rubi at increased risk of heart failure.
Because the levels of potassium in her body are so high, she can only have ice-cream and chocolate as a special treat for fear it could kill her.
Now Rubi will join the transplant register in the hope a donor organ can be found.
Her mother, Denise Paice, 41, who, along with her husband, 37, will also be tested to see if she is a match for her daughter, said: "Our whole world has been turned upside down.
"Until eight months ago we had a perfectly healthy two-year-old.
"We don't know what the future holds for Rubi. We just take it one day at a time and are making sure there are lots of happy memories."
Mrs Paice, from Inverurie, said the family's ordeal began in April this year when the toddler woke up one morning with a swollen face.
Rubi was admitted to hospital and medics initially thought she had a treatable kidney condition,
But 10 days later, her devastated mum and oil worker dad, Taran, were told their daughter was showing signs of a more serious illness, a deadly type of focal segmental glomerulosclerosis (FSGS).
And even if a donor organ is found for Rubi when she needs it, there is a high chance the aggressive disease will return.
She now has a strict daily medication regime as well as a low potassium and low salt diet.
To support their little sister and other children with kidney disease, her brothers, Sean, nine, and Harry, five, recently took on a mini obstacle mud run and raised almost £1,000 for Kidney Kids Scotland.
Her parents have set up a Facebook page, Rubi's FSGS Journey, in the hope of raising awareness of the disease.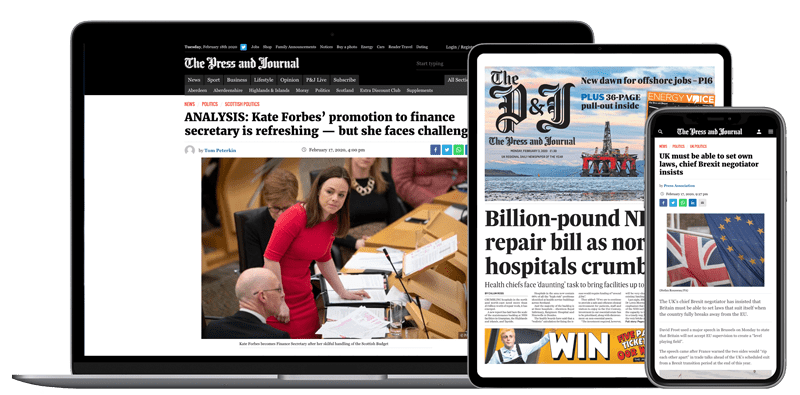 Help support quality local journalism … become a digital subscriber to The Press and Journal
For as little as £5.99 a month you can access all of our content, including Premium articles.
Subscribe