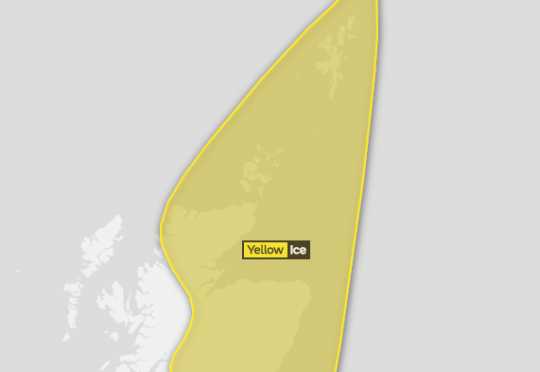 Emergency services have been called to a pair of accidents on a north-east road amid warnings over icy conditions.
A car skidded from the A93 road near Banchory at 11.30pm, and a woman is understood to have been injured when another vehicle veered from the road and ploughed into a wall at 11.44pm.
A spokesman for the fire service confirmed that crews from Banchory attended both accidents, and administered first aid to the woman involved in the second crash while waiting for paramedics to arrive.
He said: "There were two accidents within 14 minutes of each other on the one stretch of road near Banchory.
"We still have a crew on the scene, with one casualty receiving treatment, after her car left the road and collided with a wall."
A spokeswoman for the police confirmed that the person involved in the first crash suffered no injuries – but added that the incident was caused by "black ice" and warned other motorists to be careful.