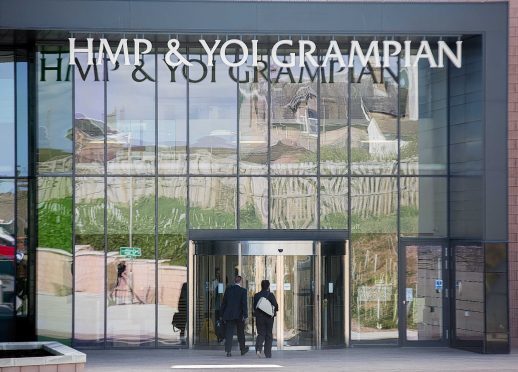 More staff have quit their jobs at a north-east superjail than at any other prison in Scotland since it opened four years ago.
New figures show that HMP Grampian has the highest turnover of prison officers with 66 resigning from their posts since 2014.
A further 21 officers have retired from their roles over the same period.
This compares to 32 staff resigning at HMP Edinburgh over the past five years while 13 quit their jobs at HM Prison Inverness.
The Peterhead superjail, which cost £140million to build, has 235 prison officers in employment caring for 424 inmates.
But one north-east politician claimed that the numbers revealed "all is not well" with Scotland's flagship new prison.
The new figures, released under a Freedom of Information request, come just months after an academic report laid bare prison staff concerns that the jail was operating "on a knife-edge" relying on the "goodwill" of people doing overtime to operate.
North-east Labour MSP Lewis Macdonald said he was not surprised authorities were struggling to keep their staff and pointed to the location of the building as a major issue.
"These figures suggest that all is not well with what was meant to be Scotland's flagship new prison," he said.
"The difficulty of retaining staff at HMP Grampian should not come as a surprise.
"Many people warned SNP ministers at the time that locating "a community-facing prison" in Peterhead rather than in Aberdeen was simply the wrong choice, given that most prisoners would by definition come from the city rather than from any particular town.
"It may be that many of the staff face the same location challenges as prisoners' families."
And Conservative justice spokesman Liam Kerr MSP said: "These figures suggest there has been an exodus of staff from HMP Grampian compared with other jails across Scotland."
While a spokeswoman for the Scottish Prison Service said:  "While the number of resignations within the prison officer group between January 2013 and November 2017 appears to be high compared to other establishments, it is significant to note the number of individuals recruited to HMP Grampian during this period.
"We continue to attract and recruit high numbers of new prison officers with over 250 joining HMP Grampian in this period."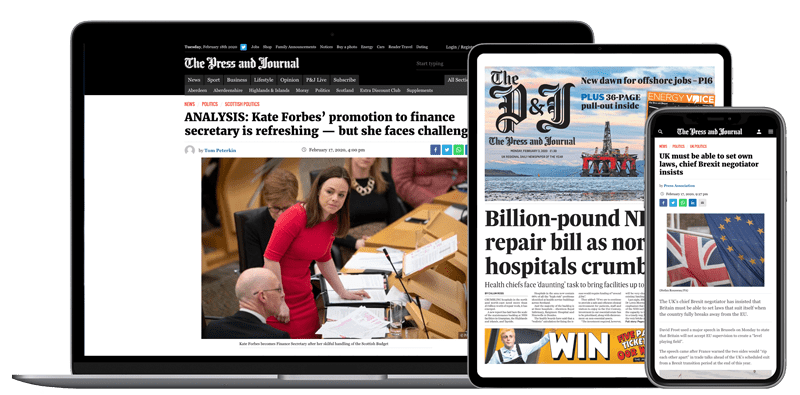 Help support quality local journalism … become a digital subscriber to The Press and Journal
For as little as £5.99 a month you can access all of our content, including Premium articles.
Subscribe