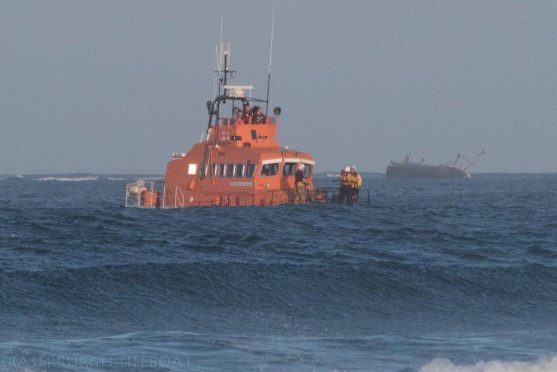 A warning has been issued over the use of distress flares following an incident near Rosehearty.
The Fraserburgh lifeboat was called out to the area on Saturday afternoon after receiving reports of a flare being lit.
But after an extensive search, which lasted several hours, the crew was stood down.
Flares are used to signal that a vessel or person is in danger while at sea and it is a criminal offence to set one off unless it is an emergency.
A statement from the RNLI in Fraserburgh said: "The volunteer crew carried out an extensive search pattern lasting several hours around the area where the flares had been reported.
"Coastguard teams were also on the scene searching the coastline from various vantage points along the shore in almost complete darkness.
"As there were no further sightings from either the search and rescue teams or any of the local fishermen along the coastline, UK Coastguard stood the crew stood and the lifeboat returned to station.
"We'd like to make everyone aware that it is now a criminal offence to set a distress flare off, other than in a genuine emergency.
"When the rescue services are called out needlessly people's lives are put at risk and we would ask anyone with out of date distress flares to dispose of them responsibly."
Although it remains unclear if this was a malicious act, north-east lifeboats have had to deal with two deliberate false alarms recently.
Last October Fraserburgh and Peterhead lifeboats were sent to Buchanhaven after several flares were spotted.
They had been set off from the mainland and the people responsible were given advice by the coastguard.
In September, coastguard teams from Peterhead, Fraserburgh and Cruden Bay had to deal with another incident involving flares.
A flare had been spotted overhead and, at the time, it was not clear whether it had been fired from sea or land so both were searched.
The flare was found in the Dales Park area of Peterhead.
Aberdeen Coastguard said that it was believed to have been a malicious act.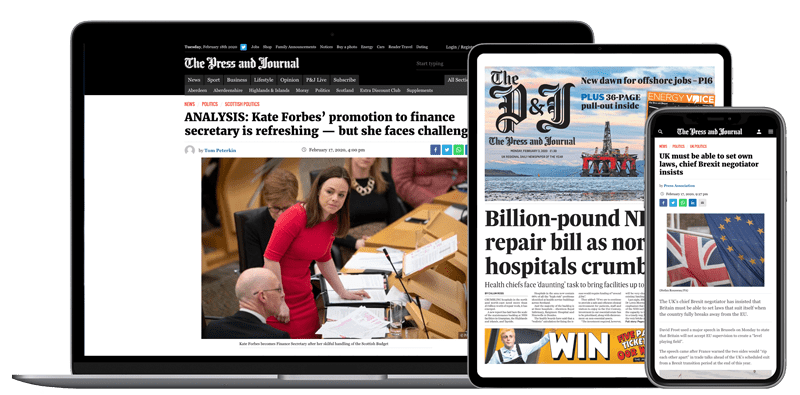 Help support quality local journalism … become a digital subscriber to The Press and Journal
For as little as £5.99 a month you can access all of our content, including Premium articles.
Subscribe