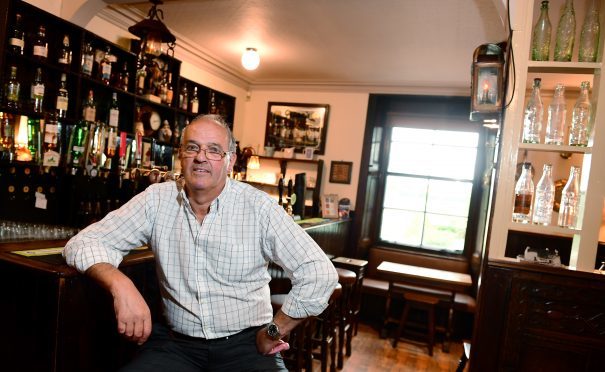 A beleaguered restaurant owner has claimed his business lost out on customers for no reason after a scheduled nearby road closure was cancelled without his knowledge.
The B979 Netherley Road was expected to shut at the Mains of Ury end from 8pm on Friday until 6am yesterday, as part of ongoing Aberdeen bypass works.
However the work was called off on Thursday night and will now take place this weekend.
But the owner of the Lairhillock Inn, who has previously claimed his business has lost out on as much as £12,000 due to road closures, has said he was not informed of the decision.
Sandy Law said: "We had phone calls from customers coming from Stonehaven and I told them about the closure and the diversion.
"Who knows how much business we might have lost because of it.
"It's infuriating how they treat us, it's horrible. Why couldn't someone call to tell us? They have no consideration."
However Transport Scotland has said that it does its utmost to keep people informed should planned works have to be rescheduled.
A spokesman said: "An announcement was posted on Transport Scotland's Twitter feed on Thursday 11 January to inform the local community as quickly as possible that the road closure had been postponed. We make every effort to notify affected businesses and communities well in advance of any potential road works.
"However in certain circumstances, for example during particular weather conditions, works cannot proceed and need to be rescheduled.  This is communicated via Twitter and/or Transport Scotland's website."
"We understand that a member of the community liaison team has been in close contact with local businesses and local community groups regarding this closure, including the Lairhillock Inn, which is several miles away from these works".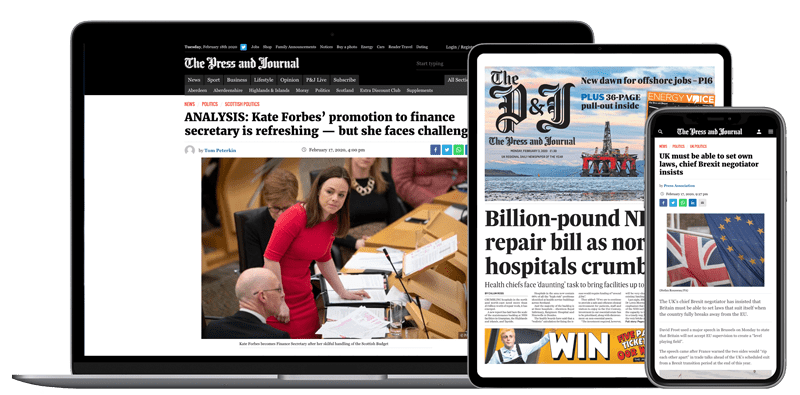 Help support quality local journalism … become a digital subscriber to The Press and Journal
For as little as £5.99 a month you can access all of our content, including Premium articles.
Subscribe