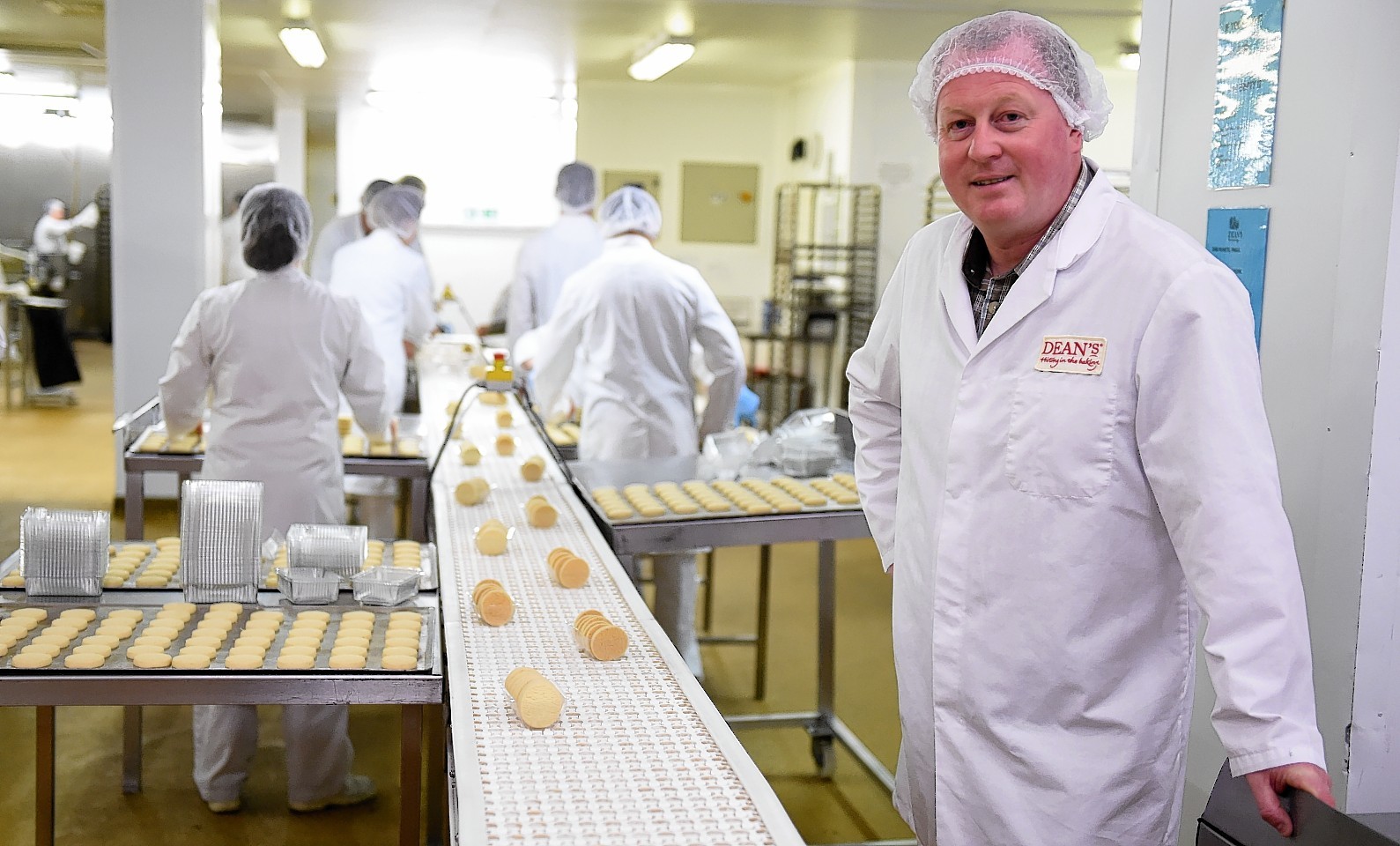 A north-east biscuit giant has been backed by the Scottish Government after its plans for a business park were rejected by the council.
Dean's of Huntly has now been granted planning permission in principle and will be able to construct The Ward on the outskirts of the town, adjacent to the A97 Huntly to Banff road.
This comes after the government overturned Aberdeenshire Council's decision to reject the application.
The scheme would consist of small business units to accommodate firms such as solicitors and accountants.
The globally-renowned shortbread makers hope the development would solve the dearth of office space in the town centre as well as parking issues.
The authority's Marr area committee previously declined the application in the spring because it deemed the proposal to contravene the local development plan and other long term strategies.
Councillors also said the scheme was too large to be considered a small-scale development, for which the site had previously been earmarked.
Last night, Dean's managing director Bill Dean said it was good news for the town and the firm hoped to start signing up tenants in the coming months.
He said: "There's no real space on the town periphery that's dedicated to small businesses.
"This will have great access to the A976 and the town roundabout and will be of great benefit to the town.
"We will be looking to start advertising for businesses in the coming months.
"Once we get our first clients and units up and running the potential of the site will be obvious and from there that will act as a catalyst for further development."
The reporter's decision was based on the "public benefits of the employment potential at the site" and its "relationship to adjacent business development" which overrode the various council plans.
Dean's also wanted to build four homes on the site but this was rejected and the firm will now use this space for more units.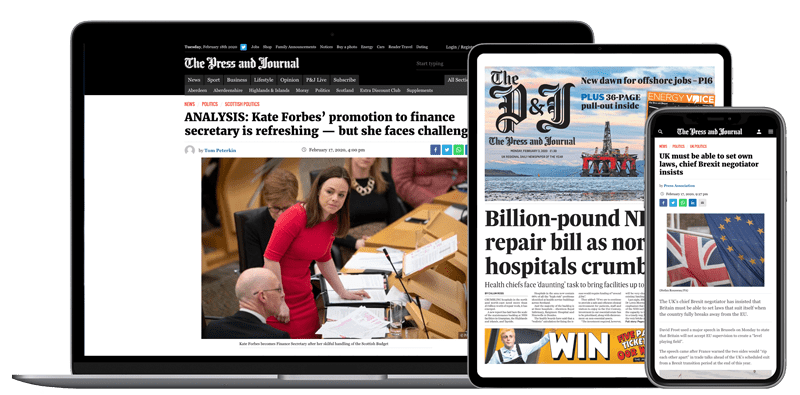 Help support quality local journalism … become a digital subscriber to The Press and Journal
For as little as £5.99 a month you can access all of our content, including Premium articles.
Subscribe