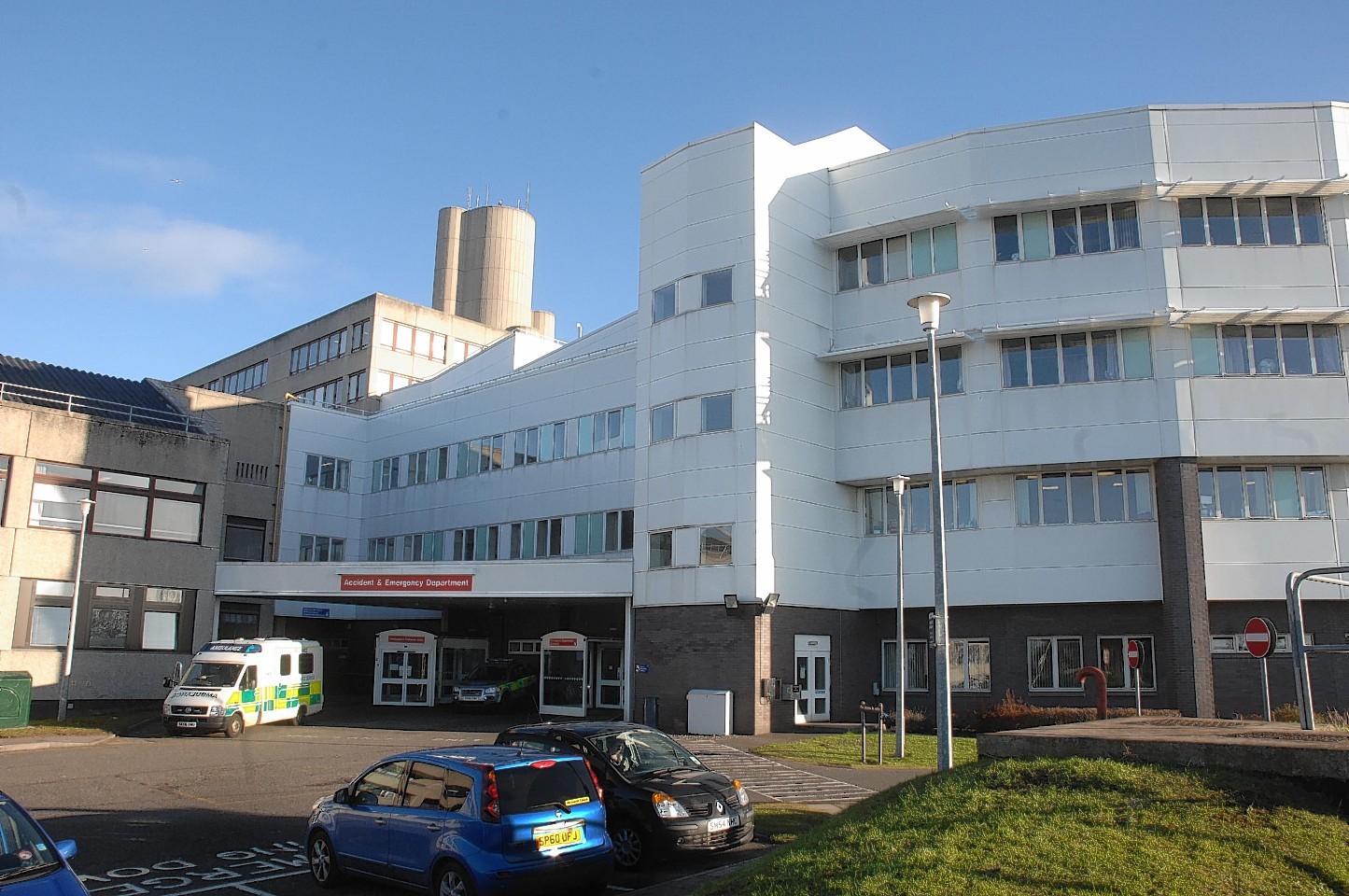 An MSP wants an urgent meeting with north-east health chiefs after it was ruled that the death of an Aberdeenshire baby could have been prevented.
Liam Kerr has contacted NHS Grampian and NHS Tayside to discuss how to ensure there is no repeat of the tragic circumstances surrounding the death of Nevaeh Stewart.
The Scottish Conservative MSP made the demand after a sheriff ruled this week that the failure to provide an emergency ambulance contributed to the death of the baby just three-and-a-half hours after she was born.
Nevaeh died at Montrose Royal Infirmary's community midwife unit in September 2012 and a fatal accident inquiry (FAI) was held into the case at Forfar Sheriff Court.
Her mother Kimberley Stewart had gone to the unit after going into labour at her home in Auchenblae, Aberdeenshire.
However, the dedicated neonatal team that was allocated to cover Montrose at the time was on another job in Wick when Nevaeh was born, and an ambulance from Dundee's Ninewells Hospital took almost two hours to arrive.
Sheriff Pino Di Emidio ruled that Nevaeh had "simply languished" at the midwifery unit receiving only "basic resuscitation" because NHS guidelines would not allow a blue light ambulance to be sent to collect her.
Last night, Mr Kerr said: "The sheriff has taken his time to deliver a very considered opinion in this very sad case.
"Community midwifery units are safe places to give birth and should be an option for every mother who is judged to be low risk.
"But the public need to be assured that mums-to-be are given all the information they need to make an informed choice.
"This includes the time it might take for an ambulance to arrive, and how midwives pass along information between appointments.
"It is also troubling that NHS Grampian did not participate in the early analysis by Tayside health board, or indeed the FAI, despite the amount of evidence involving them."
An NHS Grampian spokeswoman said: "This is a significant and substantial piece of work which we are still studying carefully.
"We are open to meeting with Mr Kerr to discuss the implications of the sheriff's recommendations. Our thoughts are with the Stewart family at this time."
A spokesman for NHS Tayside said: "Our thoughts remain with Nevaeh's parents and family.
"We will be in touch with Mr Kerr when we receive his correspondence to take forward his request for a meeting."