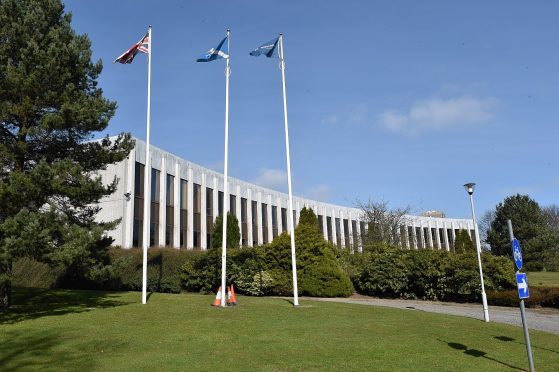 Calls were made yesterday to ensure pupils facing fee hikes for music lessons could still learn to play instruments at school.
Provisions for tuition were cut as part of the council's £550million budget proposals at a meeting on Thursday.
It is not yet clear how the cuts will affect lessons but councillors fear there will now be an increase in charges for students.
Opposition leader Richard Thomson said he hopes pupils unable to afford an increase in fees will be protected so they can continue to learn to play an instrument.
He said: "I would be looking for safeguards so that nobody is priced out of this.
"I think if you speak to musicians or folk from the music scene or anyone else who is either a professional or semi-professional musician they had lessons in a state school.
"I would hate that anybody who is talented enough would end up being priced out and that is why I am looking for safeguards so that doesn't happen."
Councillor Anouk Kahanov-Kloppert worked as a violin and viola instructor for the council and called for clarity on the proposals.
She said: "We will need to clarify what the administration intends to do as I understand half the proposed cuts will go ahead but what are the consequences?
"The lessons are really good value for education not only offering tuition to children of families who may not necessarily be able to afford private tuition fees but also a chance for children to learn playing in an orchestra."
Aberdeenshire Council leader Jim Gifford insisted that the local authority would "safeguard music tuition fees for those who cannot afford to pay."
As it currently stands music lessons cost £316 a year and pupils who are registered for free school meals are not charged at all.
Council officials are still working out how to implement the changes for the coming financial year.
The administration faced making savings of £20million on Thursday amid claims the block grant the council receives from the Scottish Government is among the lowest in the country.
An Aberdeenshire Council spokesman said: "It was agreed that the proposed savings on primary and secondary music tuition were reduced from £100,000 to £50,000.
"Council officers are now working on a way to deliver this."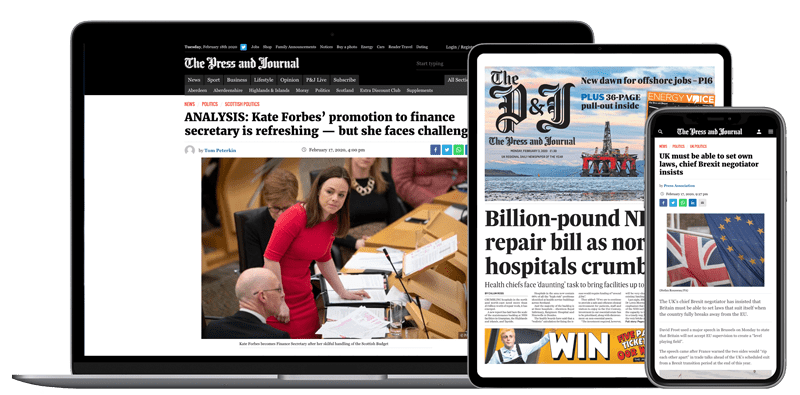 Help support quality local journalism … become a digital subscriber to The Press and Journal
For as little as £5.99 a month you can access all of our content, including Premium articles.
Subscribe