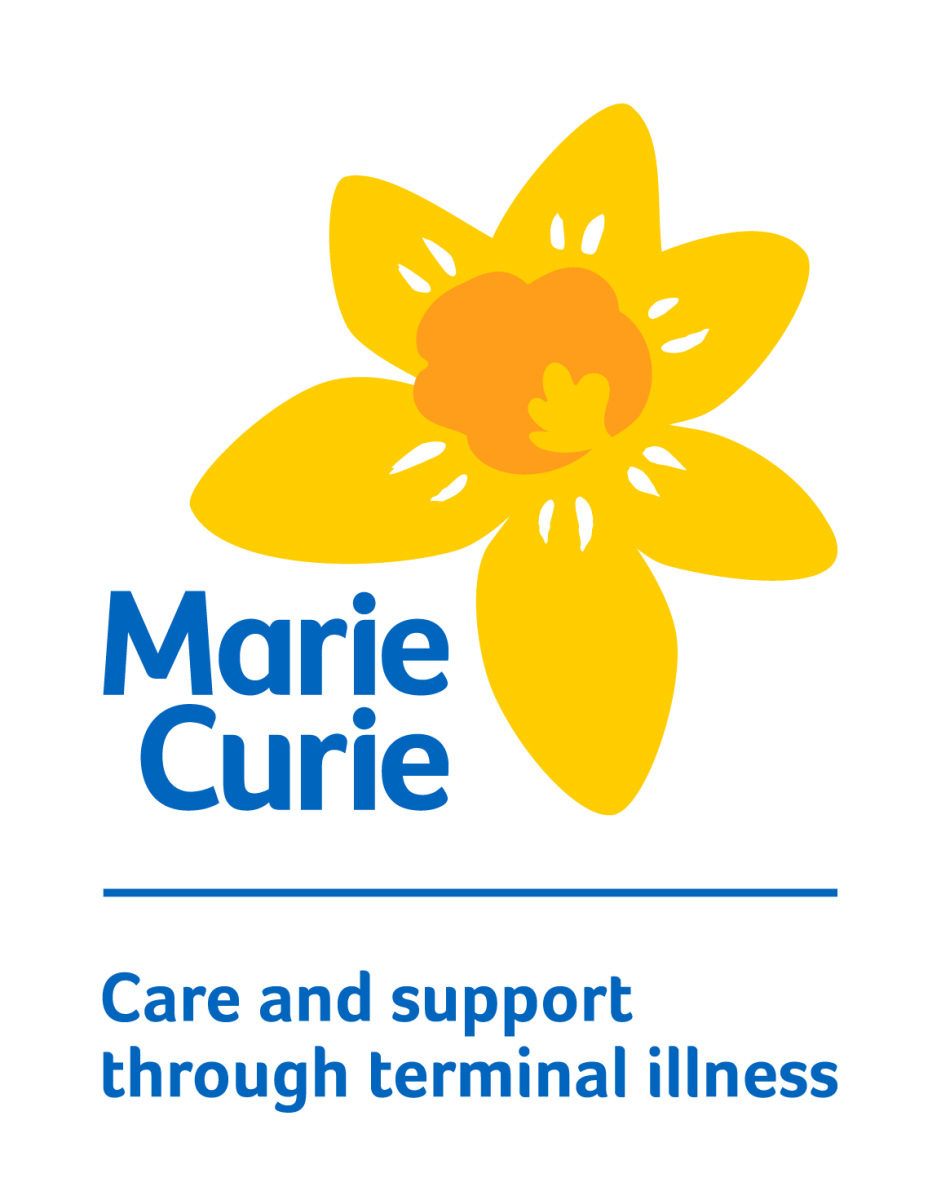 A charity offering "valuable" care for people with terminal illnesses in their homes could be scrapped in the north-east.
The Marie Curie branch, which was set up two years ago, works with more than 60 service users between Laurencekirk and Moray.
However, the charity's bosses have now informed volunteers at a meeting that the service could be axed due to costs.
Under the proposals, two staff from the branch, the helper service manager and administrator, could lose their jobs.
Volunteers have now been asked to come up with a plan to save cash before a final decision is made later this month.
A group of the volunteers met in Inverurie yesterday to express their concerns about the potential closure.
Among them Neil McArthur said he was disappointed with the way the situation had been handled.
He said: "The volunteers attended a meeting last week in Aberdeen at which the reasons for closing the service were explained to us.
"The group has been very successful and all the volunteers were disappointed at the news.
"There has been no consultation.
"They say they want to continue the service only in areas where there is an existing Marie Curie hospice, in Scotland this is only in Glasgow and Edinburgh."
However, the dedicated group stressed they would not lose contact with people currently using the service, regardless of the outcome.
North-east MSP Mike Rumbles called on the charity to listen to the local volunteers.
He said: "It is fantastic that these volunteers give their time to help and raise money for others.
"I hope Marie Curie takes on board the comments given.
"It would be a great shame to lose the valuable community service which the Marie Curie helper scheme provides."
A spokeswoman for the charity confirmed a nationwide consultation into service provision across the country was ongoing.
Seventeen other regions are affected, with branches in the Argyll and Bute, Fife, Grampian, Dumfries and Galloway, Edinburgh and Glasgow areas under threat.
She said: "We can confirm that the charity is in a period of consultation with the helper service.
"Regardless of any proposed changes that could be made, Marie Curie is committing to ensuring that all those patients, and their families, already in the service continue to receive support until they no longer need it.
"We are unable to comment further until the consultation ends."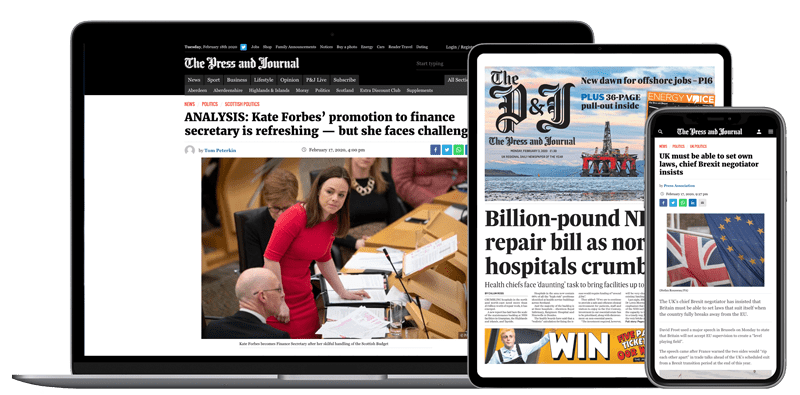 Help support quality local journalism … become a digital subscriber to The Press and Journal
For as little as £5.99 a month you can access all of our content, including Premium articles.
Subscribe