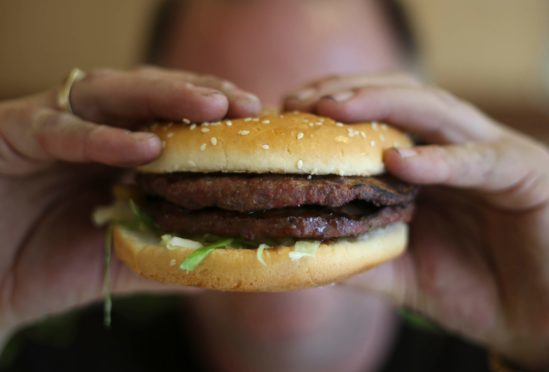 Councillors have thrown out a bid to set up a takeaway food van in Banff despite the owner's commitment to help clear litter.
An application was made for a street trader's licence to set up a mobile catering near the car park on Bridge Road.
But the proposal sparked concerns over its location, litter, parking for heavy goods vehicles and its impact on the north-east town.
Maureen Ross, the businesswoman behind the venture, told members of the Banff and Buchan area committee yesterday that she would commit to tidying up the area around her unit.
She said: "I understand why people are concerned about litter and we would be more than happy to help the community with litter picking.
"We don't want to ruffle any feathers, we just want to set up our van. Just give us a chance."
Objector Ian Williamson spoke on behalf of himself and his wife and the other objector Banff and Macduff Community Council.
He added: "As regards to the parking issue, I would point out Banff is on the North-East 250 route which everyone hopes will attract more tourists.
"That would include a lot of camper vans, which are large vehicles and the only place the council wish them to park is on Bridge Road.
"Therefore, putting a catering van along that section is removing at least one parking space and, at times, that section has been full with lorries and camper vans."
"We are not objecting to the fact there could be a takeaway van.  We are objecting to this location.
"This site is poorly chosen and it would compromise any benefits to the town."
Banff and District councillor John Cox expressed reservations about the proposed site.
He said: "My main concern is the location. It will block pedestrians and create a danger for other road users."
Fraserburgh councillor Brian Topping claimed the move would "enhance" Banff and would be a good addition to the town.
He added: "I think, quite honestly, there has been an overreaction here.
"I think this would be an enhancement.  We are talking about a take away business where many people, who would perhaps be going somewhere and don't want to go into the town, could go and grab a quick bite to eat"
Councillors voted 7-2 to refuse the application.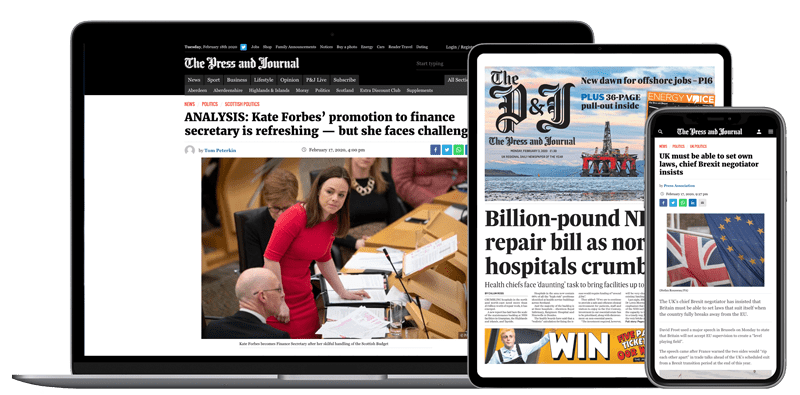 Help support quality local journalism … become a digital subscriber to The Press and Journal
For as little as £5.99 a month you can access all of our content, including Premium articles.
Subscribe