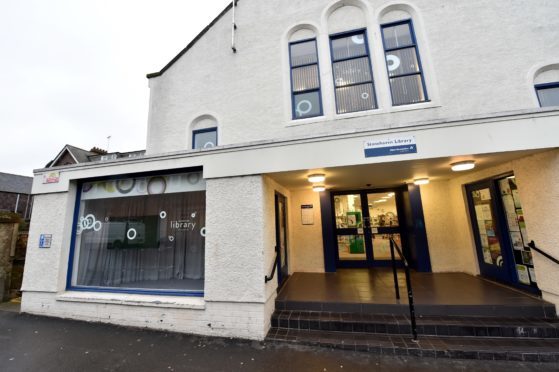 A north-east council shelled out more than £370,000 on a sports and leisure trust which never saw the light of day.
Aberdeenshire Council had hoped to create an arms-length organisation to run sports centres, museums and libraries to save money.
Despite warnings that the rules could potentially change following the publication of the Barclay review into business rates, the authority pushed on with the plans.
Now the Press and Journal can reveal that the cash-strapped authority spent £370,539 on setting up the doomed organisation.
The education and children's services department confirmed that it had cost £204,478 to research and set up the trust, while it also estimated that it lost out on £166,061 on staffing costs for those who would otherwise have been devoted to other tasks.
However, the council decided last month not to go any further with the proposal after the Scottish Government arms-length organisations would no longer be exempt from business rates. The scheme – which was supposed to save the council £500,000 would have ended up costing more than £600,000 in its first year.
Last night, council leader Jim Gifford admitted it was "frustrating" that the £370,000 had been spent to no avail.
But he said: "We have to invest in these things to ensure they are going to work.
"We look at different options and projects all the time that don't come to fruition, but more often than not they do work.
"If we had scrapped the plans when we found out that trusts potentially would no longer be exempt we would still have lost out on the same amount of money.
"We thought we had a good case to say we were up and running before the exemption and I still do, it was a known risk and we could have decided to drop it then and ultimately it went against us."
Aberdeenshire East MSP Gillian Martin said it was disappointing the council had not moved forward with the plans earlier.
She said: "Setting up a trust is a complex process – if it had been started earlier, when the Tories and Lib Dem's were last in power in Aberdeenshire, then we could have been seeing the real benefits from the trust right now, just like 30 other local authorities across Scotland."
The council is now looking at alternative ways of managing these types of facilities, which will be discussed at full council next month with a view to getting it operational before April.
An Aberdeenshire Council spokesman said: "One of the benefits of moving to a sports and cultural trust was the financial savings that could have been made.
"However, the conclusion of the Scottish Government's Barclay Review meant that it would have cost us more money to go ahead with this proposal, so alternative arrangements are currently being considered by council officers.
"We are now looking at alternative models for the future management of sport and leisure in Aberdeenshire."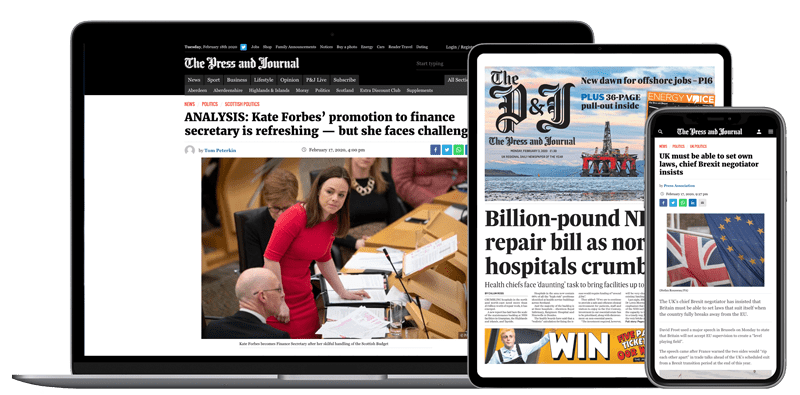 Help support quality local journalism … become a digital subscriber to The Press and Journal
For as little as £5.99 a month you can access all of our content, including Premium articles.
Subscribe