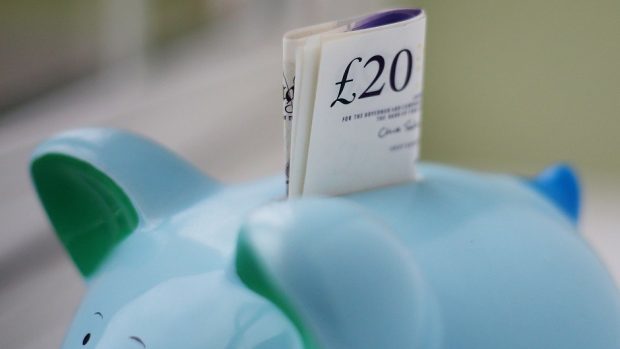 Following the news about the collapse of a north-east credit union, members of other similar schemes in the region have been offered assurances they will not be affected.
North East Scotland Credit Union Ltd ceased trading on Tuesday after going into administration.
Now, Grampian Credit Union Ltd and St Machar Credit Union Ltd have issued a joint statement to try and reassure their own members their funds are secure.
It said: "Every one of the almost 330 credit unions in Britain is a separate financial co-operative, owned and controlled by its members, so events at any other credit union do not affect us.
"We are not affected in any way by events at North East Scotland Credit Union."
More than 2,500 people who had invested in NESCU will now have their savings returned, following this week's news.
Administrators confirmed yesterday that all NESCU's investments were covered under the Financial Services Compensation Scheme (FSCS) and all cash would be protected.
Joint administrator at PKF Geoffrey Martin & Co, Dina Devalia, said: "You do not need to do anything to make a claim for your NESCU savings balance with the FSCS.
"You will be sent payment in respect of your account balances as at February 27 very soon.
"If your benefits, salary or other regular deposits were going into your NESCU account, you will need to contact DWP or any other government offices that handle your benefits and give them new details for another account in your name.
"If you do not have an account with any other bank of credit union, you will need to set one up immediately."
Credit unions are financial co-operatives which exist to promote saving amongst their members, whilst also providing a source of credit.
Savings held in credit unions are protected by the FSCS covering up to £85,000 of savings for every member.
For more information, please contact: Grampian Credit Union on 01224 576990 or St Machar Credit Union on 01224 276994.
FSCS has further information available on: www.fscs.org.uk