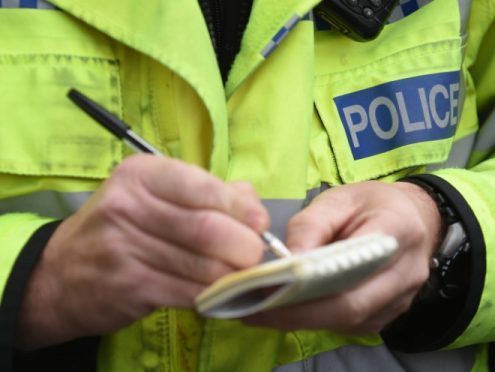 Two cars have collided at a busy North-east junction.
Police were called to the incident at the junction outside Westhill between the A944 and B977 at around 8am.
A silver Ford Focus and a red Audio were involved in the incident.
A spokesman said: "The incident is minor with no injuries.
"One police unit is on route, a decision will be made to close the road on arrival."