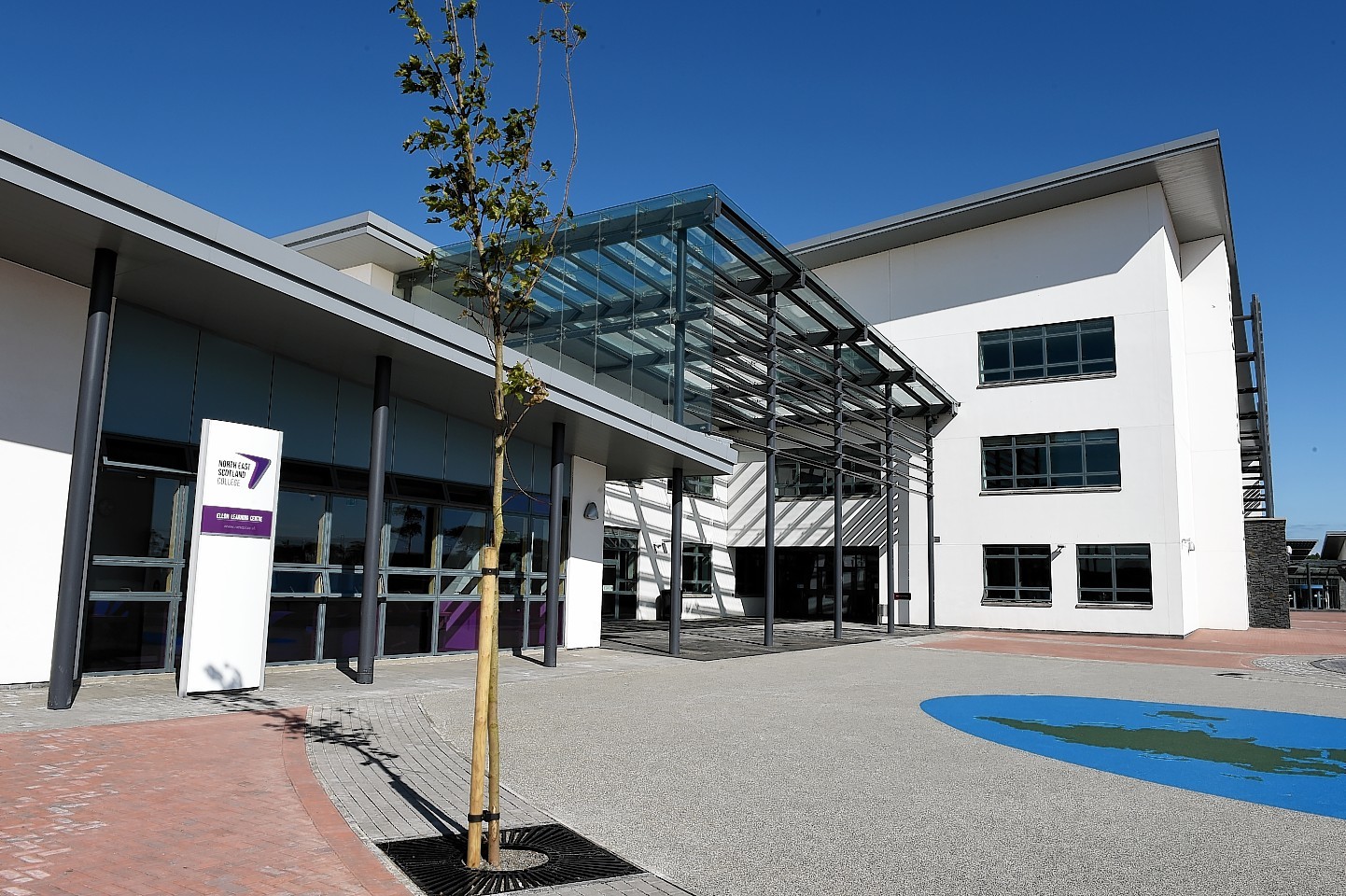 An Aberdeenshire secondary school has launched an emergency hunt for a head teacher to cover the woman in the current role requiring surgery for a hill walking accident a decade ago.
Ellon Academy rector Pauline Buchan will be admitted to hospital for a hip replacement this week.
She is expected to out of action for three months and council chiefs are now seeking her replacement – with education chief Vincent Docherty adding that they intented to appoint "promptly".
Appointed to her role in 2016, Ms Buchan first graduated as a music teacher in 1989 and took up her first post at Fraserburgh Academy.
She was promoted to principal teacher of guidance in 1997, and promoted again to depute head teacher in 2006.
In a letter to guardians and parents at Ellon Academy Ms Buchan wrote that she had first suffered damage while hill climbing on the island.
She wrote: "My injury came about after a hill walking fall in Skye 10 years ago. I continued to walk on a bad ankle for many years and had to have ankle reconstruction surgery in 2014.
"After an X-ray in January, it was clear that my condition had significantly deteriorated, so it was decided earlier this month that I was a priority/urgent case for a total left hip replacement.
"I have every confidence in Mr Docherty to appoint an acting head teacher who will continue to lead the school forward for the benefit of all our young people and I will ensure that you know who that person is when the recruitment process has been completed. I anticipate a full and complete recovery and I hope to be back in school by mid June."
Ellon councillor Gillian Owen said: "I wish her all the best and hope she will be shortly returning to the academy.
"These things happen and we will all be supportive of her and wish her a quick return."
Vincent Docherty, head of education at Aberdeenshire Council, said the head teacher needed to take time off to recovery from the surgery.
He said: "The rector of Ellon Academy has confirmed she is to undergo an operation and as such will be taking a break from the role for around three months.
"An acting head will be appointed and it is our intention to appoint promptly, to minimise disruption for pupils, teachers, parents and staff."