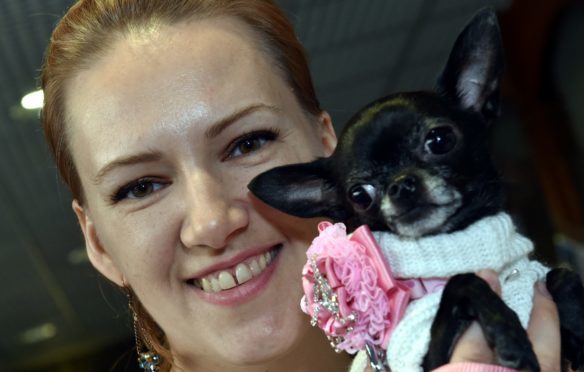 Organisers of the first north-east Pet Expo have said the event will return later in the year, following a "fantastic" sell-out response at the weekend.
The inaugural festival took place on Saturday at Inverurie's Thainstone Arena and attracted around 1,200 people with a variety of different animals.
Dog walker Sally Barton decided to organise the event after realising how important pets of all kinds were to the families she had encountered.
Mrs Barton said: "Lots of things tend to be geared around dogs. I started asking around if people would be interested in coming along to something aimed at all kinds of pets, and it just kind of gained momentum.
"I'm absolutely delighted with the turnout; it was way over my expectations. All the feedback has been very positive and we are now looking at holding another Christmas-themed Expo towards the end of the year.
"Because we have the whole umbrella of pets, we are looking to get a lot of different areas covered next time; birds of prey and Meet the Breed are two things I would like to arrange."
The main arena in Thainstone hosted displays from dog agility groups and the Critter Keeper who showed off some of his exotic pets including iguanas, snakes and a raccoon.
There was also a dog fashion show which allowed spectators to look over the latest canine outfit trends.
Funds were raised on the day for two animal charities, the Royal Northern Countryside Initiative (RNCI) and Until Every Dog Has a Home.
Mrs Barton said the date of the next Pet Expo was still to be confirmed, but added: "I just think it will get bigger and better.
"We will definitely be running one in time for Christmas."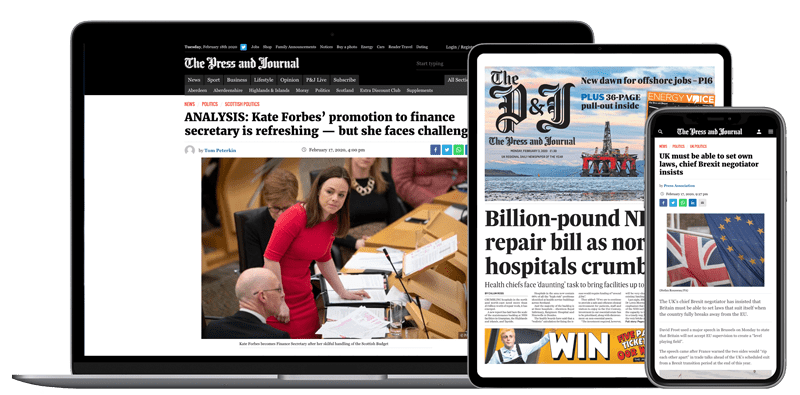 Help support quality local journalism … become a digital subscriber to The Press and Journal
For as little as £5.99 a month you can access all of our content, including Premium articles.
Subscribe