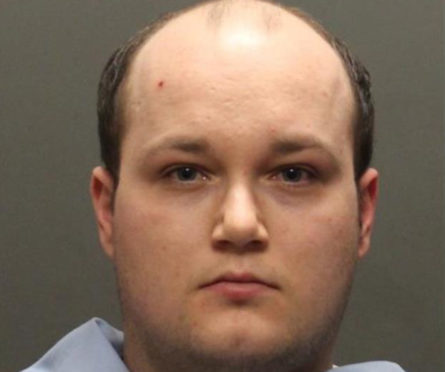 A north-east sex offender who was jailed for preying on a young boy has been flown to the US to face fresh criminal charges.
Jordan Kemlo, 21, was sentenced to four years behind bars in 2015 after admitting targeting his victim in a three-year campaign of abuse.
The youngster was just six years old when the abuse started at his home in Peterhead.
And now Kemlo has been extradited to Arizona to face accusations he molested children while living there in 2014.
Kemlo, whose UK victim described him as the "bad boy", confessed to a string of offences in the north-east, including one at his own home.
He told police at the time: "I never thought of the consequences. I was shocked, confused why it happened."
He claimed he backed out of handing himself over to the police because he was "ashamed".
It can now be revealed that in January, Kemlo, who had emigrated to the US between the abuse and charges being brought against him by Scottish prosecutors, agreed to be flown to Arizona to face fresh allegations of abuse.
He was extradited by marshals on February 22 and is currently awaiting trial at a Tucson jail, where has been placed on a $500,000 bail bond.
A source in the US said his new charges date back to 2014, when he was living in the country.
"He was arrested in connection with a 2014 case involving child molestation and is charged with one count of continuous sex abuse of a child and one count of sexual contact with a minor under the age of 15," they said.
"The arrest warrant was issued on February 10."
They added that it could be a number of weeks before Kemlo faces a judge.
Spokeswomen for the police and Home Office confirmed that the case was now in the hands of US authorities.
During his hearing at Glasgow Crown Court in 2015, Kemlo's defence advocate, Drew McKenzie, said his client was "sorry" for what had happened.
"He did express that he is remorseful and that what he did to this boy was wrong," he said.
The court also head that Kemlo told a social worker that he felt sexually attracted to young boys.
Kemlo hoped to receive counselling in prison to help him control his urges.
Judge Lord Burns, who branded reports on Kemlo as "alarming", ordered him to be supervised by social workers for five years following his eventual release from custody.
"Should you offend during the period of supervision you will be brought back to court and you will be sent back to custody," he warned.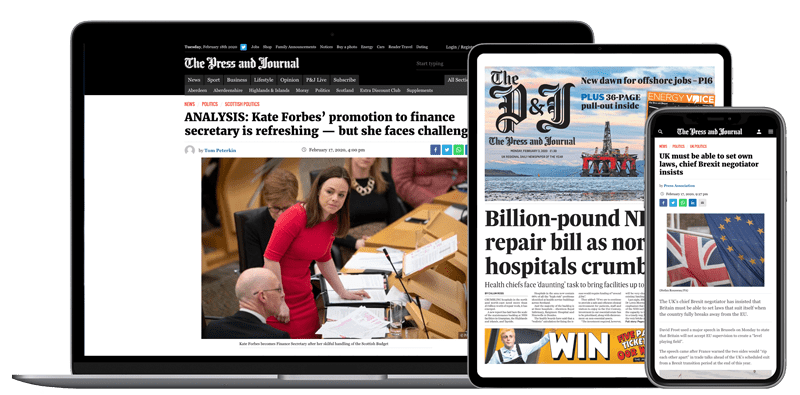 Help support quality local journalism … become a digital subscriber to The Press and Journal
For as little as £5.99 a month you can access all of our content, including Premium articles.
Subscribe