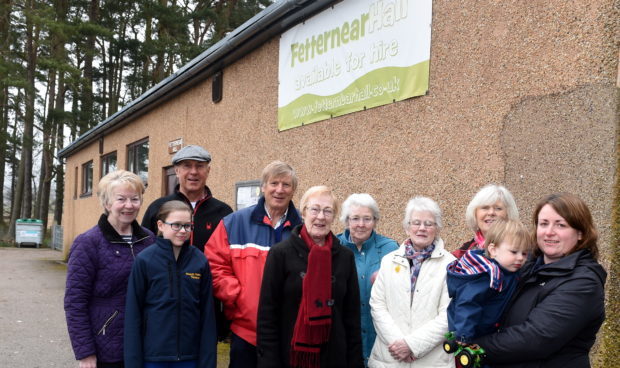 A rural community has launched a fundraising drive in a bid to secure enough cash to fix the leaking roof on its "vital" public hall.
In need of £130,000, the Fetternear Hall committee have been told that they can apply for EU Leader funding if they can reach the half-way mark of £65,000 before the looming summer deadline.
With £55,000 already in the bag, fundraisers are now on a final push to get the £10,000 needed before the final August deadline for a scheduled application nears.
Like many village halls, Fetternear's provides a vital community hub.
Opened in 1960, it hosts a range of events from dances and sales to keep fit classes and social group meetings.
The community had already been working tirelessly to raise enough money to have the hall's roof repaired.
Chairwoman of the hall's committee, Elsie Aitken said if the remaining money can't be found, the hall would have to close.
She said: "This loss would be felt greatly, especially in the lead up to Christmas, as several groups would be unable to hold their usual fundraising events in the village, such as craft fairs and jumble sales.
"We have started a 'buy-a-leaf' project where people can pledge money and have their name added to the oak tree motif inside the hall. We have raised just short of £10,000 from that already.
"The roof has been leaking for a long period of time and so the whole structural woodwork is rotten.
"We've decided to give the whole hall an overhaul. That is why we need so much money.
"If it rains we have to put buckets all over the place and when there's an event we just have to hope it's not raining."
Ms Aitken added: "The entire community uses the hall. It's the hub of the whole area and sometimes it's the only place that you get to see your neighbours.
"It's vital we keep it going – you can go weeks sometimes without seeing anyone walking along the street when you live in the country."
The South Aberdeenshire LEADER programme is funded by the European Union and Scottish Government and currently has just under £1million left to distribute.
All funds must be formally committed to projects before the UK leaves the EU and only two more scheduled application rounds remain, with deadlines of April 22 and August 26, 2018.
Potential applicants are being advised to submit an expression of interest/full application as soon as possible via www.ruralnetwork.scot/funding/leader/expression-interest-form.
For more information on helping Fetternear Hall, visit www.fetternearhall.co.uk.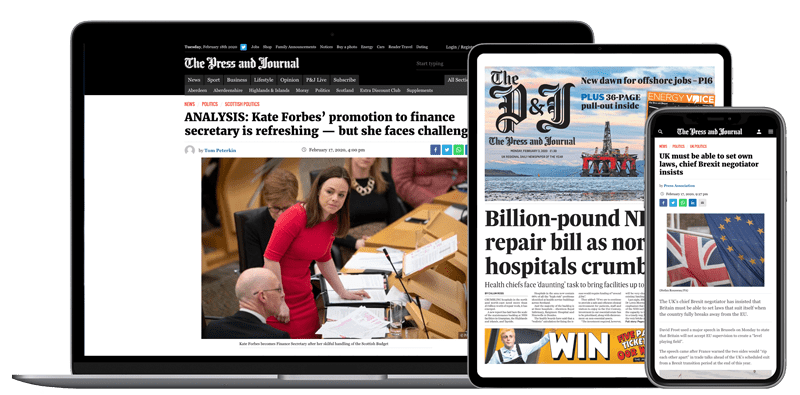 Help support quality local journalism … become a digital subscriber to The Press and Journal
For as little as £5.99 a month you can access all of our content, including Premium articles.
Subscribe